We Bett-cha it's gonna be worth it!
We are super excited to be exhibiting our award-winning product Academia ERP at Bett London once again. Meet us at Booth SA-30.
We would love to have the opportunity to meet you there and showcase some of the amazing things our product can do to digitally transform your institution.
We are glad to confirm our attendance at Bett London on 29th-31st March 2023. Bett London is an amazing opportunity to inspire new connections, learn new things happening in the ed-tech market, and find the most high-rated education technologies to meet your institute's needs. Meet us at Booth SA-30.
For Private & Public K12 Institutions:
Preschools, Primary Schools, Secondary Schools, Independent Schools, Charter Schools, Junior Colleges, Multi-Academy Trusts (MATs), School Districts, and Chains of Schools.
For Private & Public Higher Ed Institutions:
Tertiary Institutions, Colleges, Universities, Training Organizations, and Groups of Institutions.
Meet Our Team @Bett, London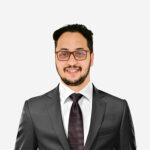 Neelesh Bhide
Manager – Sales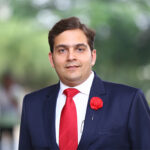 Arpit Badjatya
Founder, CEO & MD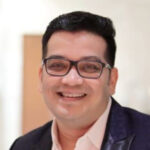 Ankit Patwa
Vice President – Sales
What to expect at Bett 2023