5 important facts from UN's Policy Brief on Education during COVID-19 and Beyond
Automation in Education
,
Campus Management Software
,
Cloud ERP
,
College ERP
,
College Management Software
,
Education
,
Education ERP
,
Education ERP software
,
Education Management System
,
Educational ERP
,
ERP Implementation
,
ERP Solution
,
ERP Solutions with Cloud Server
,
Institute ERP
,
Knowledge Center
,
Mobile ERP
,
School Management Software
,
Student Information System
,
Student Management Software
,
Student Success
,
Training Management System
Reading Time:
3
minutes
On August 4, 2020, the UN Secretary-General António Guterres launched the "Education in the time of COVID-19 and beyond Policy Brief". This comes as a warning that the COVID-19 pandemic has led to one of the most severe disruptions in the world's education systems in history. With school closures erasing decades of progress, this could lead to a loss of learning stretching beyond one generation of students.
With inputs from 15 sister organisations, UNESCO led the drafting of the Secretary-General's Policy Brief, which builds on its data and features recommendations. It suggests ways to prevent the impending catastrophe.
Below are some of the important facts highlighted in the UN's Policy Brief 
1. COVID-19 has affected nearly 1.6 billion students in more than 190 countries in all the continents. 94% of the world's student population have been impacted by closures of schools, going up to 99% in lower-middle income countries. The crisis has added to severe educational challenges that already existed before the pandemic. It has further reduced the opportunities to continue with education, for most of the vulnerable children, youth, and adults living in poor or rural areas, including girls, refugees, persons with disabilities and forcibly displaced persons. 23.8 million children and youth (from pre-primary to tertiary) may drop out or not have access to school next year due to the pandemic's economic impact alone.
The education disruption will also continue to have considerable effects beyond education. Closures of educational institutions means limiting the access of essential services to children and communities, like access to nutritious food. Many parents' ability to work has been affected, while the risks of violence against women and girls have increased.
2. The COVID19 crisis has brought a lot of innovation in the education sector. There have been innovative approaches in radio and television to take-home packages. Governments and partners supporting education continuity, including the Global Education Coalition convened by UNESCO, have swiftly responded by developing long-distance learning solutions. The pandemic also affirmed the essential role of teachers and how governments and other key partners have a continuous duty to always support education personnel.
3. The promising future of learning and the rapid changes in the ways of delivering quality education cannot be separated from the importance of leaving no one behind. This is true for children and those affected due to a lack of resources or an enabling environment making it difficult to access learning. It is also true for the teaching profession which needs better training and support to cope with the new methods of education delivery. Finally, this is true for the whole education ecosystem, including local communities, upon whom education continuity depends during a crisis.
4. The COVID-19 crisis continues and the unparalleled education disruption is far from over. About 100 countries have not yet announced a date for reopening schools and across the world, governments, unions, parents and children are struggling with when and how to approach the next phase. Countries have started to plan the reopening of schools nationwide, based on grade level and by prioritising exam classes, or through localised openings in areas with lesser cases of Covid19. But, the majority of countries surveyed in May–June 2020 had yet to decide on a reopening date. These decisions have massive social and economic implications and will have permanent effects on educators, on children and their parents, on women and on societies as a whole.
5. The Brief makes some recommendations in the following four areas to ease the effects of the pandemic
Suppress transmission of the virus and plan thoroughly for school reopening
This covers health and safety measures, attention to the needs of marginalised children and joint planning and consultation with teachers, parents and communities The UN has issued guidance to help out governments in this challenging endeavour.
Protect education financing and coordinate for impact
Even with public spending limits, national authorities need to protect education budgets and include education in COVID stimulus packages. The international community must take care of the official development assistance for education. Relieving, postponing and restructuring debt for low and lower-middle income countries will help these countries invest in education.
Strengthen the resilience of education systems for equitable and sustainable development
To build back resilience will need a priority focus on equity and inclusion, with steps to take care of the most marginalised and vulnerable learners and to ensure that economic strains and gender norms do not prevent girls from returning to school. Risk management capacities need to be reinforced at all levels.
Reimagine education and accelerate positive change in teaching and learning 
The varied innovations made within a short time to ensure learning continuity positively proves that change can happen quickly. These are paving the way to reimagine education and build systems that are more forward-looking, inclusive, flexible and resilient. The new solutions must address learning losses, prevent dropouts, and ensure the social and emotional welfare of students, teachers and staff. They should also provide better support to the teaching profession, better connectivity, invest in digital technologies including an educational ERP software and flexible learning pathways.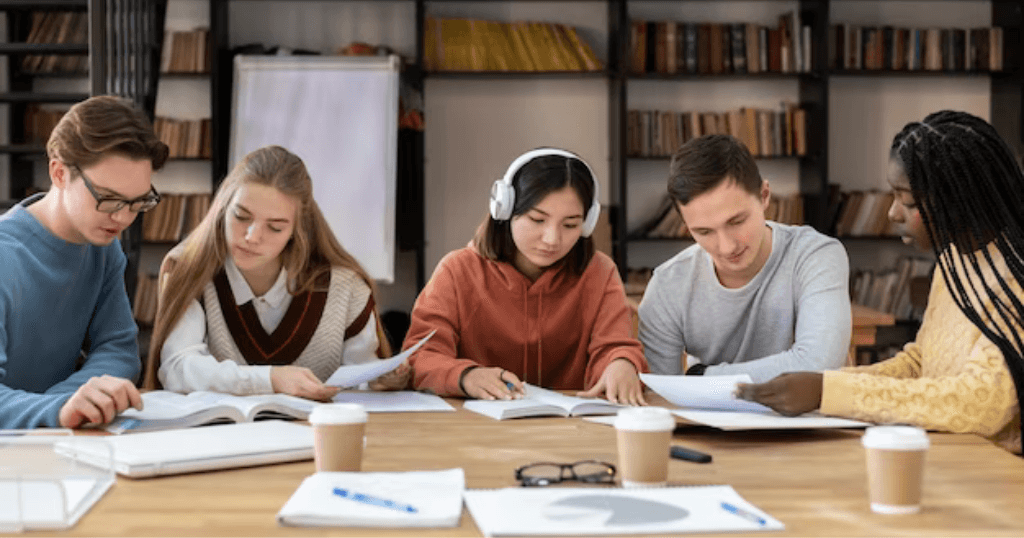 Securing Academic Environments: The Role of SIS Training and Support
Reading Time: 2 minutes Securing Academic Environments: The Role of SIS Training and Support Creating a secure and welcoming environment within university campuses is essential for the well-being of both students and staff. Unfortunately, the sense of safety is often compromised, as per Gartner's […]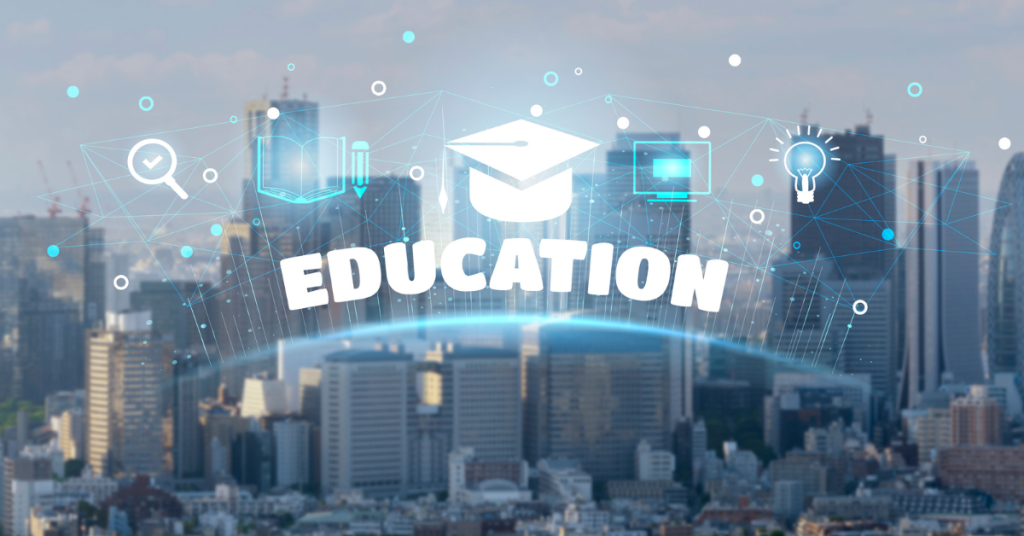 Riding the Wave of AI in Education with Academia ERP
Reading Time: 2 minutes In the rapidly evolving landscape of education, technology has played a pivotal role in transforming traditional teaching methods into dynamic and interactive learning experiences. One of the most revolutionary technologies making waves in the education sector is Artificial Intelligence (AI). […]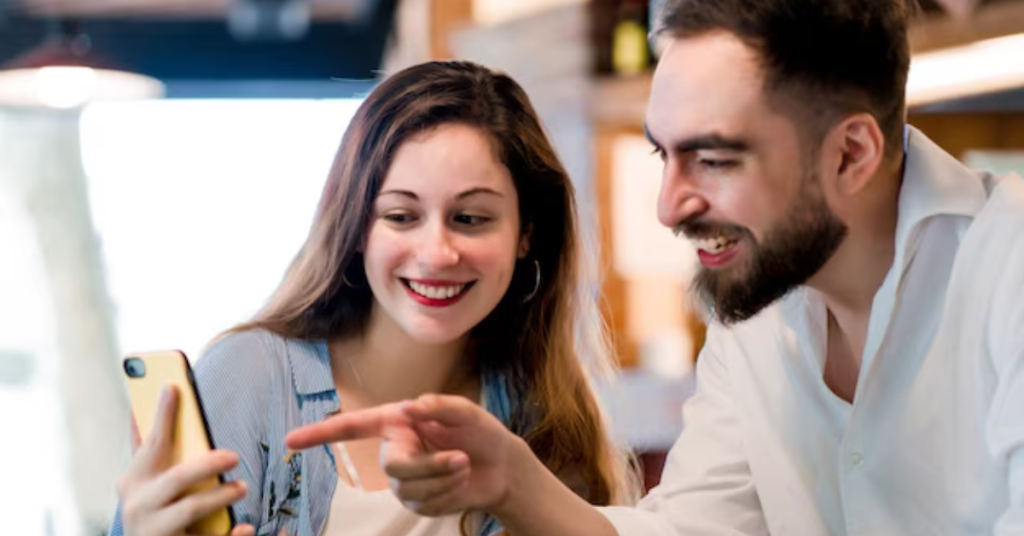 Mobile App for Education Automation – Revolutionizing Education in Students' Native Language Technology!
Reading Time: 2 minutes The integration of technology has become imperative to enhance efficiency and streamline various processes, especially in education as the consumers are youngsters and they spend most of their time with gadgets. Academia ERP has taken a significant stride in this […]