How to promote your institute during COVID-19
Automation in Education
,
Campus Management Software
,
Cloud ERP
,
College ERP
,
College Management Software
,
Education
,
Education ERP
,
Education ERP software
,
Education Management System
,
Educational ERP
,
ERP Implementation
,
ERP Solution
,
ERP Solutions with Cloud Server
,
Institute ERP
,
Mobile ERP
,
School Management Software
,
Student Information System
,
Student Management Software
,
University Management Software
Reading Time:
3
minutes
With Covid-19, education institutions have to focus on the use of technology to increase the value of their online courses, capture the uniqueness of their institutions and the distinctiveness of their brands. Promoting educational institutions during the times of Covid-19 needs to go beyond the conventional advertising and focus on out-of-the-box initiatives.
Educational institutes have been severely affected by the Covid-19 pandemic with almost every country in the world going under lockdown. The schedule of regular classes. examinations and new admissions have all collapsed and new strategies and time tables are being devised to tackle the situation. In such a scenario, it is crucial for institutes to use cost effective technology and collaborate effectively with parents, teachers, students and administrators. 
In view of the pandemic and an online learning situation, there are no longer different factors that contribute to the meaning of a positive college experience. The only experience that counts now is the quality of online teaching. Hence, institutes that want to maintain or enhance their brand equity will be required to think creatively. 
Without their key assets like new facilities, sports activities, on-campus networking and socialising to talk about, schools will have to distinguish themselves with their faculty and the mode in which information and knowledge is given. They will have to figure out how to use technology to capture the uniqueness of their institutions. 
Here are 3 tips to help promote an educational institute during Covid-19
1. Invest in Technology 
A small investment to increase the production value of online courses, and providing media training for teachers can go a long way for innovative educational institutes in demonstrating leadership in a challenging environment. It is important to go above and beyond, to reimagine the usual boundaries of the virtual experience. 
Families appreciate hearing from their children's teachers and top administrators. While written emails are assuring, a video is better. Sending out frequent communications through emails to ensure families know what's going on, and feel comforted and confident that the students are well taken care of, is important.
This is an opportunity for institutes to stand out, to engage students and offer value in a remote learning environment by using readily available tools like Academia Student Information System (SIS) to enhance lectures with multimedia presentations.
2. Develop a Digital Marketing Strategy
This uncertain time could be a great opportunity to execute a well planned digital marketing strategy. The student community is on social media and spends a considerable amount of time browsing social networks. Uploading photos of past education events, testimonials of existing students, alumni on a social network can be effective promotion for an institute. 
Video marketing strategies can be used where the principal, the dean or professors can share some useful information about career prospects after completing a course from the institute. On social media, introducing the institute through video tours and campus photos is a great way to present the institute for prospective families looking out, without requiring them to visit personally. Videos are a very effective medium to attract students and establish a strong presence on social media for educational institutes.
While it is important to reconsider all ads and remove any calls-to-action that prompt on-campus visits, the advertising efforts may just be what gives families at home researching online, the push from the consideration stage to the admission stage.  
3. Student Counselling through Video Conferencing 
Counselling for the student is an inseparable part of the admission process as a counsellor takes them through the ins and outs of the course they wish to join. Counselling thus has to move to video conferencing, sometimes through an online interactive webinar or a personal counselling session. Though unable to meet the student personally, the counsellor can schedule a virtual meeting to resolve admission related queries, in minutes. This would surely add a personalised touch to the whole process and make it better.  
If live sessions do not work for the student, these sessions can be recorded and the videos posted on social media channels which can also serve as promotional activities. 
Live chats or Chatbots could also help in resolving a lot of student queries related to common admission process related FAQs. It can also help in lead generation effectively. A Live Chatbot automates a lot of answers with an instant query resolution mechanism while allowing the counsellor to initiate the chat or to take control of the chat anytime. 
Conclusion
As institutes struggle to open up, a key concern will still be the actual value they provide students. A lot of institutes will be relying on virtual classes, with some institutes bringing some or all students back to the campus, to mostly watch online classes. However, there will be considerable challenges and tremendous upheaval in the traditional model of education will be needed, with the adaptable and innovative ones going far ahead in the game.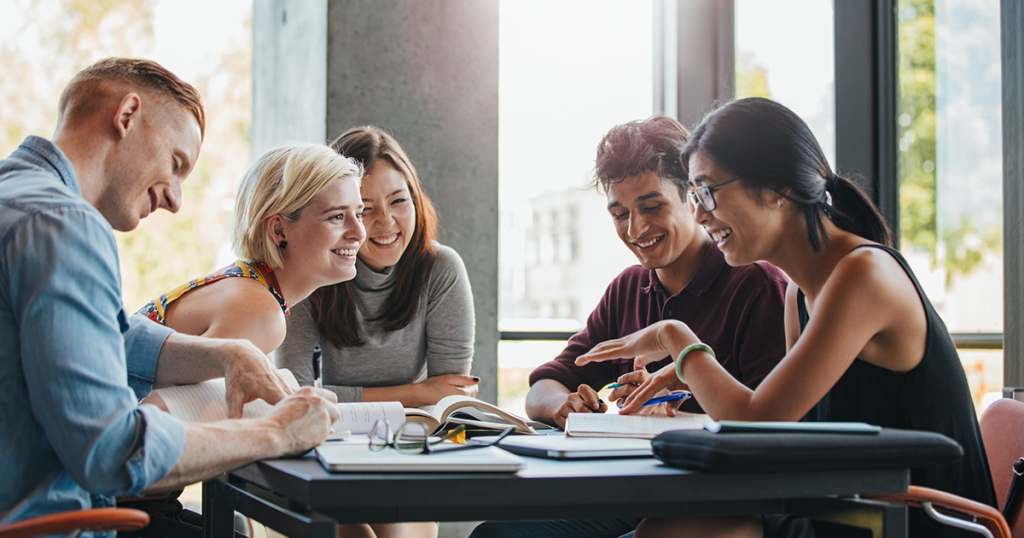 Maximizing Efficiency: A Foolproof Approach for College Admissions Teams to Optimize Resources
Reading Time: 2 minutes In an era where colleges face increasing demands and resource constraints, the need for streamlined processes within admissions teams has never been more crucial. This blog delves into a foolproof strategy to empower college admissions teams to accomplish more with […]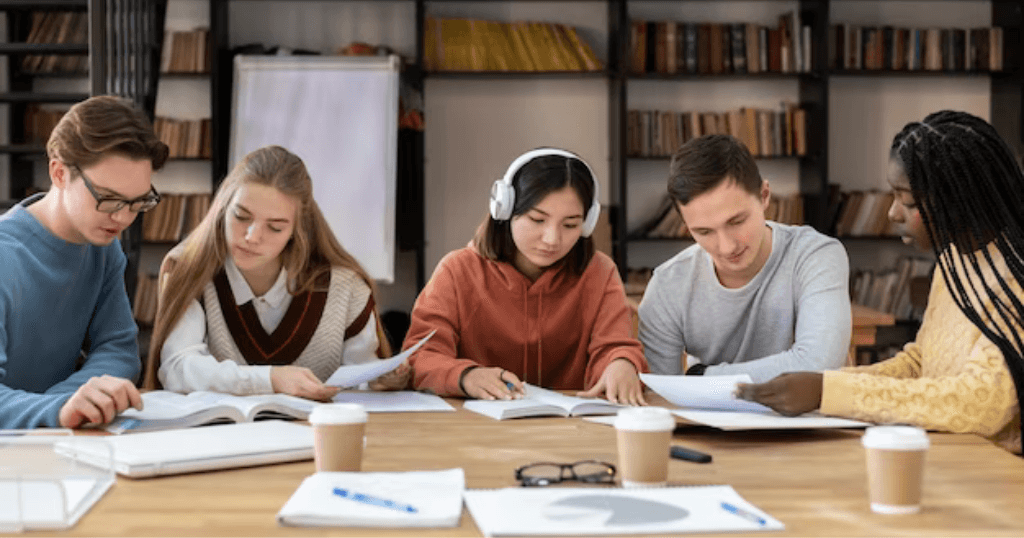 Securing Academic Environments: The Role of SIS Training and Support
Reading Time: 2 minutes Securing Academic Environments: The Role of SIS Training and Support Creating a secure and welcoming environment within university campuses is essential for the well-being of both students and staff. Unfortunately, the sense of safety is often compromised, as per Gartner's […]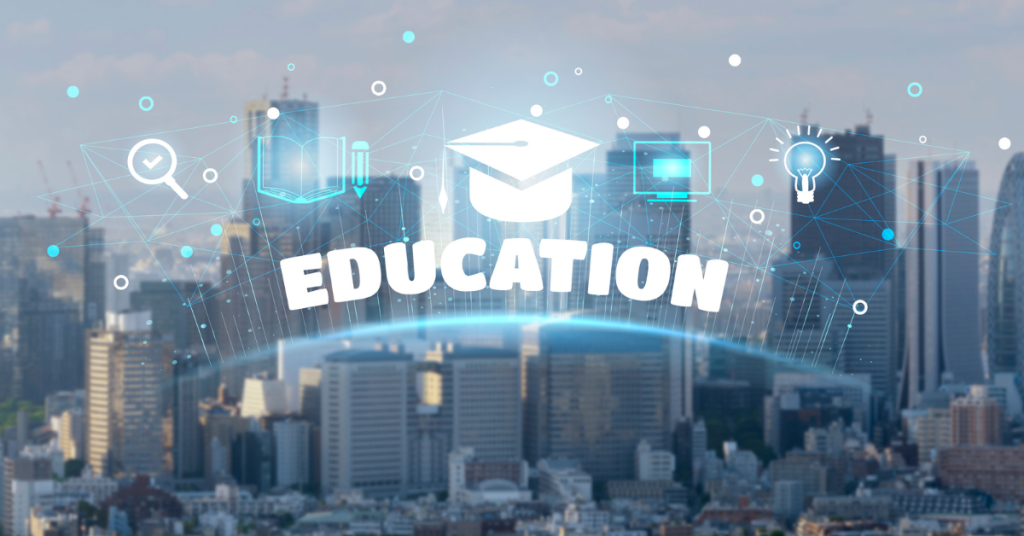 Riding the Wave of AI in Education with Academia ERP
Reading Time: 2 minutes In the rapidly evolving landscape of education, technology has played a pivotal role in transforming traditional teaching methods into dynamic and interactive learning experiences. One of the most revolutionary technologies making waves in the education sector is Artificial Intelligence (AI). […]