The stories of customer success
Earning customer trust and satisfaction is our out-and-out goal. We have an unflinching commitment toward value creation for all our clients, and we are happy that it mirrors in all the precious relationships we have built over the years with them.
CECOS College, London
Aakif Tanveer (Communication Director) shares his experience, highlighting the factors that made CECOS choose Academia. Learn how Academia ERP, over a short time, has helped in fulfilling the college's need for automation.
Karnavati University, Gujrat
Rajendra Rawal, GM (ERP & Software Development), Karnavati University, shares his experience of using Academia ERP. Rajendra loved the detailed features in the software that helps in boosting the working of all departments.
VJIM, Hyderabad
VJIM Hyderabad shares its positive experience with the in-built grade management system. They highlight the features such as optional-based grade calculation, timetable management, and customer support of Academia ERP as some things they have loved the most.
Arch College of Design, Jaipur
Archana Surana, Founder & Director, Arch, shares the institute's journey of digital transformation through Academia ERP. She shares how easy the product was to integrate with the LMS and other education technologies for proactive institute management.
Raisoni Group of Institutions, Nagpur
Raisoni Group speaks of the fast-paced and smooth implementation of the software at six institutes and how the product has helped them in seamless academic management, registrations, examinations, and more.
TSM, Madurai
TSM speaks of the amazing digital transformation journey of the institute through Academia ERP. The institute is using the product for the last 4 years and is very happy with the support provided.
INIFD, Bhopal
Punit Surekha, Director INIFD shares that they have shifted all institute operations to Academia ERP and are delighted to use the product for admission management, examinations, fee management, and more.
Ghana Technology University, Ghana
Dr. Asunka (Head – IT Support Services) speaks of his unmatched experience with Academia ERP and how it has impacted the overall efficiency of GTUC positively to support all operations.
K L University, Vijayawada
Prof. S. Venkateshwarlu (ERP Head) shares his experience with Academia ERP and outlines the benefits the product has brought in through digital transformation, especially in the areas such as efficiency, and productivity.
A product that focuses on people and not just processes
Academia ERP is a dynamic product that has transforme the lives of 700,000+ users globally. Here is what students have to say about the product.
INIFD, Indore
Along with all the stakeholders, students often get involved in various tasks. Academia helped INIFD students to manage their attendance, assignments, timetables, and a lot more.
Raisoni Group of Institutions, Nagpur
Happy with his experience with the product, a student from Raisoni Group of Institutions shares how he is now able to manage huge data, attendance, stats, assignments, and other academic activities in just a few clicks.
VJIM, Hyderabad
Check out this video to hear from students at VJIM, Hyderabad, and their experience using the Academia ERP portal and mobile application.
IIHMR University, Rajasthan
IIHMR University students loved the student application. They say it is handy, efficient, feature-rich, and much sturdier than the traditional methods of managing academic activities on the student side.
Students - Swasthya Kalyan College of Physiotherapy, Jaipur
Students at Swasthya Kalyan College of Physiotherapy, Jaipur are delighted to use Academia ERP/SIS
Parents - Swasthya Kalyan College of Physiotherapy, Jaipur
Learn from the parents of students studying at Swasthya Kalyan College of Physiotherapy, Jaipur about their experience with Academia Education ERP.
We are sparkling over G2 and Gartner, Check out yourself.
Our Clients: 320 & Counting…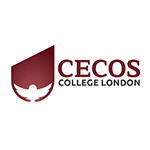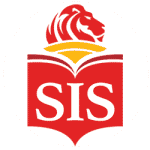 Singapore Group of Schools, Indonesia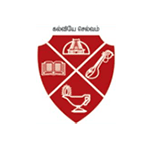 Thiagarajar School Of Management, Madurai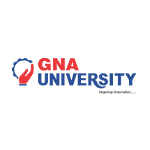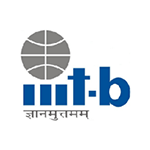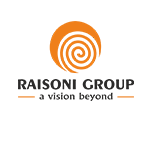 Raisoni Group of Institutions, Nagpur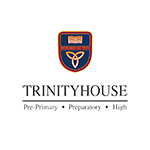 Trinityhouse School, South Africa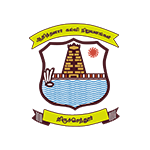 Aditanar Educational Institutions, Tamil Nadu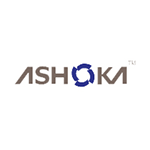 Ashoka Education Foundation, Nashik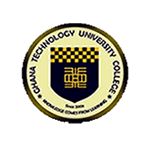 Ghana Technology University, Ghana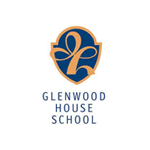 Glenwood House School, South Africa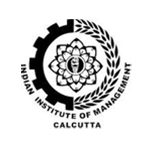 Indian Institute Of Management, Calcutta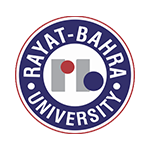 Rayat Bahra University, Chandigarh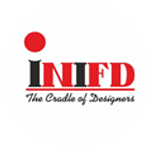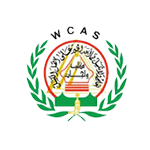 Waljat Colleges Of Applied Sciences, Oman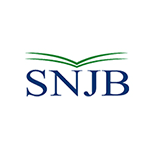 SNJB's College Of Engineering, Nashik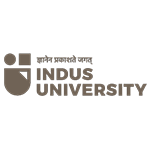 Indus University, Gujarat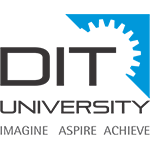 DIT University, Uttarakhand
Leading institutes across 22 countries trust us