Academia Campus ERP - Enterprise Resource Planning
Academia Campus ERP is the complete enterprise solution for higher education institutions viz. colleges & universities looking to automate their Academic and Administrative processes. This comprehensive suite streamlines the complete student life cycle from Enquiry to Graduation as well as administrative processes such as Inventory, Hostel, Library, Human Resources, etc. Academia Campus ERP is built on cutting-edge Java technology and is robust & scalable. It impacts all the functions & departments and removes manual intervention as far as possible, making the execution of processes smooth and leading to increased efficiency and greater control on the system.
The Campus ERP modules in Academia are designed to integrate the processes of the entire campus such as program management, course management, pre-admissions/admission management, student information system, fee management and many more.
Automation in the education industry is a necessity to accomplish the mission of empowering the sector and giving all stakeholders a sophisticated yet easy and productive system to work with.
Academia Campus ERP offers the following benefits for colleges/universities
Ability to manage multiple institutions within an education group from one platform.
Customized reports with data analysis and efficient academic operations.
Cutting edge user experience.
Easy anytime, anywhere accessibility for parents, students & employees via mobile apps or respective portals.
Reduction in paperwork leading to cost-saving & high ROI.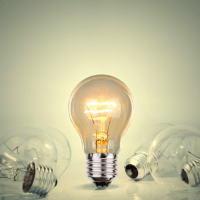 Efficient Work-Process
Automation & Streamlining of functions bring efficient work- process flow.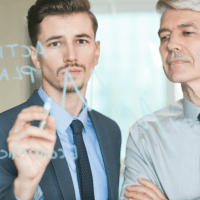 Better Control
Standardization of processes and quick access to information lead to better control on system.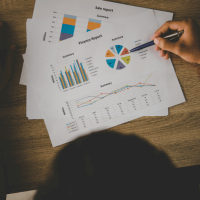 Enhanced Productivity
Academia ERP increases productivity by streamlining workflow across departments.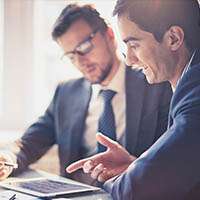 Quick decision making
Smooth information flow and accessibility to data / reports enable quick decision making.
Academia Campus ERP Features
Campus Setup

Program Management

Courses Management

Pre-admission/Admission Management

Student Information System

Academic Registration

Time-Table Management

File Management

Committee Management

Front Desk Management

Security Gate Management

Attendance Record Management

Library Management

Exam & Mark sheet Management

Fees Management

Certificates & Document Management

Human Resource Management

Hostel Management

Inventory/Store Management