Enterprise Resource Planning
It's time for robust and seamless campus management with
Academia ERP
A robust and flexible ERP system that will make the whole campus execution smooth, leading to increased efficiency and greater control.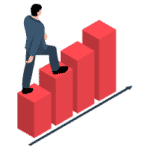 Offers a centrally-located data repository to support all the processes and operations in an education institute or group of institutes.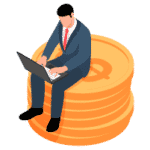 Fast-paced implementation, streamlined processes, and elimination of paper-bound operations – the product is your formula for quicker ROI.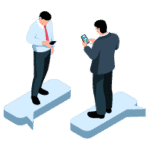 Cloud-based education ERP solution with role-based access, end-to-end data encryption, multi-factor authentication, and more for unbreachable security.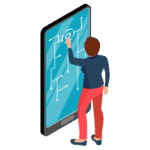 Improves resource planning
A neat digital process to match the available resources with the organization's needs for optimum resource utilization and management.
Campaigns & Enquiries
Management
Program & Course
Management
Student Attendance
Management
Examinations & Mark
sheet Management
Resource Booking
Management
Certificates & Document
Management
Scholarship / Sponsorship
Management
Outcome-Based
Education Management
Messaging &
Notifications
Manage your needs by having highly dynamic and configurable features: add a field on the academia screen, define workflows, create your document templates and certificates, and a lot more.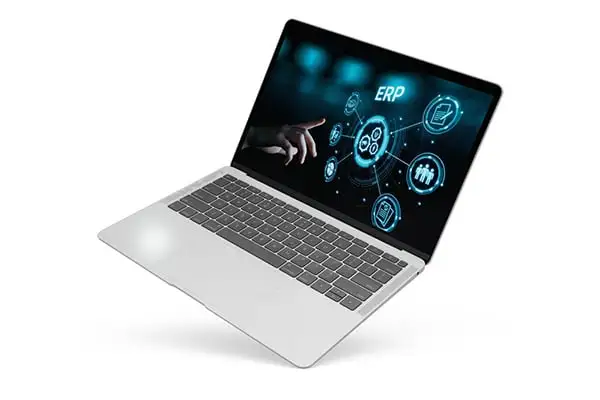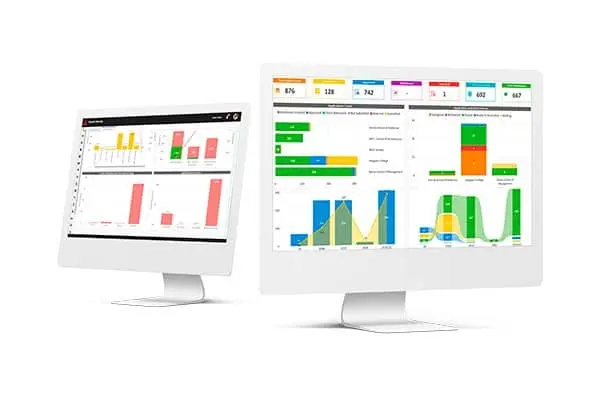 Gain valuable insights into students and faculty performance and overall health of various departments based on concrete data.
Access and manage all the pertinent data from anywhere and everywhere using mobile applications and portals.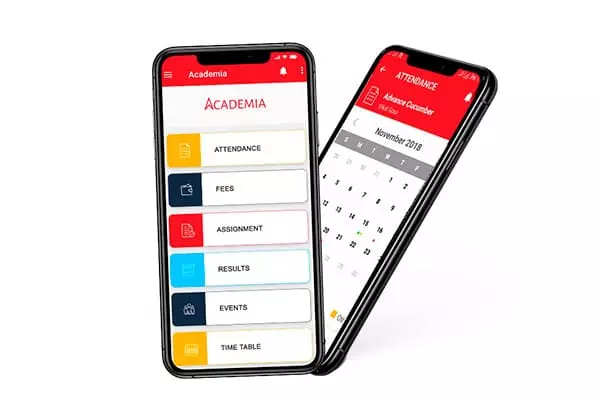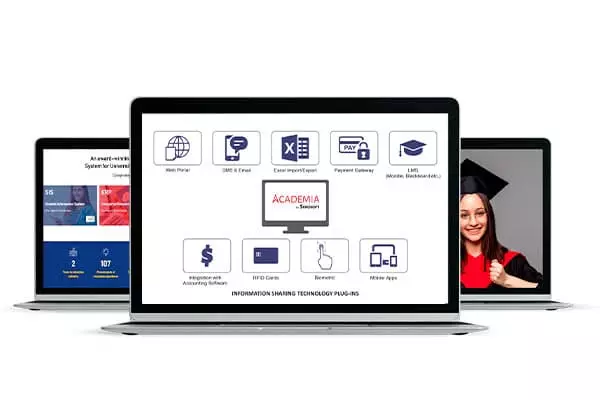 Bring all your softwares on one platform by easy integration with Academia and ensure efficacious exchange of information among software, databases, and methods.
Manage your single campus / group of institutions from one system along with a complete decision support system for the management with multiple report generation capabilities.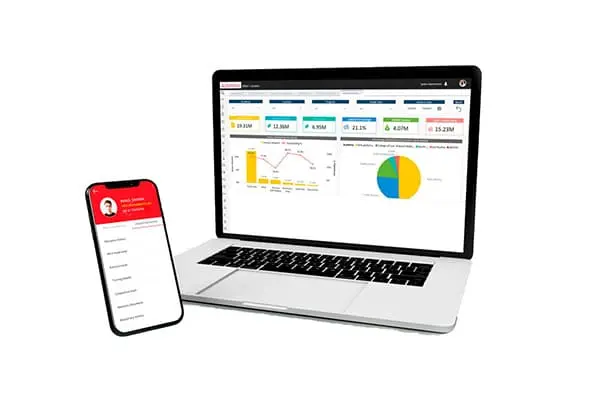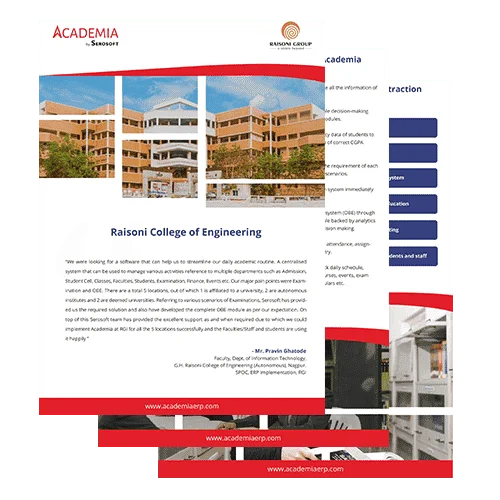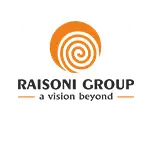 Raisoni Group of Institutions
Learn how the complete digital transformation of Raisoni Group of Institutions led to streamlining of daily academic and administrative routines at multi-location campuses spelling massive savings and efficiency.
"Academia – a centralized system that can be used to manage various activities, reference to multiple departments such as admission, student cell, classes, faculties, students, examination, finance, events, etc."
Faculty, Dept. of Information Technology
G.H. Raisoni College of Engineering (Autonomous), Nagpur, India
FAQ's – Enterprise Resource Planning
What is Enterprise Resource Planning (ERP)?
Enterprise resource planning (ERP) for educational institutions is software that helps in streamlining all operations and activities along with dealing with a multitude of data and information related to all the academic and administrative activities in the campus or group of institutions.
What are the benefits of using an ERP for an educational institution?
An education ERP system automates and streamlines all the functioning of academic and administrative tasks in an institution. It provides the following advantages:
Simplifies admission process
Automates fee payments
Centralized data management
Cost-effectiveness
Quick decision making
Data security
There are many more advantages of using an ERP and Academia ERP knows how to provide them to you in a very effective and efficient way.
Why is it important for educational institutions to opt for an ERP solution?
The education world is changing at pace using technological aspects, an effective and robust ERP system can especially help educational institutions to transform complete operations of the institution bringing automation and digital transformation of complete academic and administrative processes of the institution.
How to choose the best ERP software for an institution?
In this age of competition, institutions need to understand the real-time value of an ERP system and its usage that can lead to growth and efficiency, but for this, it is most important that you must choose an ERP system that provides you with:
Business Intelligence – Dashboards, data, analytics, and reporting.
Integration – Moving data and/or a function from one application to another.
Security – Access, permissions, privacy, and compliance.
Configuration – Rule engine options driven by business process functionality.
Extensibility – Extending application capabilities without major code / architectural changes.
Learn how Academia ERP provides all the functionalities of a modern education ERP.