Training Management System
Training Management System
A robust Training/Coaching Institute Management System to fulfill all the unique requirements
A perfect solution with effective CRM, providing configurable operations, scalable systems, and an effective customer support system.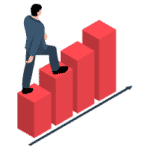 Improves enquiry management
Enjoy the qualities of a CRM in an education ERP for improved multi-source enquiry management, stakeholder engagement, and higher admissions.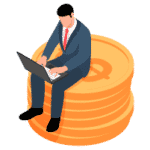 Untangles institute processes
An in-built centralized data repository supporting operations across various departments for efficient management and increased productivity.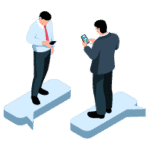 Elevates stakeholder experience
Unhindered communication with various stakeholders — trainees, parents, instructors, and applicants through various modes.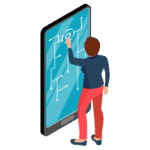 Improves resource planning
Map your resources with your institute's existent needs for improved resource planning and management while reducing operational costs.
Campaigns & Enquiries
Management
Program & Course
Management
Trainee Attendance
Management
Examinations & Mark
sheet Management
Resource Booking
Management
Certificates & Document
Management
Scholarship / Sponsorship
Management
Outcome-Based
Education Management
Messaging &
Notifications
About Academia Training Management Software/System
A training management system brings digital transformation to a training institute or a chain of training institutes. The highly efficient software allows easy management by centralizing information from all departments on a single platform. It enables administrators and other stakeholders to perform day-to-day activities digitally, bringing more transparency to their operations. It also automates academic, non-academic, and administrative tasks to a great extent and reduces the workload. It increases productivity and efficiency. The tool also plays a vital role in student retention and student outcomes. 
Academia TMS offers specific modules as per the unique need of training institutes. Including features such as interoperability, multi-center capability, AI-chatbot integration, and a lot more to provide splendid management to institutions.
Manage your needs by having highly dynamic and configurable features: add a field on the academia screen, define workflows, create your document templates and certificates, and a lot more.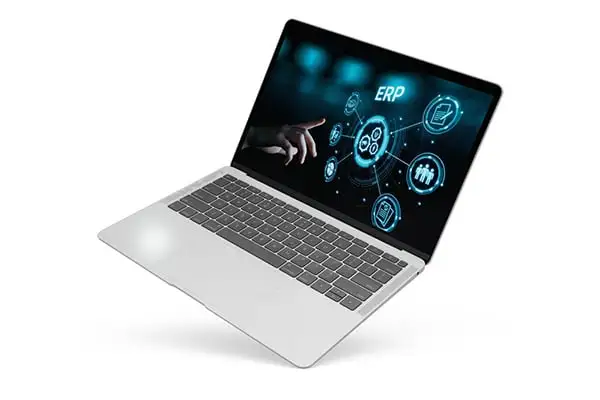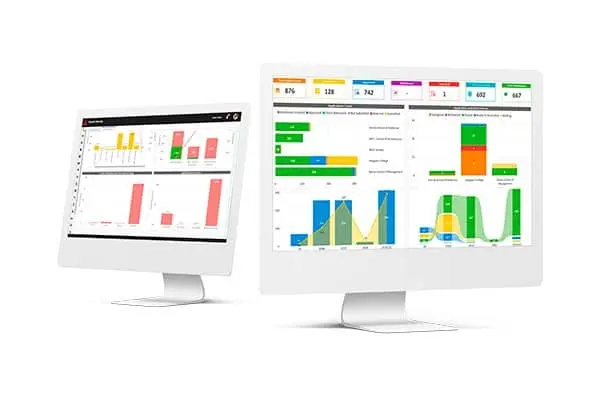 Gain valuable insights into students and faculty performance and overall health of various departments based on concrete data.
Access and manage all the pertinent data from anywhere and everywhere using mobile applications and portals.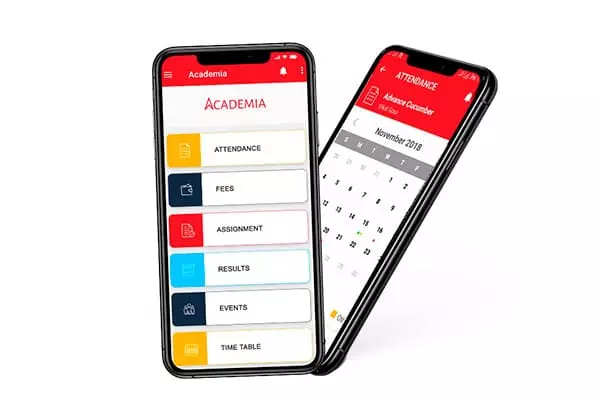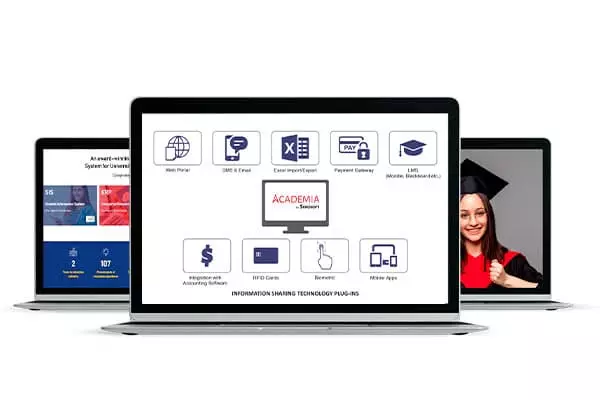 Bring all your softwares on one platform by easy integration with Academia and ensure efficacious exchange of information among software, databases, and methods.
Manage your single campus / group of institutions from one system along with a complete decision support system for the management with multiple report generation capabilities.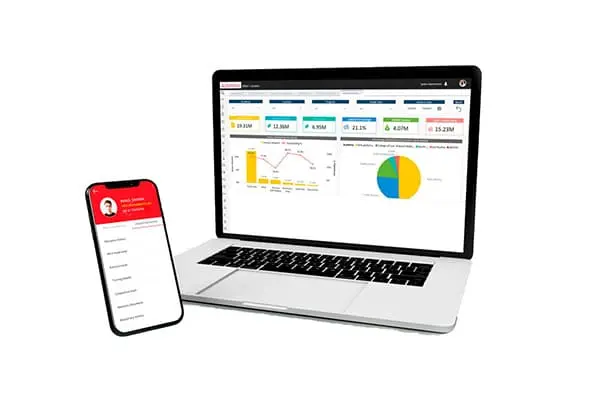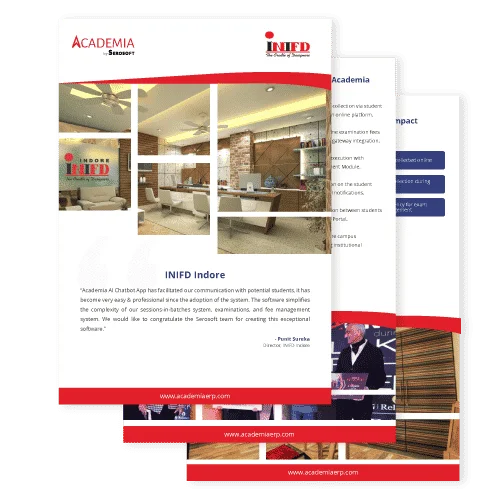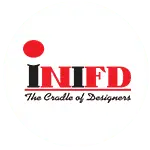 Adoption of Academia helped INIFD Indore to erase all the complexities that were restricting their speedy growth.
"The software helps in simplifying the complexities in many operations. I would like to congratulate the Serosoft team for creating this exceptional software."
FAQ's – Training Management System
What is a training/coaching institute management system?
A training/coaching institute management system is a specially designed software for training and coaching institutions, it helps to manage all the operations more systematically and efficiently, it controls and manages all the tasks that are required in a training institute like admission, trainee management, trainer management, and all other important tasks.
What are the benefits of using a training management system?
There are multiple benefits of using a TMS, it provides effective and efficient management in an institute, some of the highlighted benefits of using it are:
Efficient CRM
Systematic academics management
Smooth fee and payment operations
Seamless student support
Study material distribution
Online assignment & examination
Working consistency
Why is a training management system important for training institutes?
There is a massive rush of training institutes available, so you must upgrade your institute with the technology that brings digital transformation to your institute. A training management system helps institutes bring automation by making all the academic and administrative tasks simple, efficient, and systematic. It enables smooth and easy management among trainees, trainers, academic staff leading to the growth and success of the institution.
How to choose a training management system for your institute?
There are various things that you must consider while choosing a training management system, but most importantly a training management system should include the following:
Ensure time and cost-saving
Provide ease to trainers and staff to manage tasks
Proper communication and employee engagement
So if you are looking forward to a training management system then Academia can be the best option for you. Enquire now!