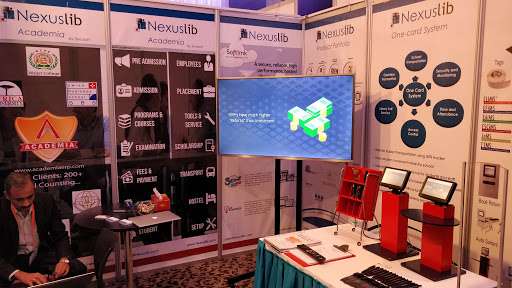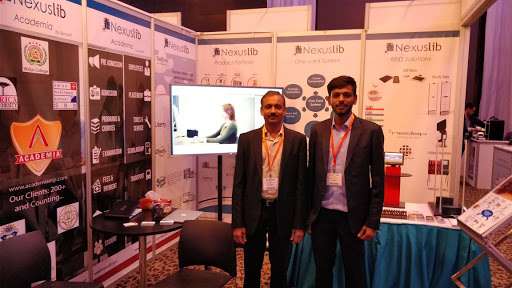 EduTECH Middle East 2017
14-Nov-2017 | Dubai
Edutech is the leading Edtech event in the region consisting of 1 exhibition, 4 parallel conferences, and 5 workshops.
Gathering of over 1,000 policy makers, educational leaders and educators from across the Middle East and over 120 inspirational speakers not only from the Middle East but also from around the world.
Le Méridien Hotel & Conference Centre, Dubai.
Innovation Africa 2017
23-25 October, 2017 | Africa
Africa's Official Ministerial Summit
7th Innovation Africa taking place in Mozambique in 2017, under the official joint patronage of the Ministry of Science & Technology, Higher & Technical Education and the Ministry of Education & Human Development.
Maputo, Mozambique.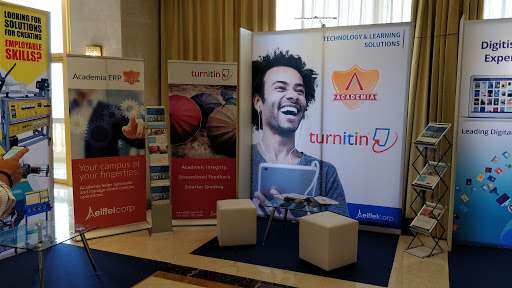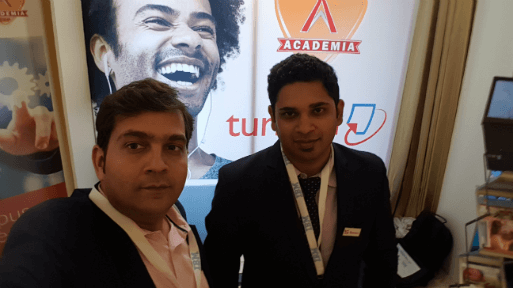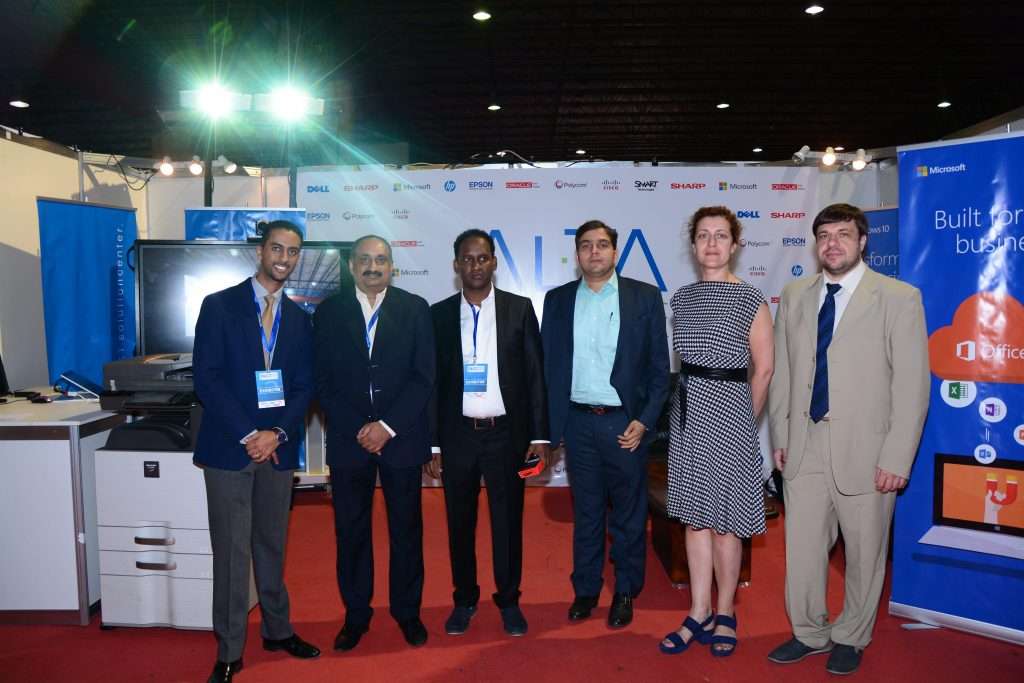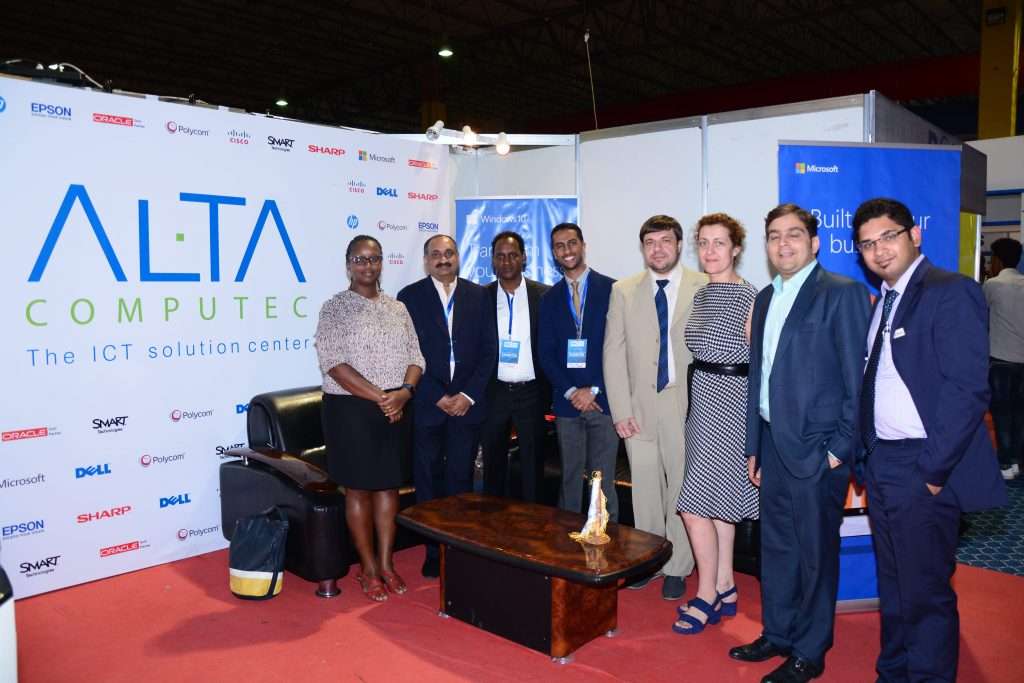 ICT Expo 2017
June 28- July 02, 2017 | Ethiopia
ICT EXPO ETHIOPIA is Ethiopia's largest and most extensive ICT Exhibition, Conference, and Summit.
ICT Expo Ethiopia is where established technology service vendors, private and public sector decision makers, integrators, and users of ICT technology for business or public good—as well as disruptive startups with unique solutions.
Addis Ababa, Ethiopia.
SCORA 2017
14 October, 2017 | Indore
The Serosoft Ceremony Of Recognition & Awards (SCORA) is the annual awards function where the best performers and performances are recognized. It was a glittering ceremony with wonderful acts, food and fun.
TGB, Indore.