Opt for a cutting-edge School Management System
Academia SMS
Ensure standardized and effective School processes, reduced costs & effort, greater accountability & faster decision making.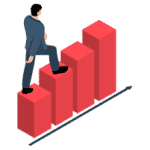 An avant-garde solution with in-built features and functionalities to serve as a K12 Student Information System, School Management System, and resource planner.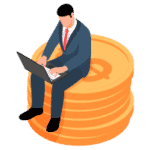 Reduced human intervention by 10X in all institutional operations, including – admissions, attendance, examination, student management, and more.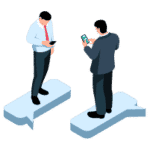 Improves parent experience
Elevates parent experience through unhindered communication, real-time student performance reports, a dedicated parent portal & mobile app, and more.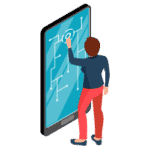 Ease of integration and interoperability — LMS, accounting software, payment gateway, KOHA, WhatsApp, to relay a seamless experience across all apps.
Campaigns & Enquiries
Management
Class & Subject
Management
Student Attendance
Management
Examinations & Mark
sheet Management
Homework & Assignment
Management
Resource Booking
Management
Certificates & Document
Management
Scholarship / Sponsorship
Management
Messaging &
Notifications
Manage your needs by having highly dynamic and configurable features: add a field on the academia screen, define workflows, create your document templates and certificates, and a lot more.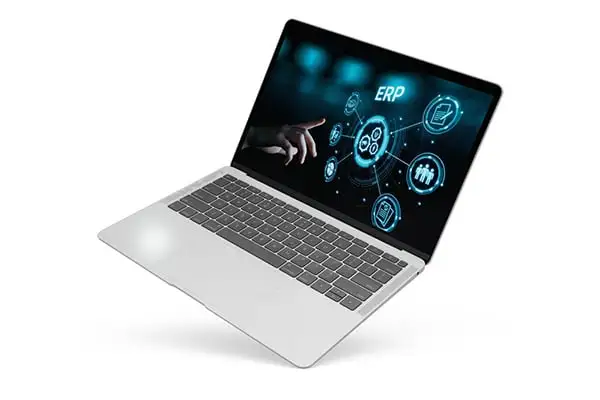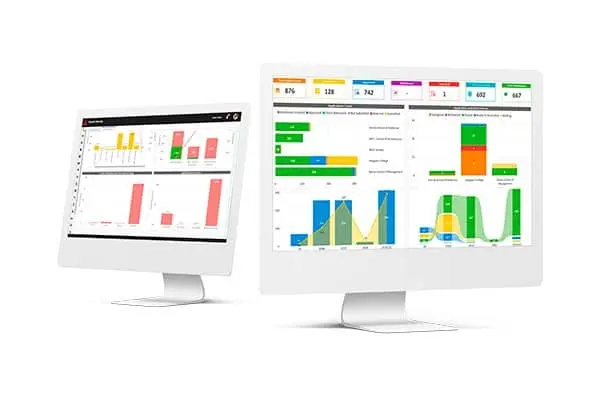 Gain valuable insights into students and faculty performance and overall health of various departments based on concrete data.
Access and manage all the pertinent data from anywhere and everywhere using mobile applications and portals.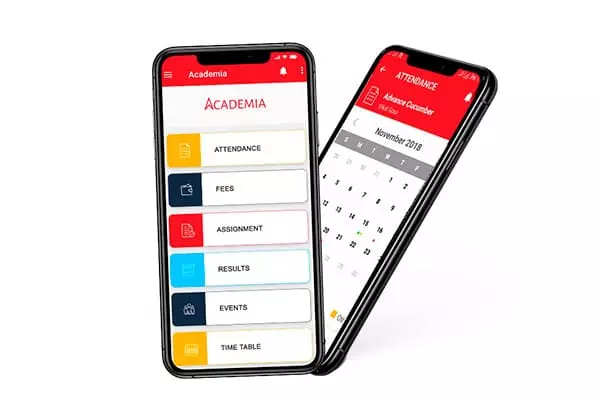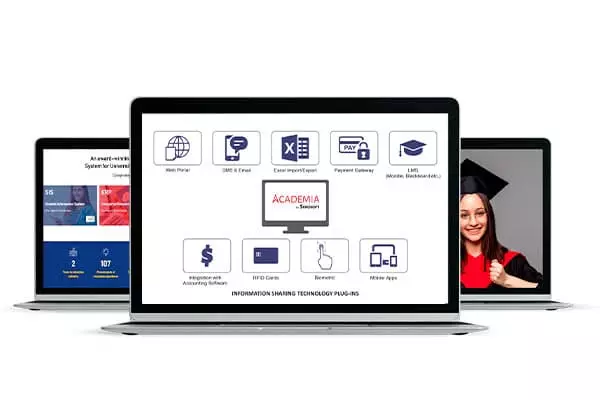 Bring all your softwares on one platform by easy integration with Academia and ensure efficacious exchange of information among software, databases, and methods.
Manage your single campus / group of institutions from one system along with a complete decision support system for the management with multiple report generation capabilities.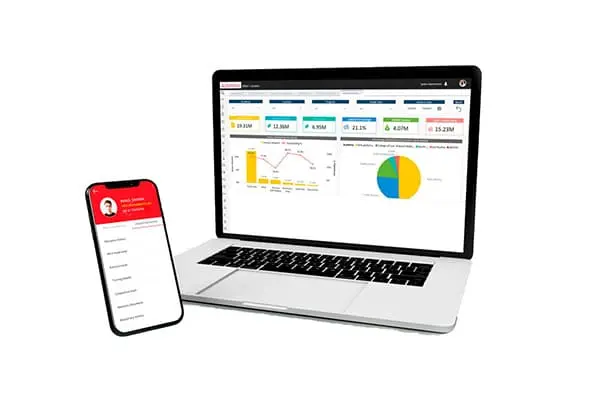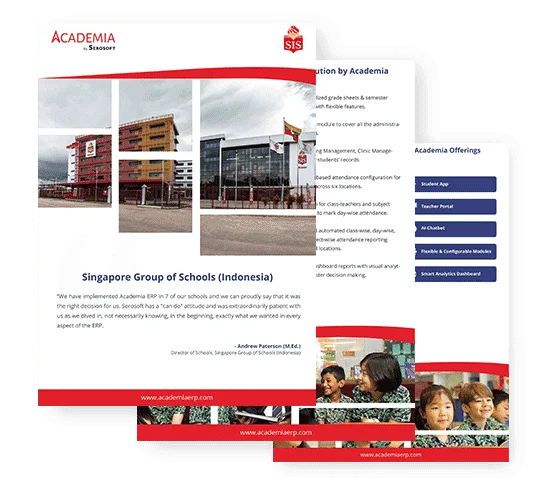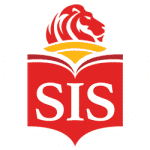 Singapore Group of Schools, Indonesia
Automation and digital transformation of Singapore Groups of Schools led to synchronization and standardization of all the activities and operations in the institute.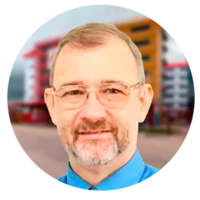 "We can proudly say that the implementation of Academia was the right decision for us. Serosoft has a can-do attitude that helps diving in."
Mr. Andrew Paterson (M.Ed.)
Director of Schools, Singapore Group of Schools (Indonesia)
FAQ's – School Management System
What is the School Management System?
The school management system is playing a vital role for Schools and Groups of Schools to provide them with technology manage and maintain their day-to-day administrative and academic operations. It also provides a better academic experience with a robust and scalable system that makes any data or information accessible in just a few clicks.
What are the benefits of using a School Management System?
A school management system automates and streamlines the complete student life cycle from inquiry, admission, to alumni. It provides an easy way to perform all the institutional tasks for teachers, principals, students, and parents. Some of its major benefits include
Powerful reporting, analytics, and efficient workflow.
Enhanced teachers' productivity and data quality leading to high ROI.
Quality parent-teacher-student connectivity through mobile apps and portals.
Integrations with 3rd party solutions such as biometrics, Tally, online payment gateway, etc.
Why is the School Management System important for educational institutions?
To better perform and provide all the academic and administrative operations of the school like admission, enrollment, fee, examination, results, and more, it becomes important to opt for a platform that can keep pace with the current and modern technology providing efficient, effective, and scalable operations defining the real growth of the organization Here a school management system plays desired role.
How to choose the best School Management System (SMS)?
To seek systematic operations in your school, it is most important that you should choose the best school management system, the criteria to choose an SMS should include:
Business Intelligence – Dashboards, data, analytics, and reporting.
Integration – Moving data and/or a function from one application to another.
Security – Access, permissions, privacy, and compliance.
Configuration – Rule engine options driven by business process functionality.
Extensibility – Extending application capabilities without major code / architectural changes.
Learn how Academia SMS provides all the functionalities of a modern School Management System.