Our implementation and support services are designed in such a way that customer expectations can be met on time and within the allocated budget. Our goal-oriented pre-implementation processes viz. system study, gap analysis enable smooth implementation, faster integration & stabilization of Academia ERP to the existing process.
Implementation Process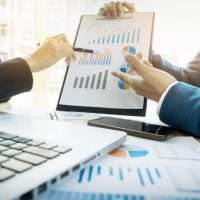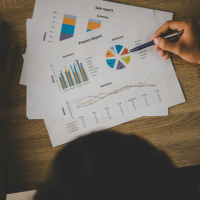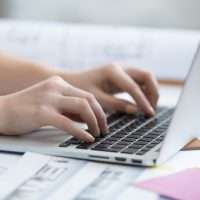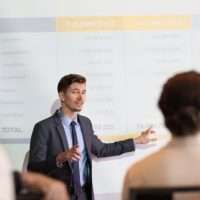 Our training program offers a number of options to help Academia users to understand it in a very clear way, and be confident and comfortable with their role while using the ERP. Our training methods are available in various formats like on-site training, off-site training through Skype, User Manuals etc. We also encourage our clients to discuss their specific requirements in order to create a customized training program for them.
Our resourceful, vibrant and flexible support team makes it easier for our customer to get any information they need, and resolve any issues/concerns expeditiously. We offer a 3-fold advantage to our customers:
Quick Response: Speed is our hallmark and we ensure that any queries are resolved quickly to our customer's satisfaction
On Time Follow Through: We ensure our customers get the needed information from our end on time, and as per the agreed SLA's
Easy Accessibilty: Our support staffs 24/7 availability makes it very convenient for a customer to reach them anytime
You can reach us for support via:
Our high end education technology consulting service helps educational institutions to understand their technology requirement and realize institutional goals. There are many instances where an institution does not know the exact effectiveness of implementing a particular technology in to their system. In such cases, our experts can demonstrate the entire vision of using technology to drive their operations and in turn organizational objectives.
We help educational leaders and administrators discover answers to the following: