Opt for 360° automation and student-centric college management
An automated and data-driven solution to manage the complete student life cycle from admission to graduation.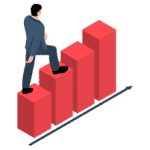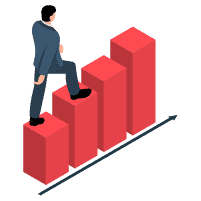 Automation & Streamlining of the functions bring efficient work process flow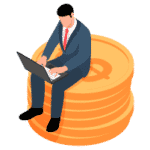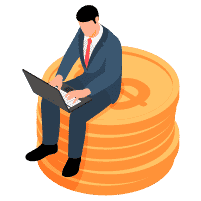 Standardization of processes and quick access to information bring better control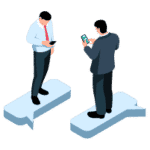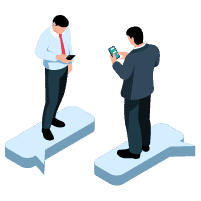 Efficient and standardized processes lead to optimized use of resources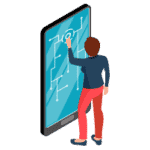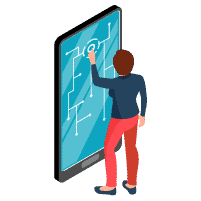 Security at different levels helps to maintain the integrity of information and data


Campaigns & Enquiries
Management


Student Information
System


Program & Course
Management


Student Attendance
Management


Examinations & Mark
sheet Management










Resource Booking
Management

Certificates & Document
Management


Scholarship / Sponsorship
Management

Outcome-Based
Education Management






Messaging &
Notifications


Manage your needs by having highly dynamic and configurable features: add a field on the academia screen, define workflows, create your document templates and certificates, and a lot more.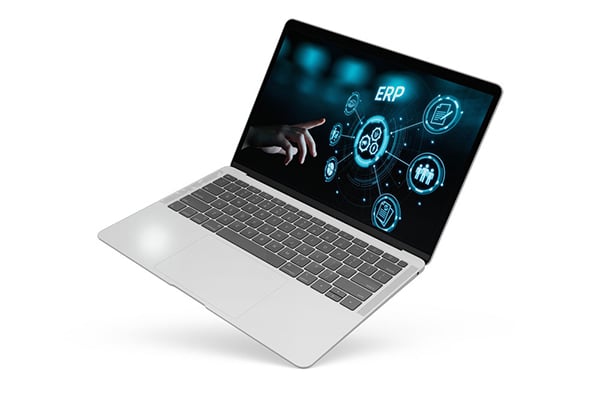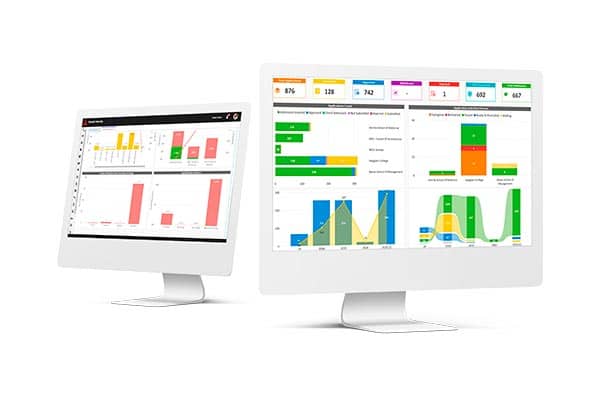 Gain valuable insights into students and faculty performance and overall health of various departments based on concrete data.
Access and manage all the pertinent data from anywhere and everywhere using mobile applications and portals.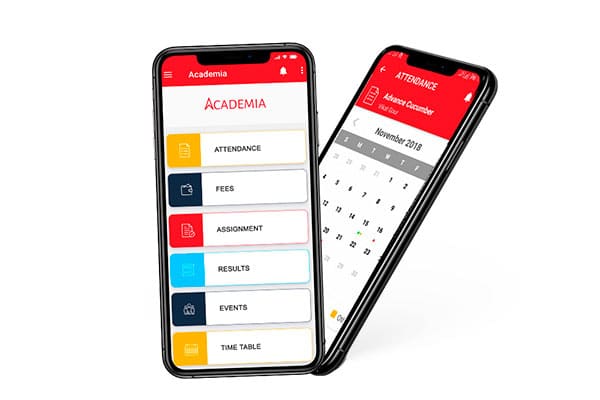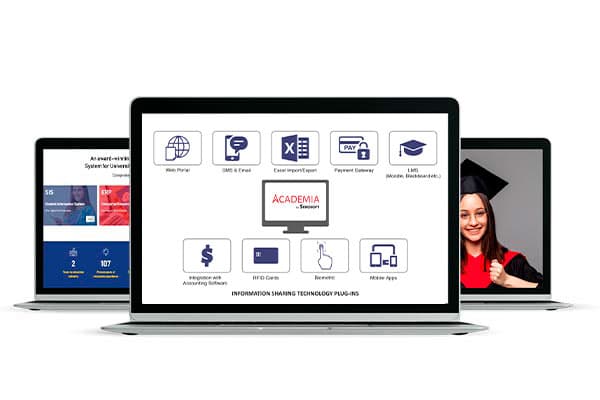 Bring all your softwares on one platform by easy integration with Academia and ensure efficacious exchange of information among software, databases, and methods.
Manage your single campus / group of institutions from one system along with a complete decision support system for the management with multiple report generation capabilities.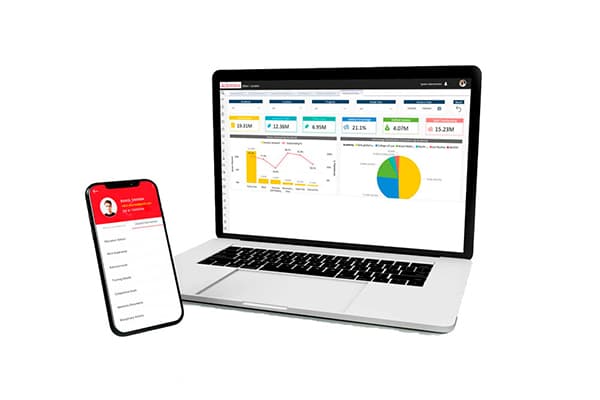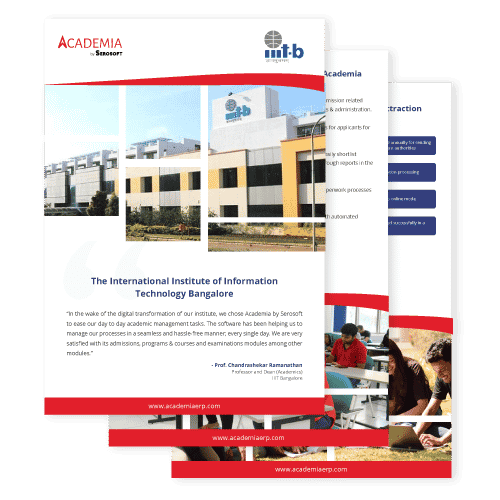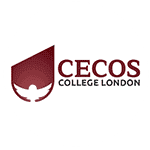 International Institute of Information Technology, Bangalore
Digital transformation of IIIT-B leads to complete academic and administrative management in a seamless and hassle-free manner.
"In the wake of the digital transformation of our institute, we chose Academia by Serosoft to ease our day-to-day academic management tasks."
Dr. Chandrashekar Ramanathan
Professor and Dean (Academics) IIIT-Bangalore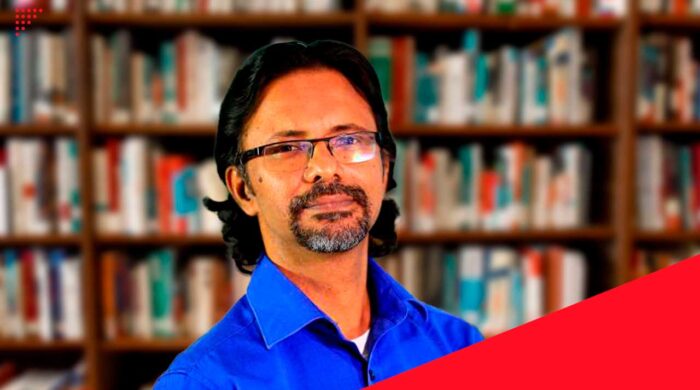 FAQ's – College Management System
What is the College Management System?
A college management system is cloud-based education management software that enables colleges & higher education institutions to manage their academic and administrative operations, like admission, student enrollment, student attendance, online fees, grades, assignments, examinations, and all other tasks.
What are the benefits of using a College Management System?
A college management system can manage the complete academic and administrative operations of an educational institution, it includes various benefits like:
Complete Control over institutional tasks
Ease of access to institutional data – anytime, anywhere.
Data security
Comprehensive reporting and analysis
Paperless operations
Boosts connectivity between students and faculties
There are many more benefits of using it, check out the advantages of using the college management system.
Why is the College Management System important for institutions?
In today's competitive world, institutions should opt for technological changes that can help them in providing better opportunities to students along with providing a direction to grow. A college management system is a cloud-based software that helps in managing the entire administrative processes of a higher education institution. It manages a smooth relationship between students, faculty, and parents satisfying everyone's needs effectively and efficiently.
How to choose the best College Management System for institutions?
There are various criteria to select the best College Management System for institutions, but the most important among them include:
Business Intelligence – Dashboards, data, analytics, and reporting.
Integration – Moving data and/or a function from one application to another.
Security – Access, permissions, privacy, and compliance.
Configuration – Rule engine options driven by business process functionality.
Extensibility – Extending application capabilities without major code / architectural changes.
The above features are the components of a modern College Management System defined by Gartner, Academia provides you with many more features that can help your institution achieve growth and success.