Academia SIS - Student Information System
With the changing landscape in higher education, the role of technology is more important than ever before to support scalability, handle evolving requirements, manage multiple modes of communication and ensure efficiency. Academia SIS has been developed considering all these scenarios and to suit the current and future needs of evolving higher education institutions.
Academia SIS is a unique solution for Group Institutions, Business Schools, Universities, Colleges etc. It automates complete student life cycle and supports activities for students, faculties, staff and parents. This is a feature rich, configurable solution which is developed keeping in mind various complex process of colleges and universities.
Academia SIS is capable of handling group institutions very effectively. It provides the ability to get complete/macro picture of the whole organization along with information of individual business unit.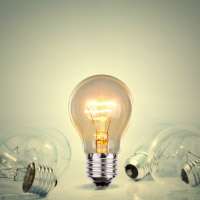 Efficient Work-Process
Automation & Streamlining of the functions bring efficient work process flow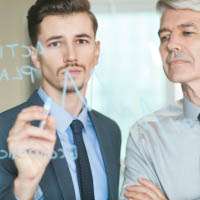 Better Control
Standardization of processes and quick access to information bring better control overall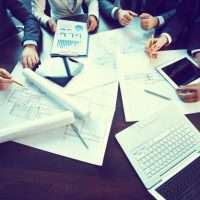 Resource Optimization
Efficient and standardized processes lead to optimized use of resources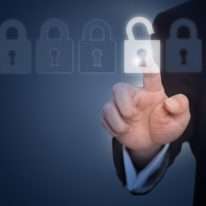 Data Security
Security at different levels helps to maintain integrity of information and data
Organization Setup

Campaign Management

Enquiries Management

Admission Management

Student Information System

Fees Management

Program Management

Course Management

Time Table Management

Attendance Management

Examinations & Mark sheet Management

File Management

Committee Management

Front Desk Management

Security Gate Management

Assignment Management

Integration with Accounting Software

Completion Management

Messaging engine for Notifications, SMS and Email

Calendar Management

Transport Management

Resource Booking Management

System Admin

Certificates & Document Management

Employee Record Management

Scholarship Management

Dashboard & Reports