Student Registration and Admissions Management
Management, as they say, is the art of getting work done tactically through the efforts of the other people. Management is universal and all-pervasive in nature. However, it has an extremely critical role when it comes to the Education sector. The education sector has expanded leaps and bounds. With the booming population, this sector is gaining grounds both for the students and for academicians. When it comes to managing an educational institute there are several complexities and vagaries that the educational institution has to face.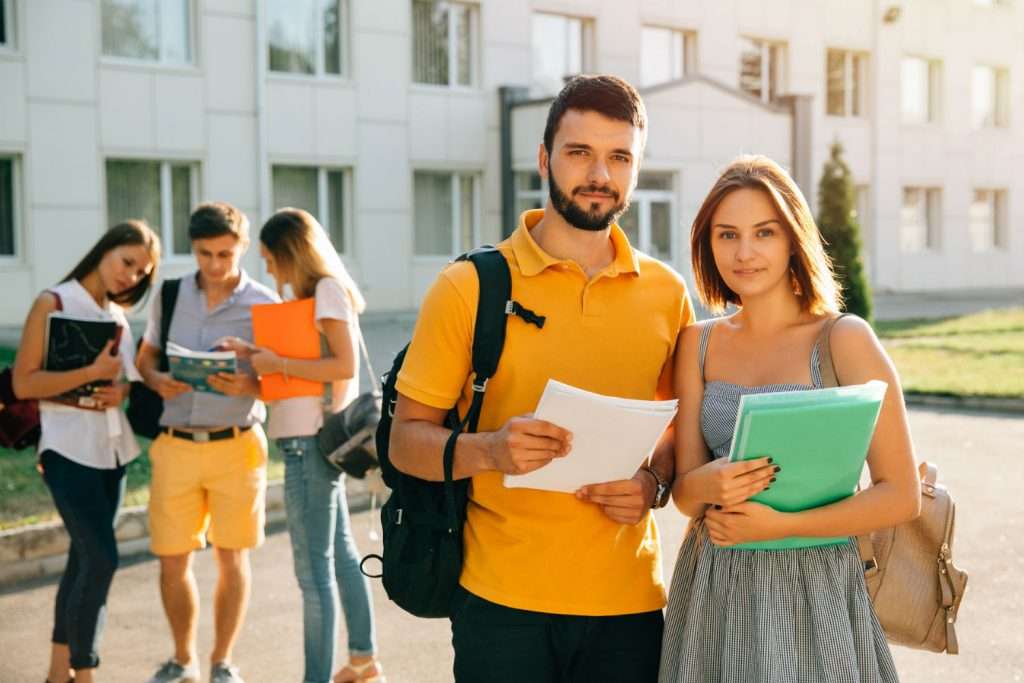 This calls for a full proof student registration and student management. An efficient registration system would ease out the process thereby reducing the stress and strain on the parts of both the institute and the student community. The registration process involves a lot of clerical work and frequent change of choices by the students. This module handles the registration and admission process for both existing and new students. It is designed and structured in to ensure smooth functioning of a school, educational institution or University. This software allows you to supervise the admission and registration process of all the students along with storing their family details, previous schooling information, school transfer certificates, birth certificates, Fee payer details, Blood Group, Physical Details, Vaccination details, Positive incidence, identity photograph and many more. Also, you can keep a track of prospectus sale, refundable security deposit, and one-time registration fee, assign the class/ course, section roll number, Enrollment number to the student.
Doing things all over the portal is a good idea as mechanization herein cannot be avoided. There are millions who register themselves into several universities and make a final choice on the basis of the best possible options available for them. The data for registration involves the students in bulk, however, the number of entries per student is restricted. Mechanization, therefore, becomes necessary.
The Admission Management comes at a little later stage. The Admission process calls for detailed enquiry starting from personal details to academic entries to several documentation and filing work. Both registration and admission management involve the element of responsibility as the data to be handled requires great diligence and care. There are severe loopholes in the process which create a lot of confusion in the channel. With a combination of mechanization and a certain extent of diligence, we are heading on the way of minimizing the problems in the process.
The software is fully supported by the Finance/accounting module which helps in managing incomes generated from students through different reports. You can also manage various activities like Student fee receipts, Scholarship receipts, Sponsorship receipts and many more. This Software is available for all types of Schools, Colleges, and University to ease out their work. It can be said that in the long run if we move with the same growth rate, the management of student registration and management can be better organized with the help of such software's.
Image source: freepik.com