Transforming Education In The VUCA (Volatile, Uncertain, Complex And Ambiguous) World
Education! The utmost need and undoubtedly one of the most important pillars of civilization for its evolution, existence, survival and Proliferation. The way education is imparted in the millennial era is at the peak of its transformation period where education is no more the transfer of knowledge among a group of students by a teacher. The pace at which the technological intervention has made the difference in the other industries the objective is to embrace and adopt the technology in the most efficient and effective Manner.
Across the globe the educational institutions are now transforming on a large scale hence becoming more and more advanced therefore there is a surge in the productivity with new addition in the resources and their access to different segments resulting in the generation and flow of information encompassing every single aspect of the Education System, Students Information system involving various stakeholders like Management, Teachers, Parents, and Students.
Since the current world is highly volatile, uncertain, complex and Ambiguous; the aim is to fill the gaps which exists in the current information flow system and make it more and more effective and transparent so that every stakeholder is absolutely aware of the progress and development taking place resulting in 360 degrees development of the education system.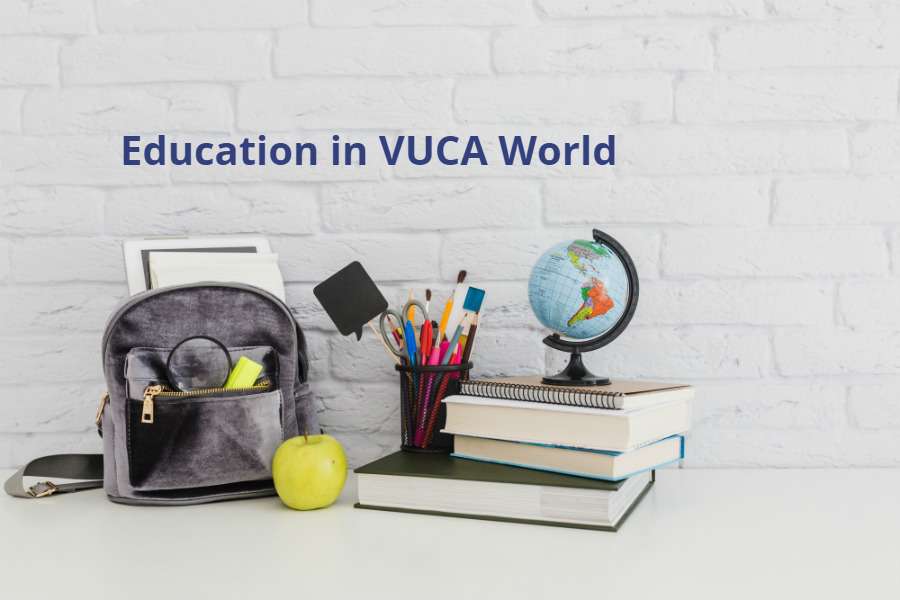 This can be done by improving the methodology by which the communication is done between the various stakeholders and incorporation of an Education ERP, or Student Information System in an educational organization is a must. This can be a trendsetter in the way the educational ecosystem operates right from the Admission enquiry of a student to follow a complete life cycle like, admission, class allocation, Fees and Payments, Attendance Management, exams and reporting, Grading and Ranks and exist of a student resulting him/her to be an alumni.
One of the greatest advantages of an ERP is the degree of extensively at which the data can be extrapolated and the spectrum at which it influences the Decision Making. The usage of an ERP results in a complete restructuring of an institution with a streamlined flow of information thus giving them benefits like:-
Technology advancement.
Increase in Daily Productivity.
Increased ROI.
Better and efficient communication between the departments across the locations.
Smart and automated classrooms.
Collaborated and calculated decision making.
Combining education with Learning and technology.
Improved Engagements.
Reduced Work Load.
Therefore it is evident that with the help of an Education ERP; Management, Teachers, Students, and Parents gets uninterrupted access to the vital Information at their Fingertips resulting in bypassing any chances of miscommunication or other issues.
In the end, the objective of an educational ERP is to provide an efficient and user-friendly product so that different needs of different users at various levels can be catered in the most effective Manner and thus contribute in developing a positive a long-lasting impact on the Education System.