4 Reasons Why 5G is a Game Changer For the Education Sector
5G is the next-generation technology designed to meet future wireless connectivity needs. Communication service providers around the world are already preparing for the advent of the 5G through trials and technology upgrades intended to ascertain new opportunities. Many countries have already adopted 5G to boost broadband cellular networks. 5g is available in China, the US, Philippines, South Korea, Canada, and many more are there in the list, check the full list. But there are still some countries and cities that need this latest network technology for the boosted network. The spread of 5G to all countries and cities will boost the network and benefit every mobile user.
In the current scenario, the education world is witnessing a major transformation and 5G can become a game-changer in this journey. Every student, teacher, staff, and administrator will be able to handle all the educational activities on mobile devices.
Let's deep dive into this to know why 5G can become a game-changer for the education ecosystem.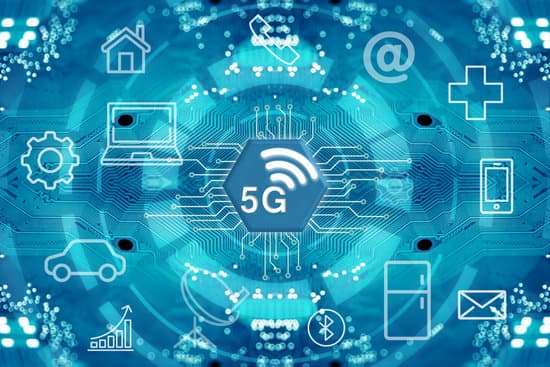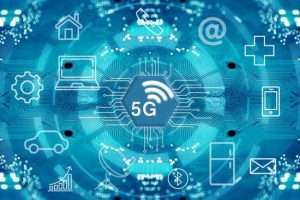 Why is it important to opt for a 5G network?
A fifth-generation or 5G wireless technology is the fifth iteration of cellular network operations. It is an upgraded version of 4G. It helps organizations and individuals in sending and receiving quick information due to an extremely low latency rate. 
For modern educational institutions, it can help in the faster, reliable, and smoother mode of education delivery. In simpler words, it is easier to say that a 5G network can help 10 times more than a 4G network. It is not wrong to say that high latency with greater availability can support institutions with hovering efficient communication over small or larger distances.
Reasons for choosing a 5G network in the education ecosystem:
A boost to online learning & management
Education institutions choosing technologies for automation and digital transformation can optimize the 5G network. It can make learning on the go easier, providing greater responsiveness and speed across all the devices, portals, and mobile applications. It can boost online learning along with effective management of academic and administrative tasks if used with platforms like ERP or SIS. 
Improved interaction between faculty and students 
In the COVID-19 pandemic, institutions must have understood the value of online learning and its impact. Institutions that have opted for technologies like ERP/SIS got a new way. But to this, institutions also have to understand that they will need a high propensity network that can connect and communicate with high intensity and bandwidth. 
In this way, 5G can become a great solution that can improve quality and reliability around the globe. A good speed connection improves video conferencing quality, speed, and overall connectivity. A 5G network also allows connectivity among faculty and students in overall segments. 
Accelerated quality and adoption of hybrid learning 
The advanced scenario of education institutions requires everything online. It needs extra tactile stimulation to accomplish teaching and learning objectives. Adopting a hybrid model of learning and exploring concepts like the integration of AR and VR into classrooms is beneficial in this way. 5G can provide institutions with greater network capacity and seamless experience, allowing learners to explore feeling, touch, motion, and interaction.  
Customized learning experiences 
The traditional learning pattern in educational institutions follows the one-size-fits-all approach. Using 5G, institutions can find an easier way to change that with software like ERP/SIS. It will improve the customizations in learning patterns. The implications of the right technology with a strong network can implement advanced learning patterns. It also depicts customized learning experiences. 
Conclusion
Hope you found the article relevant and helpful! Certainly, the 5th generation of cellular networks is built to support massive levels of data and information storage. It is the right time for modern educational institutions to choose the right technology with a high-speed, low latency network. 
Hope you are excited about the 5g network, if not already using it.  We have been improving our mobile app (iOS and Android). You can request a free demo for our Academia SIS/ERP mobile app.