Conduct Comprehensive Academic and Administrative Audit with Academia ERP
Reading Time:
3
minutes
The Academic and Administrative Audit (AAA) is a key process in educational institutions to evaluate the effectiveness of their academic and administrative operations. This systematic and objective evaluation identifies areas of strength and potential improvement, fosters continuous growth, and assures compliance with established standards. Here, we delve into how the Academia ERP system aids in streamlining this audit process and how it enhances overall institutional efficiency.
Planning the Audit: Efficient planning is crucial to a successful audit. This includes defining the audit's scope, identifying key areas for review, and establishing clear objectives. With Academia ERP, you get a comprehensive picture of various academic and administrative aspects, assisting you in making data-backed decisions for the audit scope and objectives. For example, the total number of applications and admissions, demographics of admissions, pending Invoices, available seats, progress with clear marks/grades, etc.
Keeping your Audit Team Informed: An audit team composed of individuals with the required knowledge and experience is necessary. Academia ERP's robust reporting and analytics features provide critical insights to the audit team, aiding them in making informed evaluations.
Data Collection: The audit team gathers data through various means, such as document reviews, interviewing relevant stakeholders, observing operations, and conducting surveys. Academia ERP digitizes the whole process by virtue of its centralized database. The audit team can download data on various institutional activities like admission, fee plan, fee payment, various physical resource allocation, student attendance, assignment submission, and student performance in the examination with a single click. This results in saving a huge amount of the auditor's time and also ensure data integrity.
Analysis and Evaluation: The gathered data is then analyzed to assess the institution's compliance with academic and administrative standards, the effectiveness of practices, and the achievement of objectives. AcademiaERP already comes with a variety of reports and charts which makes this analysis much easier and faster. 
Reporting: The final step involves preparing and presenting the audit report. Academia ERP's sophisticated reporting system allows for a clear summary of the audit findings, including compliance and non-compliance areas, strengths, weaknesses, and recommendations for improvement.
Following are some examples of Academia ERP support to carry the audits:
1. Ensuring Attendance Transparency with Academia: Academia ERP/SIS promotes complete transparency in attendance tracking. This feature ensures that only students meeting the minimum attendance criteria can advance to the next level, thereby maintaining academic integrity and standards.
2. Comprehensive Fee Management: With Academia, you can seamlessly manage all financial transactions. It meticulously tracks and records every financial detail, from bills and receipts to outstanding amounts. Its financial hold feature is critical during course enrollment, hall ticket issuance, result publication, and student promotion to the next level, ensuring every monetary detail is noticed.
3. Streamlined Admissions Process: Academia enhances transparency in the admissions system, providing comprehensive reports that give a holistic view of the admission process. These include enquiry summaries, application statuses, and admission summaries. These reports track every stage of the admission process, from initial enquiries and applications to final admissions, ensuring efficient and transparent admission management.
4. Examination Management: Academia ensures examination transparency by integrating attendance percentages with exam eligibility. It streamlines the entire examination process, from pre-examination arrangements such as center, staff, and room allocation to exam execution, including managing exam attendance and student mark entry. The system also handles post-exam processes like result calculation, mark sheet generation, and grade conversion, ensuring a seamless and transparent examination workflow.
5. Robust Reporting and Dashboard: Academia's dashboard and reporting capabilities provide a comprehensive auditing tool for institutions. You can assess the institution's performance based on various parameters, including fee collection summaries and examination statistics. Detailed insights into passed, failed and detained students and revaluation data provide a granular view of institutional performance, supporting strategic decision-making and continuous improvement.
Stay ahead of the curve in audit readiness by keeping all necessary data and reports at your fingertips with Academia ERP. Discover the potential of this system with a live product demonstration. It's time to experience a game-changer in academic and administrative auditing.  Discover the potential of this system with a live product demonstration.
Related Posts: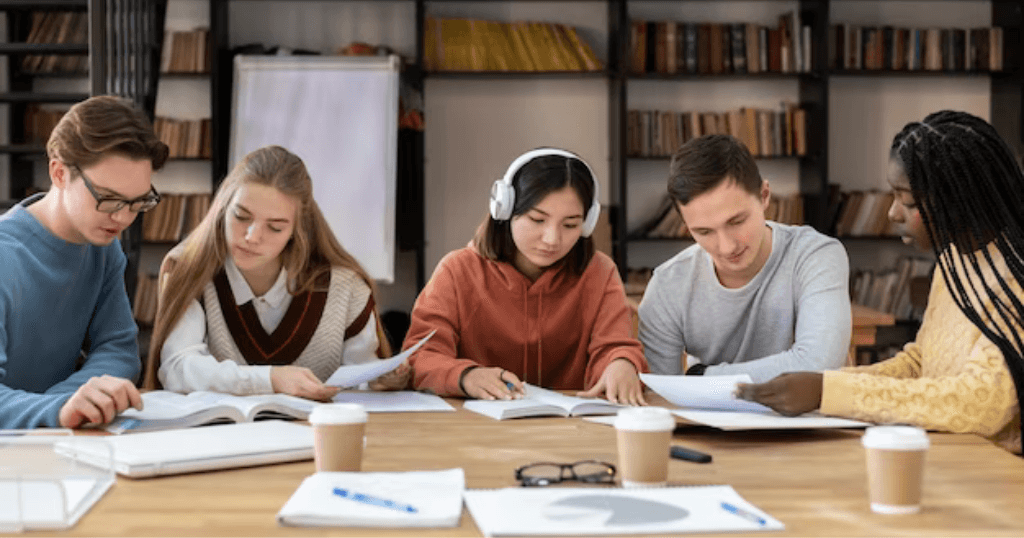 Securing Academic Environments: The Role of SIS Training and Support
Reading Time: 2 minutes Securing Academic Environments: The Role of SIS Training and Support Creating a secure and welcoming environment within university campuses is essential for the well-being of both students and staff. Unfortunately, the sense of safety is often compromised, as per Gartner's […]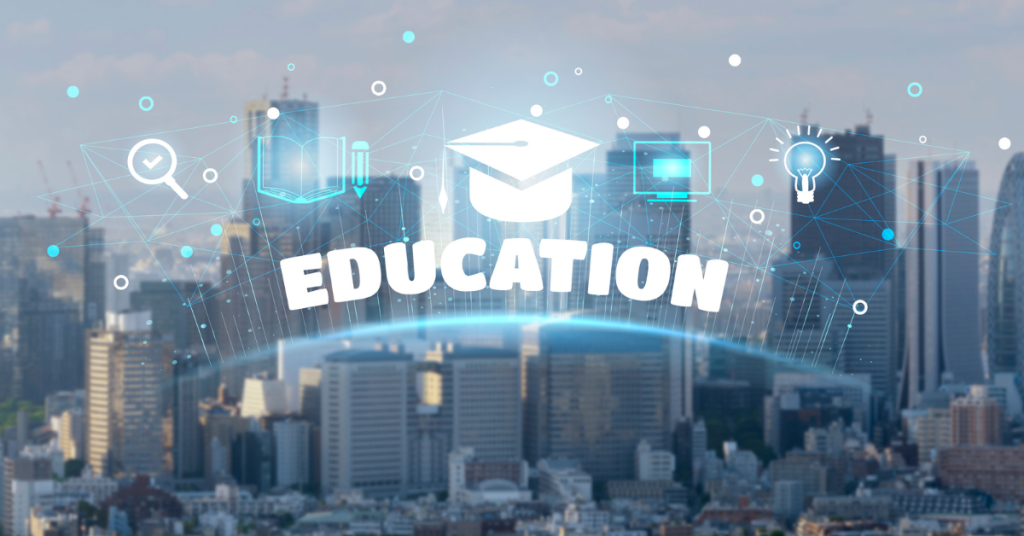 Riding the Wave of AI in Education with Academia ERP
Reading Time: 2 minutes In the rapidly evolving landscape of education, technology has played a pivotal role in transforming traditional teaching methods into dynamic and interactive learning experiences. One of the most revolutionary technologies making waves in the education sector is Artificial Intelligence (AI). […]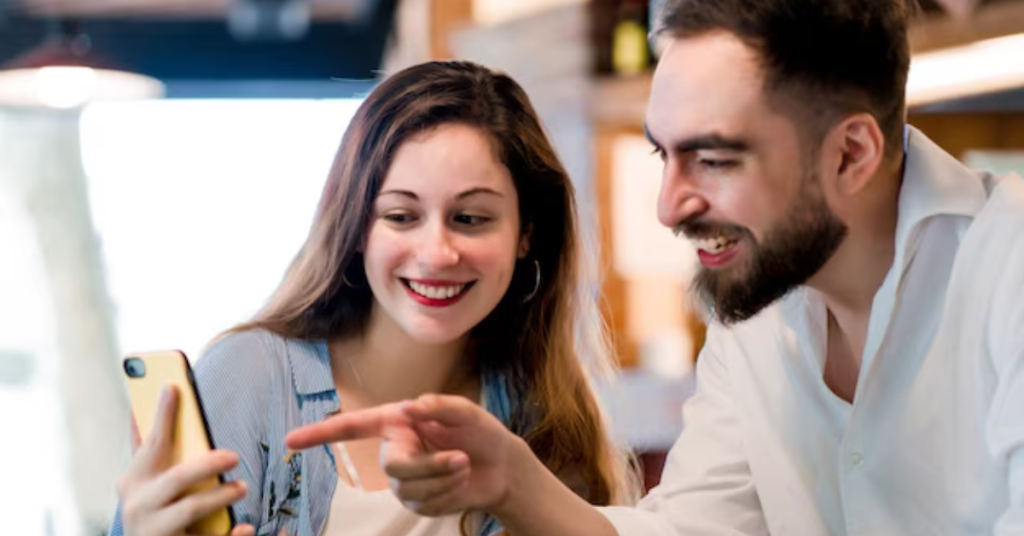 Mobile App for Education Automation – Revolutionizing Education in Students' Native Language Technology!
Reading Time: 2 minutes The integration of technology has become imperative to enhance efficiency and streamline various processes, especially in education as the consumers are youngsters and they spend most of their time with gadgets. Academia ERP has taken a significant stride in this […]