An ERP Promise to Profitability in 5 Simple Steps
Reading Time:
2
minutes
With an ERP solution comes a great promise: the potential to help your organization (Institution) make more money while spending less. Whether or not you already utilize ERP technology, profit is the engine that drives business. An ERP solution can steer your company in the right direction by helping you make more profit. Academia ERP is an advanced ERP solution with an amazing support system that can help institutes get there.
The Basics:
The ERP solution itself can't guarantee success. You and your company must guide the ship, using ERP as the sail. The promise of ERP can be fulfilled, but you must look beyond the software to find the formula that will lead you toward increased profits through smooth functioning and improved operations. Academia ERP helps you in increasing your overall profits by decreasing manual intervention in the processes and increasing the rate of admissions per year by removing inefficiency barriers from the processes.
Power of People + Power of ERP = Increased profit and a healthier organization.
So how do you leverage this formula to become a better and a more successful Institution? It's simpler than it might seem…
Even Institutes that are satisfied with their software run the risk of running over budget, and many do not receive the expected benefits.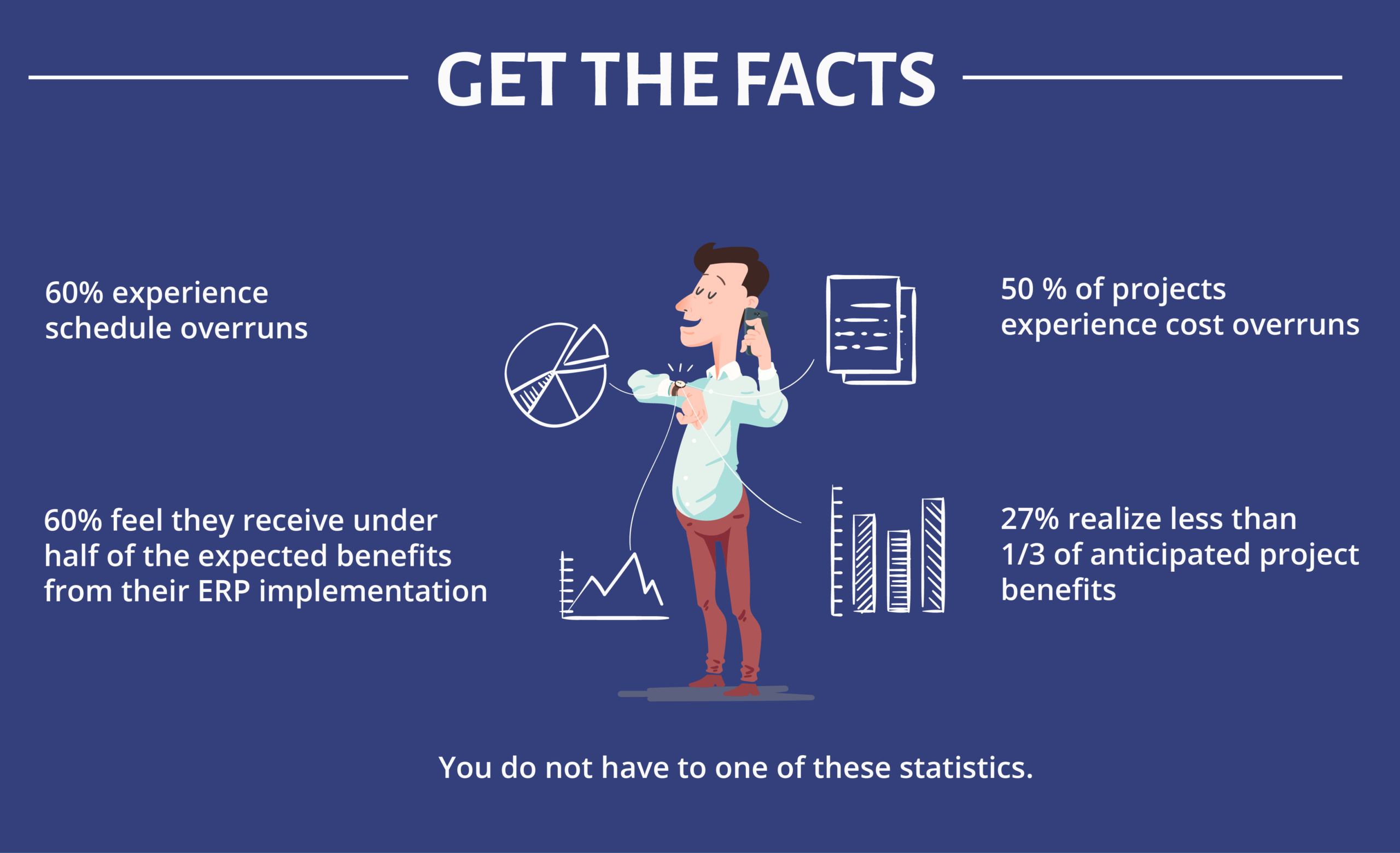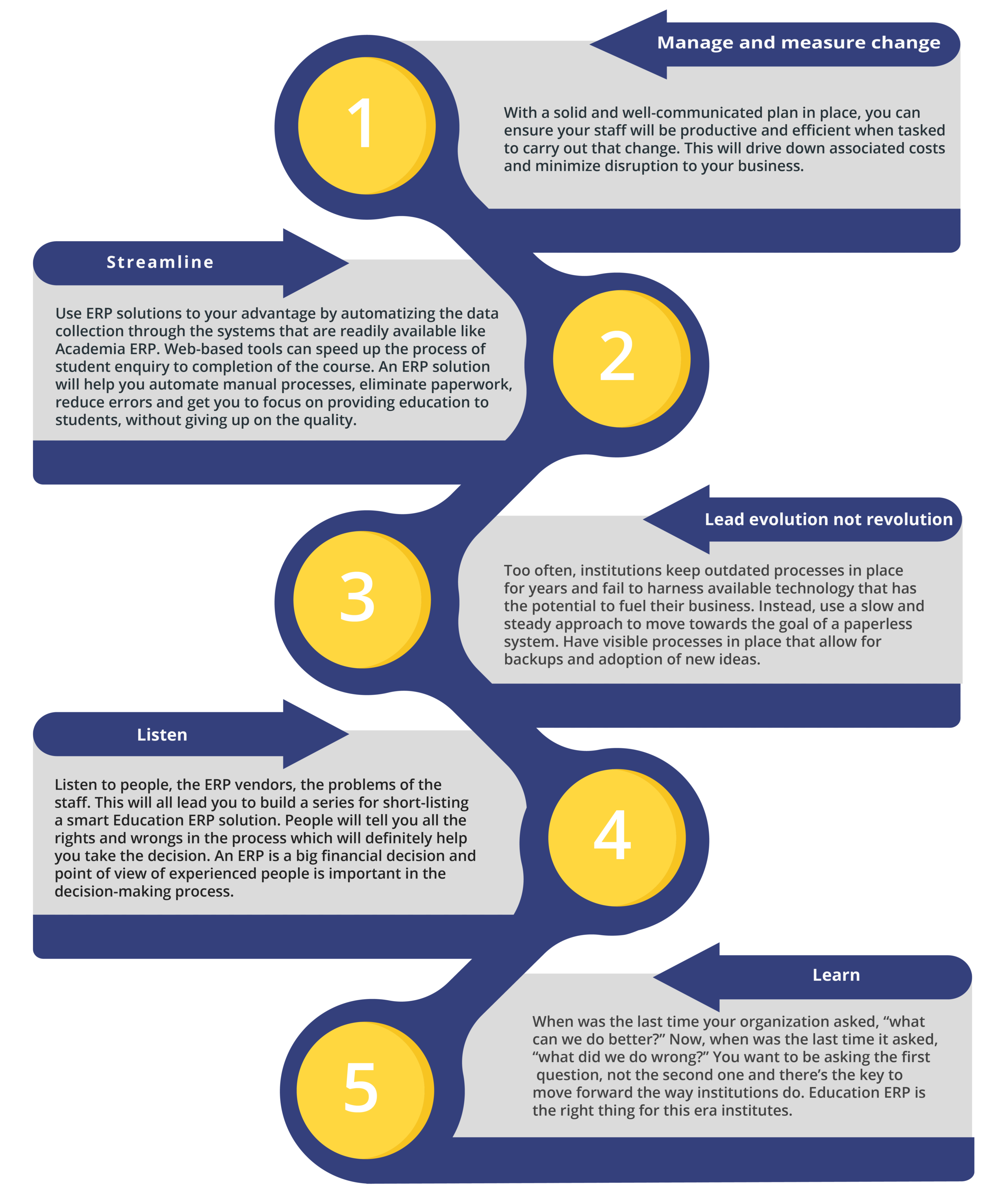 ERP doesn't have to be confusing, and a good solution can help the institution to grow and succeed, but only if used the right way.
Know that these steps will lead you to take confident action in adapting to ever-changing conditions, maintaining the health of education systems fuelling growth, and increasing profitability.
You don't need to hope for the best when you're using ERP correctly. The best will happen.