Celebrating Success: Academia ERP's Triumph in #G2SummerBadges2023
Reading Time:
2
minutes
We are brimming with joy as we share our success story of the recently concluded #G2SummerBadges2023. The event showcased the users' enduring faith in our product, Academia ERP, affirming its position as a top choice in the educational management sector.
Thanks to the persistent faith and endorsement of our patrons, Academia ERP has scaled new heights in performance and customer satisfaction. Our users' testimonies, expressed through exceptional reviews, a remarkable rating of 4.7 out of 5, and a collection of more than 25+ G2 badges, stand as a testament to our commitment to excellence.
In an unbroken record of quality, Academia ERP has earned the prestigious "High Performer Badge" for four consecutive quarters (2022-2023). This underlines our unwavering focus on providing unparalleled service and user experience. The summer of 2023 brought us further cause for celebration with 19 additional badges to our ever-growing collection:
The Student Information Systems (SIS) Category awarded us 8 badges, recognizing our Best Usability, Best Relationship, Easiest Admin, Easiest to Use, Leader, Users Most Likely To Recommend, and High Performer features.
In the Education ERP Suites Category, Academia ERP was adorned with 4 badges, signifying us as a High Performer, Leader, Best Relationship holder, and the Easiest To Do Business with.
The Admissions and Enrollment Management Category bestowed upon us 5 badges for Easiest Setup, Easiest Admin, High Performer, High Performer Mid-Market, and Best Meets Requirements.
Finally, the School Management Category honored us with 2 badges, Best Support, and High Performer badges.
At the heart of Academia ERP is our customer-first approach. We strive to embed this ethos in every initiative, every upgrade, and every interaction with our users. The G2 badges we have earned over time are symbols of our users' satisfaction and reflect our unyielding dedication to providing an unparalleled experience.
Few of our earned badges in the last quarters:
Academia ERP Triumphs with G2 Spring 2023 Badges!

---
#1 Rated "Users Most Likely To Recommend" Education ERP
Academia ERP has been awarded three new badges in Winter 2023 by G2.
---
We wish to extend our heartfelt gratitude to all our users who have been a part of our incredible journey so far. We remain committed to innovating, improving, and rising to every challenge that comes our way. Here's to a future filled with more accomplishments and shared success.
Related Posts: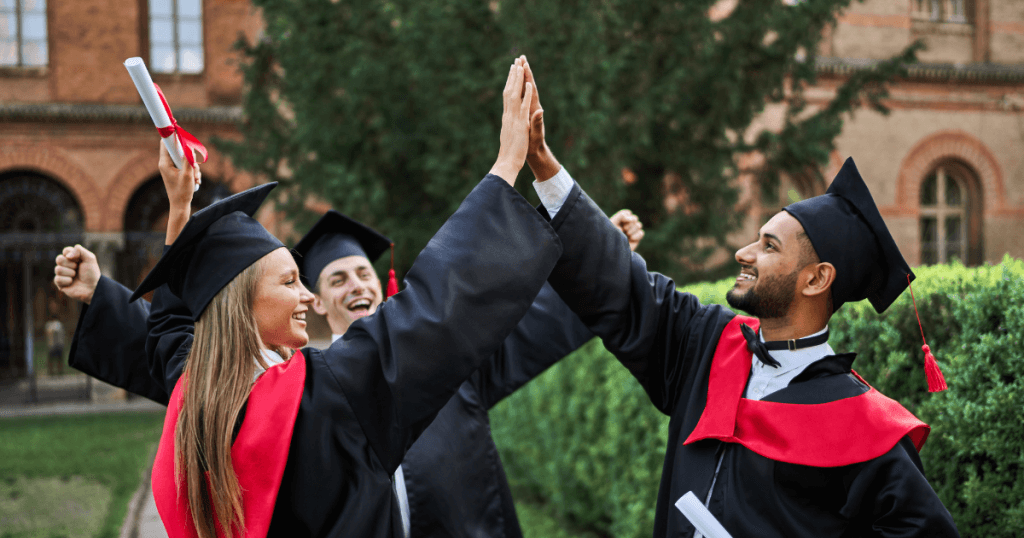 Navigating Change: Effective Change Management in Education
Reading Time: 2 minutes Change is an inevitable aspect of life, and the education sector is no exception. As technology continues to reshape the landscape of learning, embracing change becomes crucial for educational institutions. Change management in education entails strategic planning and execution to […]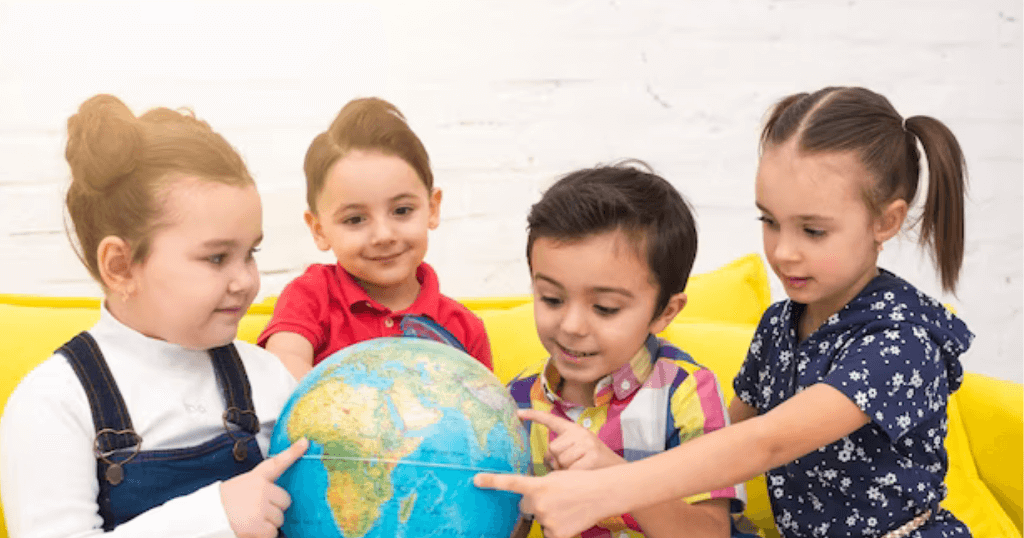 Empowering Academia with Experiential Learning through School Management Software
Reading Time: 2 minutes Effective learning is paramount in the dynamic landscape of academia, where the integration of experiential learning has emerged as a pivotal strategy. The modern educational realm demands resources and approaches that cater to the holistic development of students. This is […]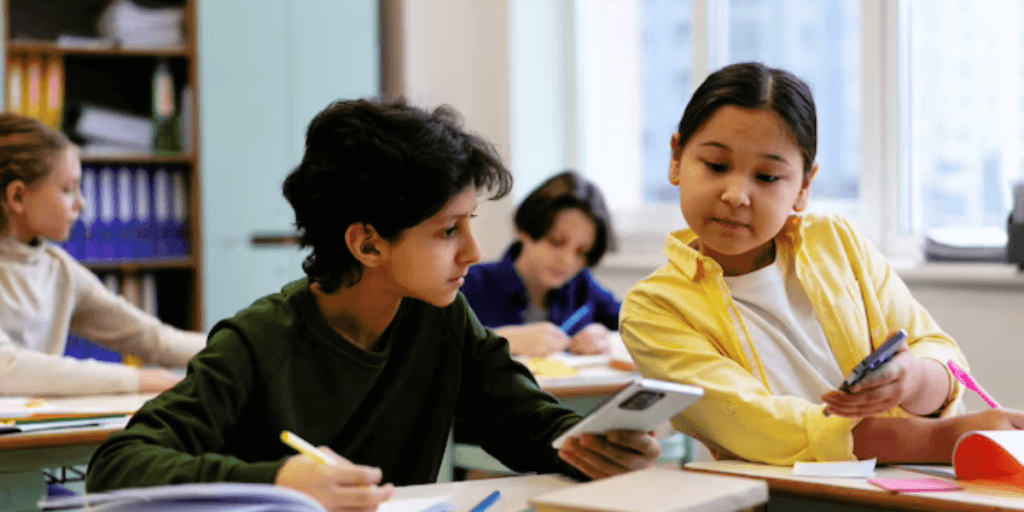 Enhancing IB Programme Evaluation Through Technology: A Modern Approach to Educational Excellence
Reading Time: 4 minutes The International Baccalaureate (IB) Programme stands as a beacon of educational excellence, fostering a holistic approach to learning that prepares students for success in a globally interconnected world. At the heart of this renowned educational framework lies the critical process […]