Flipped Classrooms: A Concept Worth Giving A Thought
Reading Time:
2
minutes
In layman's term, a flipped classroom refers to taking out the class from the classrooms. Flipped classrooms are recognized by students watching online lectures, collaborating in online discussions and carrying out research at home, unlike traditional classrooms where dependency exists on teachers or instructors.
Flipped classroom shifts the mode of instruction to a learner-centric model in which each of the topics covered in the classes are explored in depth thereby creating meaningful learner insights by leveraging technologies such as online videos to 'deliver content' outside of the classrooms.
In a flipped classroom, there exist many forms of content delivery. Teachers or Instructors can prepare and post the video lessons to deliver quality content to students. This helps students with convenient access to lessons any time, any place. Thus, helping in cutting down the investment of educational institutions in setting up an infrastructure.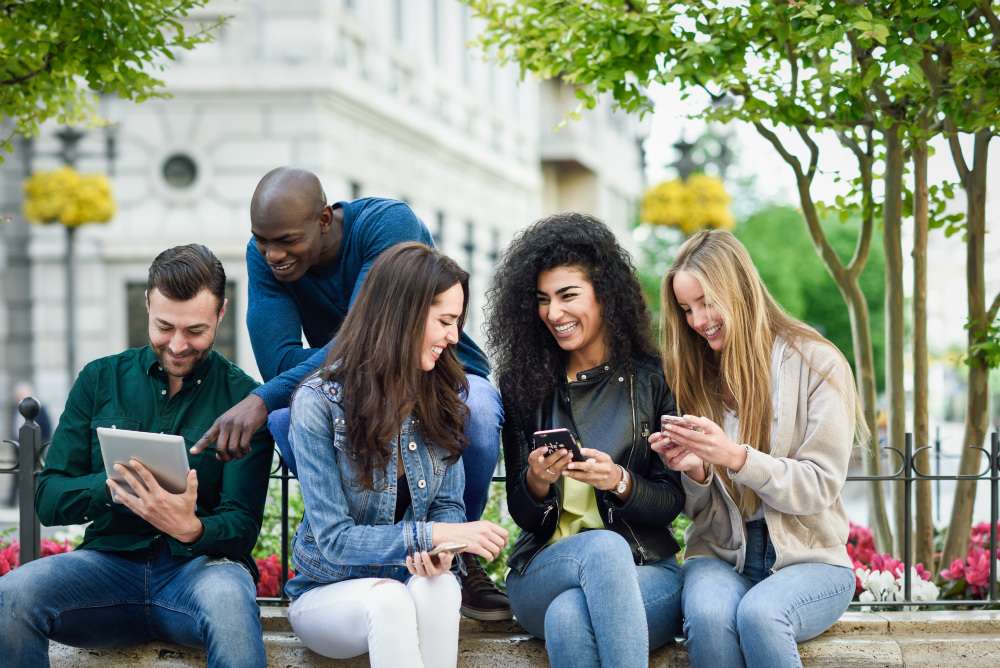 Having said this, it becomes all the more important for institutes to understand the benefits provided by the flipped classroom. Some of the key benefits of the flipped classroom are highlighted below.
The flipped classroom provides a more application-based approach for students when compared with the traditional classroom set up (i.e. hands-on and problem-solving activities)
Provides an ease of communication process between student-teacher, student-student with no location constraints
Video sessions/lectures can be easily recorded. Students have the luxury of seeing it with replays, can pause and replay it in case of any doubts. With features of video editing, the teachers/instructors can customize the lectures based on the student's requirements
For small educational institutions facing budget constraints, a flipped classroom can be a boon for them. As this concept provides a great value at a minimal cost
Teachers/Instructors can help students during their assigned class time without an additional burden. They can coordinate with students/learners to guide them on the best path forward. Students can receive the help from faculties for various activities. Also, with this concept, teachers find it much easier to rectify students queries and problems occurring during the course of learning
Also, there are always two sides of the coins. With benefits, there do exist some cons and limitations of this concept. Some of which are highlighted below:
For students/learners, there always exists a 'digital divide'. As some students will have 24*7 days access to online lectures/videos and some being able to access not more than an hour on a daily basis. This is due to that fact that not all students come from the same socio-economic background
It is highly possible that some students who are prone to the traditional form of learning may fall apart in competing with their peers as they are not prepared for the independent learning
Teachers/Instructors had to put in extra time and efforts for making the content and videos apart from their scheduled working hours. This, in turn, makes some of the teachers resistant to take up this concept
To sum it up, the flipped classroom is a concept which needs to be given a thought by the educational institutes and more important for the budget sensitive educational institutes to give a serious thought to it.
Image Source: freepik.com