Improve Teacher's Productivity By more than 30% with Academia ERP
Reading Time:
2
minutes
Streamline Attendance, Assignments, and Course Material Distribution
Introduction:
Teachers are the backbone of the education system, playing a crucial role in shaping the next generation's minds. However, they often spend a significant portion of their time performing administrative tasks, such as marking attendance, distributing and collecting assignments, and sharing course materials. Research indicates that teachers spend approximately 30-40% of their time on these non-teaching tasks, which could be better utilized for lesson planning, student interaction, and professional development. AcademiaERP, a versatile ERP platform for educational institutes automates and digitizes these tasks, freeing up valuable time for teachers and enhancing their productivity.
How AcademiaERP Helps Teachers:
1. Automation of Attendance Marking: 
AcademiaERP's advanced attendance management system automates the process of marking attendance via QR codes and hence eliminates teachers' time to take the attendance. As those attendances are automatically logged in the system students/ teachers and admins can easily track student attendance through the platform's user-friendly interface making the reconciliation easy and eliminating fraud. Also real-time updates and prompt notification can be sent to the students who are absent 
2. Automation of Assignment Distribution and Collection:
The platform's assignment management module simplifies distributing, collecting, and managing student assignments. Teachers can create assignments, set deadlines, and distribute them to students with just a few clicks. Students can submit their completed work through the platform, allowing teachers to review and provide feedback quickly and more efficiently. This automation eliminates the need for the physical handling of papers and streamlines the entire assignment workflow.
3. Automation of Course, Material Distribution to the Students:
AcademiaERP's course material distribution system enables teachers to easily share course materials, resources, and announcements with students. By centralizing these resources in one platform, teachers save time on organizing and distributing materials, while students benefit from having easy access to everything they need for their courses. 
Besides the above benefits AcademiaERP comes with other key modules like Admission Management, Program and Course Management, Fee Management, Hostel Management, Student Management etc. It digitizes the institute's operations and ensure all the stakeholders can devote their valuable times in more productive works
Experience the power of Academia ERP/SIS firsthand by scheduling a demo. Discover how to boost teacher productivity and unlock your institution's full potential with our cutting-edge solution.
Related Posts: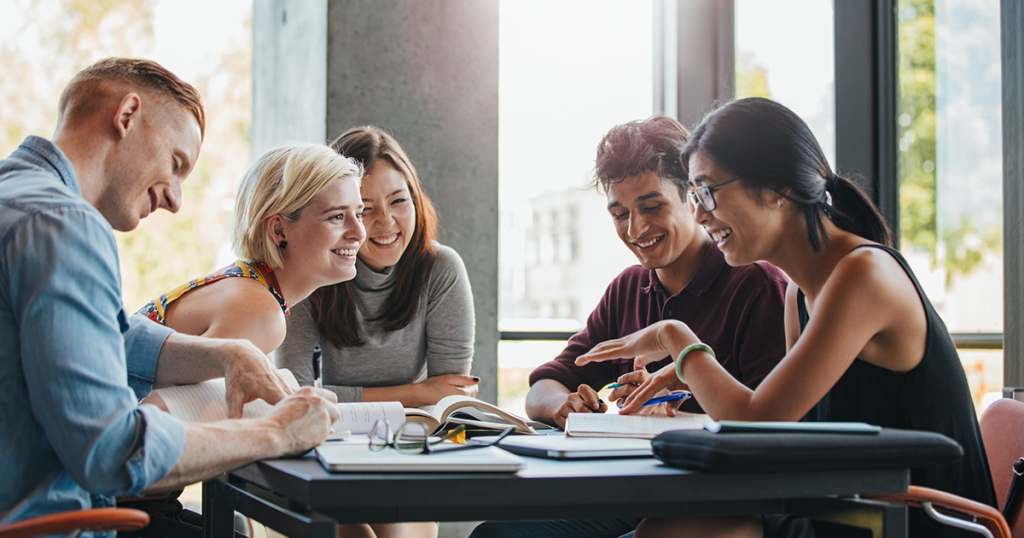 Maximizing Efficiency: A Foolproof Approach for College Admissions Teams to Optimize Resources
Reading Time: 2 minutes In an era where colleges face increasing demands and resource constraints, the need for streamlined processes within admissions teams has never been more crucial. This blog delves into a foolproof strategy to empower college admissions teams to accomplish more with […]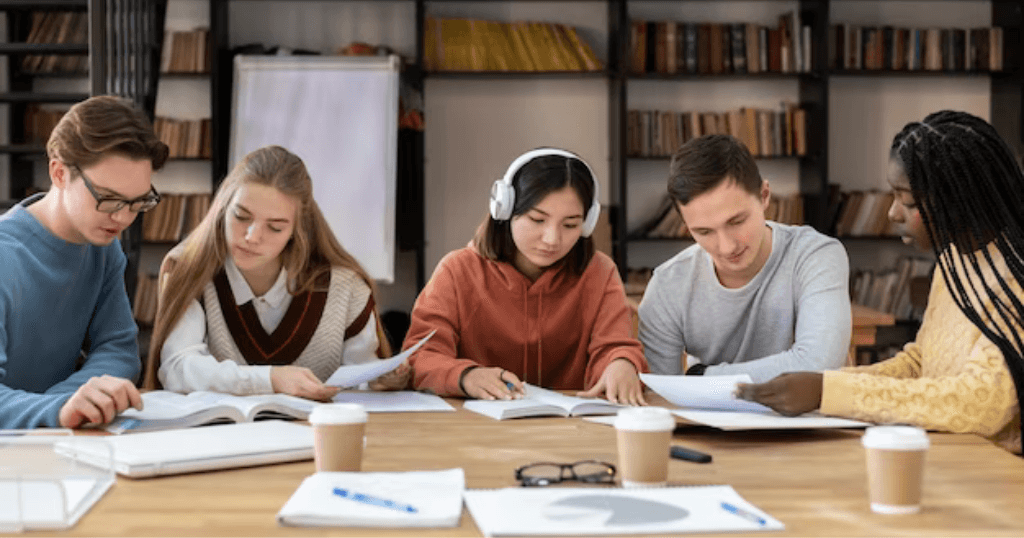 Securing Academic Environments: The Role of SIS Training and Support
Reading Time: 2 minutes Securing Academic Environments: The Role of SIS Training and Support Creating a secure and welcoming environment within university campuses is essential for the well-being of both students and staff. Unfortunately, the sense of safety is often compromised, as per Gartner's […]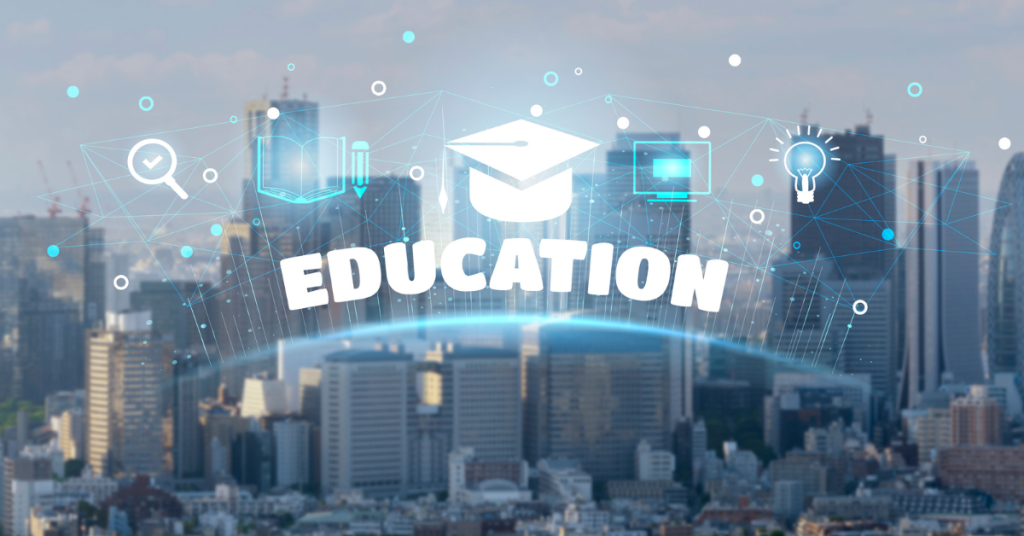 Riding the Wave of AI in Education with Academia ERP
Reading Time: 2 minutes In the rapidly evolving landscape of education, technology has played a pivotal role in transforming traditional teaching methods into dynamic and interactive learning experiences. One of the most revolutionary technologies making waves in the education sector is Artificial Intelligence (AI). […]