Maximizing ROI in Education: How ERP Boosts ROI in Educational Institutions
Reading Time:
3
minutes
"Given a 10 percent chance of 100 percent payoff, you should take that chance every time"- Jeff Bezos, and what if there is a 100 percent chance of 200 percent payoff, one should just rush to grab the opportunity, let's explore how!
For any Educational Institution, be it a School, College, or University, Return on Investment is a major concern and it's a delight to have means that can propel the ROI graph upwards. One such tool that is rapidly gaining popularity is ERP Software. Automation of the entire organization with the help of ERP solutions has the potential to boost ROI manifolds. This blog explores how the implementation of Academia ERP can enhance Return on Investment (ROI) in education Institutes, with a resource-wise breakup. By examining the impact of Academia ERP adoption across various resource utilizations, educational institutions can gain valuable insights into the potential ROI and make informed decisions regarding education ERP implementation.
Impact on Men (Staff):
Academia ERP empowers staff members by automating administrative tasks, streamlining workflows, and reducing manual errors. This automation frees up valuable time for staff, enabling them to focus on more strategic initiatives, research, and student support. For example: if a faculty invests 7 min on attendance, 10 min on their course diary on a daily basis and 10 min on assignment allotment, 60 min on assignment collection in a semester, this time with Academia ERP will be reduced to more than 50 percent on daily basis and in the entire semester with the installation of ERP, faculty can save up to 1152 Man days This was just an example of saving faculty man hours but you will also save a lot on HOD man hours, administrators man hours, and also managerial man hours. The enhanced productivity and job satisfaction among staff members ultimately contribute to improved ROI.
Impact on Materials:
ERP implementation in educational institutions has a significant impact on materials. It enables effective management of resources like textbooks, teaching materials, equipment, and supplies. Through digitization, paper waste is reduced, resource utilization is tracked, and informed procurement decisions can be made. With an ERP system, institutions can decrease material costs by up to 40%. This is achieved by minimizing paper usage, optimizing resource allocation, and analyzing data to make efficient procurement choices. Overall, Student ERP implementation improves resource management, reduces waste, and enables cost savings, allowing institutions to allocate resources effectively for other purposes.
Impact on Methods:
Technology solutions provide institutions with data-driven insights into teaching and learning processes. By analyzing student performance data in class management systems , institutions can identify areas of improvement and implement targeted interventions. For example, Class coordinators are generating monthly reports which are later sent to HOD/Principals. Parents are communicated after the compilation of data and by the time it is communicated, the information remains of no use. Using Academia ERP's student/portals and apps, parents always have up-to-date information resulting in active participation and more access rate of ERP. This data-driven approach enhances teaching methods, curriculum development, and instructional design, resulting in improved educational outcomes and higher ROI.
Impact on Marketing:
ERP systems facilitate integrated marketing and communication strategies in educational institutions. By centralizing data and streamlining communication channels, institutions can implement targeted marketing campaigns, monitor campaign effectiveness, and measure enrollment and conversion rates. This data-driven marketing approach improves student acquisition and retention, the use of ERP even leaves a positive impression on the native GEN Z, thereby positively impacting the brand value and ROI and making your organization future-proof by the use of our Student Management system.
Conclusion
ERP implementation can significantly improve ROI in education by streamlining processes, enhancing productivity, and improving decision-making across various departments. The success of this lies in the classic concept of doing time study, motion study, and reducing the latent loss of resources at micro levels, with technological intervention, that can be done in an easy manner. The percentage by which ERP improves ROI may vary depending on the specific needs and characteristics of each educational institution. However, a conservative estimate suggests that the overall ROI can be enhanced by Up to 15% and the Investment on Academia ERP will provide more than 200% return on your investment over a period of 5 years. To know more about To know more about Education ERP ROI Calculation and boosting your ROI with Academia ERP, request a live demo.
Related posts: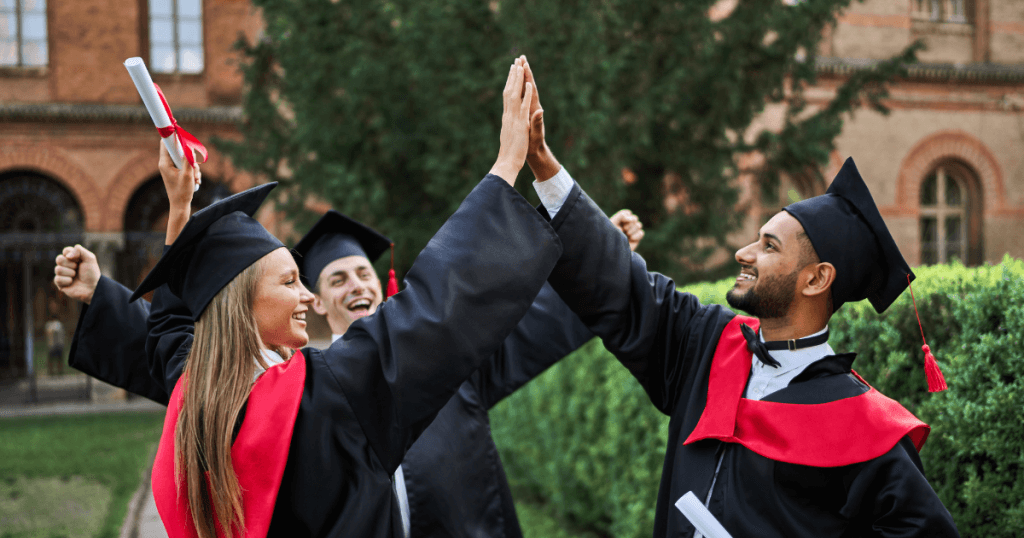 Navigating Change: Effective Change Management in Education
Reading Time: 2 minutes Change is an inevitable aspect of life, and the education sector is no exception. As technology continues to reshape the landscape of learning, embracing change becomes crucial for educational institutions. Change management in education entails strategic planning and execution to […]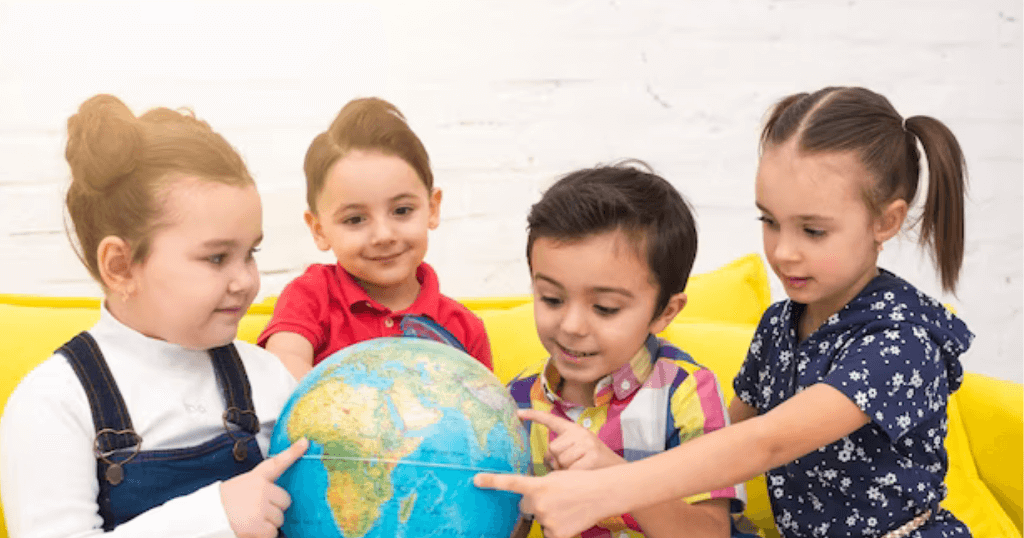 Empowering Academia with Experiential Learning through School Management Software
Reading Time: 2 minutes Effective learning is paramount in the dynamic landscape of academia, where the integration of experiential learning has emerged as a pivotal strategy. The modern educational realm demands resources and approaches that cater to the holistic development of students. This is […]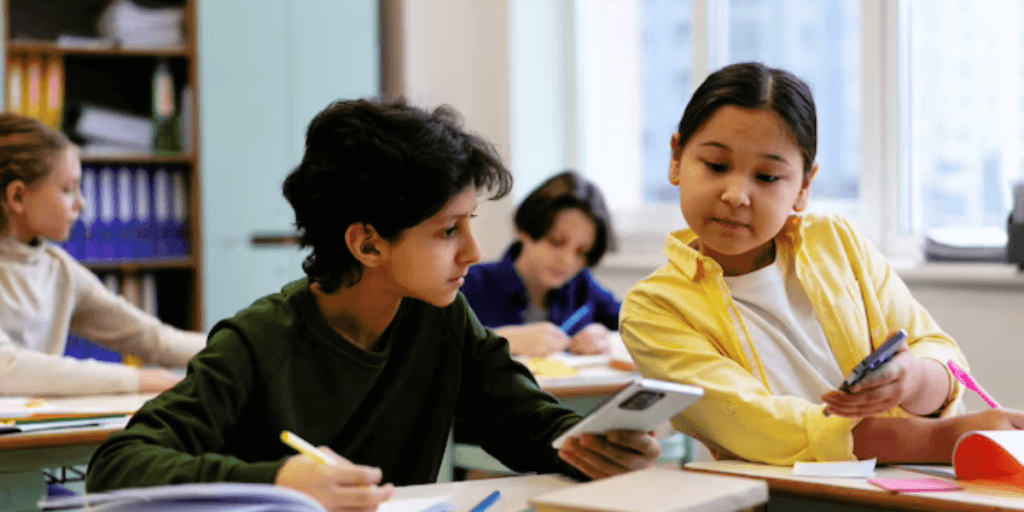 Enhancing IB Programme Evaluation Through Technology: A Modern Approach to Educational Excellence
Reading Time: 4 minutes The International Baccalaureate (IB) Programme stands as a beacon of educational excellence, fostering a holistic approach to learning that prepares students for success in a globally interconnected world. At the heart of this renowned educational framework lies the critical process […]