Optimizing School Management with ERP Solution
Reading Time:
3
minutes
"Technology can become the "wings" that will allow the educational world to fly farther and faster than ever before – if we allow it." ~ Jenny Arledge
In an era where technology has seamlessly intertwined with our daily lives, its influence in the education sector is indeed profound. The traditional education approach has been replaced by a more intricate system, tailored to meet the demands of the 21st century. A system that is powered by cutting-edge technology and aims to enhance the quality of education. The key contributor to this metamorphosis is the implementation of the Education ERP Software.
Here are some of the crucial advantages of implementing education ERP software:
Unified Control:

Through the amalgamation of data and easy access to all critical information, an ERP software solution empowers schools to administer all administrative activities from a single, centralized hub.

Enhanced Communication:

This software is designed to strengthen the bond between all the key players in a school's ecosystem – students, teachers, parents, and staff. The software aids all the stakeholders by providing swift and efficient access to necessary information and quick responses to their queries.

Tech-Savvy Adaptability

: Catering to the tech-oriented new generation of learners, it's vital for ERP software to exhibit flexibility in adapting to the latest technological demands of the students.

Streamlined Reporting

: Education ERP software affords a comprehensive, centralized, and cohesive reporting system. This facilitates real-time access to
With an overwhelming amount of data being generated daily in schools, managing them without an efficient system can be a daunting task. This is where Education ERP Software steps in. The Academia ERP, with its top-notch features, serves as an effective solution to streamline school management operations.
Key Advantages of Academia ERP Software:
Integrated Control:

Academia ERP unifies all school administrative processes under one platform, offering control over the vast data generated in schools.

Improved Connectivity:

Academia ERP enhances communication among all school stakeholders – students, teachers, parents, and staff-facilitating easy access to necessary information and prompt responses to queries.

Technology Compatibility:

Catering to the technological needs of the new generation, Academia ERP swiftly adapts to the latest tech requirements.

Streamlined Reporting:

It offers a consolidated, centralized, and integrated reporting system that provides access to real-time school and student analytics.
Academia ERP: Modernizing Education
Academia ERP not only simplifies school management but also helps in improving students' performance by providing access to both offline and online modes. It offers flexibility in uploading learning materials directly through the school's YouTube channel, adding new subjects, and assigning teachers.
Academia ERP is equipped with multiple features that benefit various stakeholders:
1. School Owners: It provides a tech-enabled school environment with real-time tracking of operations via customized reports.
2. Principals: Access to performance reports, professional networks, and teacher training Schedules are readily available.
3. Parents: Regular updates on attendance, unit progress, and assessments help parents keep track of their child's progress.
4. Students: The student app provides access to live schedules, and enables students to have all the information related to assessments, dues, etc. on a real-time basis.
5. Teachers: Academia ERP offers teachers a centralized platform to organize and manage their lesson plans, attendance records, and grading systems, thus saving valuable time for actual teaching. The system also facilitates smooth communication between teachers and students or parents, ensuring everyone stays informed about class activities and progress.
6. Applicants: For prospective students, Academia ERP simplifies the application process by providing a unified platform to submit applications, track their status, and receive updates. Furthermore, it offers applicants the convenience of accessing information about various courses, faculties, and facilities, thereby enabling them to make an informed decision about their education.
By adopting Academia ERP, schools can genuinely transition towards a tech-enabled, futuristic approach to education.
In Conclusion
Education ERP software like Academia ERP holds great potential in revolutionizing the education system by streamlining administrative processes, enhancing communication, and equipping schools with real-time data for decision-making. With careful planning and the right implementation methodology, you can transform your school into a leading 21st-century educational institution. The application of Academia ERP can drastically simplify the management of schools, transforming the entire functioning system to yield excellent outcomes for both students and teachers. Invest in Academia ERP today and prepare your students to lead in the future.
Related Posts: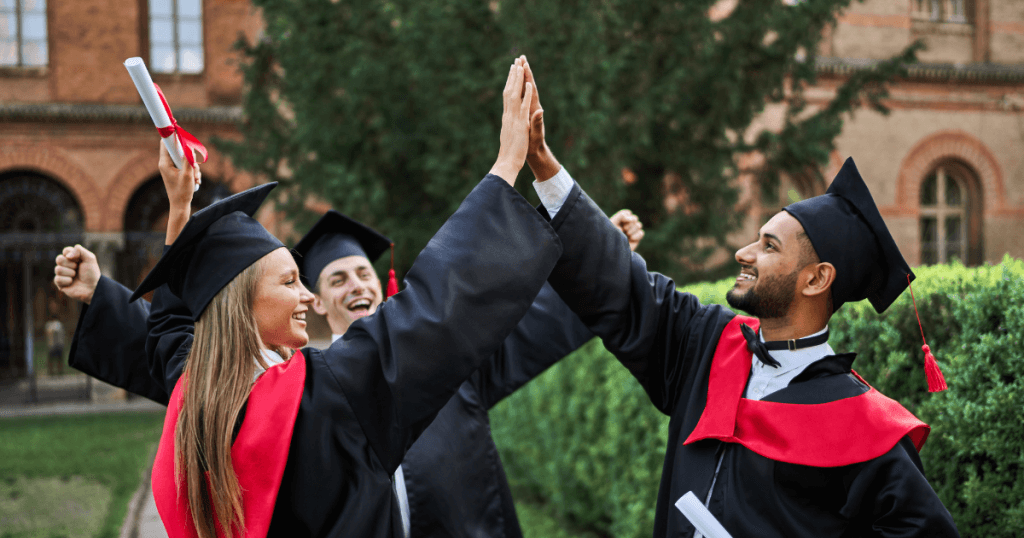 Navigating Change: Effective Change Management in Education
Reading Time: 2 minutes Change is an inevitable aspect of life, and the education sector is no exception. As technology continues to reshape the landscape of learning, embracing change becomes crucial for educational institutions. Change management in education entails strategic planning and execution to […]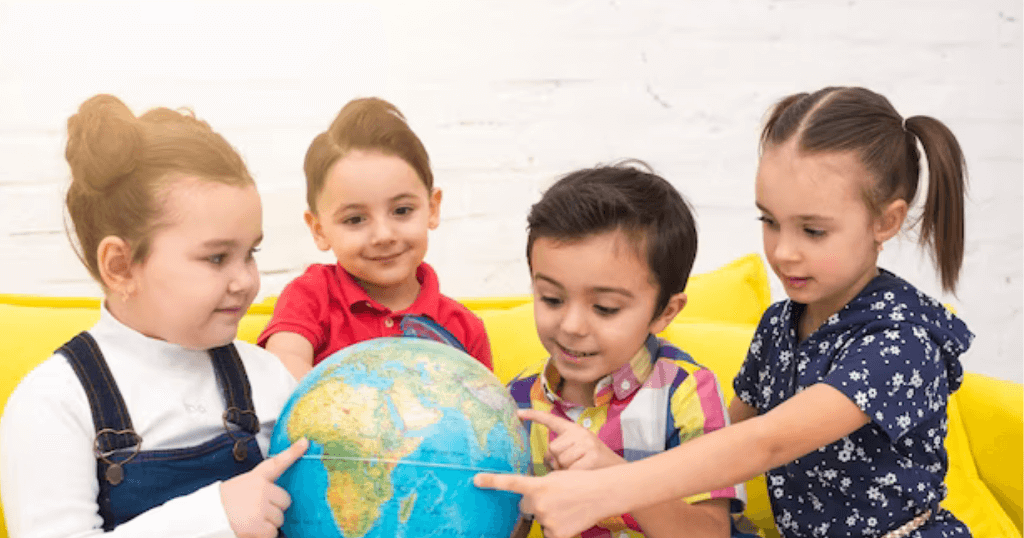 Empowering Academia with Experiential Learning through School Management Software
Reading Time: 2 minutes Effective learning is paramount in the dynamic landscape of academia, where the integration of experiential learning has emerged as a pivotal strategy. The modern educational realm demands resources and approaches that cater to the holistic development of students. This is […]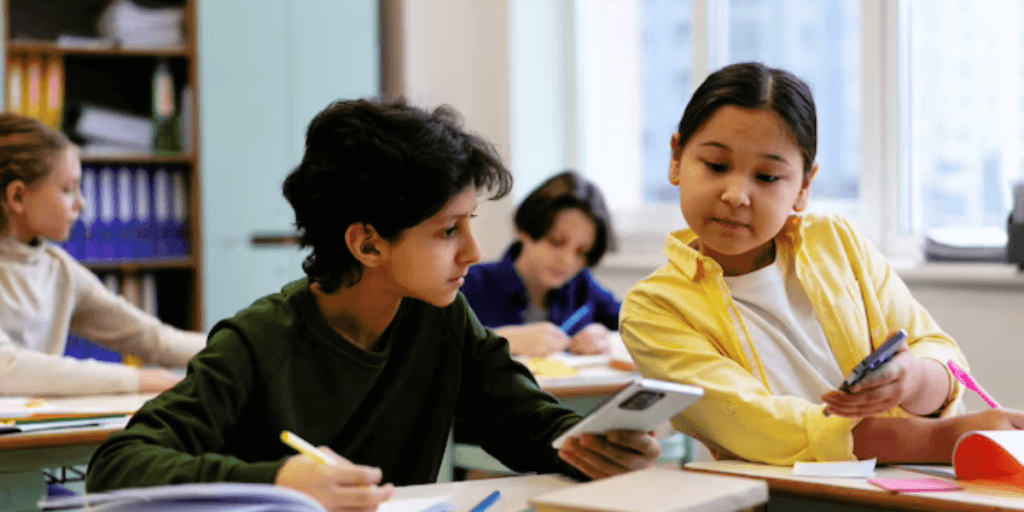 Enhancing IB Programme Evaluation Through Technology: A Modern Approach to Educational Excellence
Reading Time: 4 minutes The International Baccalaureate (IB) Programme stands as a beacon of educational excellence, fostering a holistic approach to learning that prepares students for success in a globally interconnected world. At the heart of this renowned educational framework lies the critical process […]