The Transformative Power of ITS Integrator and Digital Innovation in Higher Education
Reading Time:
2
minutes
Digital innovation has become an indispensable part of higher education, in today's rapidly evolving world. The integration of Information Technology Services (ITS) and digital technologies holds the potential to revolutionize the educational landscape, empowering both students and educators with unprecedented opportunities for growth and progress. This blog explores how ITS Integrator and digital innovation are reshaping higher education and ushering in a new era of learning and teaching.
Personalized Learning:

Tailoring Education to Individual Needs ITS Integrator and digital innovation has paved the way for personalized learning experiences in higher education. Adaptive learning platforms, data analytics, and artificial intelligence enable educational institutions to understand each student's unique strengths and weaknesses, allowing for tailor-made learning pathways. This individualized approach fosters better engagement, improved retention rates, and ultimately, enhanced academic success.

 
Blended Learning:

Bridging the Gap Between Traditional and Online Education The marriage of ITS Integrator and digital innovation has birthed the concept of blended learning, which combines face-to-face instruction with online resources and tools. This versatile approach accommodates various learning styles and schedules while promoting collaboration among students. Blended learning also empowers educators to experiment with creative teaching methods, enhancing the overall learning experience.

 
Virtual Classrooms:

Accessible Education Without Boundaries Digital innovation in higher education has broken the barriers of time and space through virtual classrooms. With live-streamed lectures, online discussions, and virtual labs, students from around the globe can participate in courses offered by prestigious institutions. This inclusivity provides a diverse pool of perspectives and enriches the learning environment for everyone involved.

 
Gamification:

Learning Made Engaging and Fun ITS Integrator and digital innovation have introduced gamification into higher education, turning learning into a captivating and interactive experience. Gamified elements, such as quizzes, challenges, and rewards, foster healthy competition and motivate students to actively participate in their educational journey. By making learning enjoyable, gamification enhances knowledge retention and student involvement.

 
E-Assessment:

Embracing Fairness and Efficiency Digital innovation has revolutionized the assessment process with e-assessment tools. These platforms provide automated grading, immediate feedback, and anti-cheating measures, ensuring a fair evaluation of students' knowledge and skills. Moreover, e-assessment streamlines the grading process, saving valuable time for educators and allowing them to focus on providing personalized guidance.

 
Enhanced Faculty Collaboration:

Nurturing a Dynamic Academic Community ITS Integrator and digital innovation facilitate seamless collaboration among faculty members, sparking a free flow of ideas and expertise. Cloud-based platforms, virtual meeting tools, and shared resources enhance communication and encourage cross-disciplinary cooperation. This nurturing environment results in cutting-edge research, innovative teaching methods, and ultimately, a more enriching educational experience for students.

 
Data-Driven Decision Making:

Shaping the Future of Education Digital innovation empowers educational institutions with valuable data insights, guiding informed decision-making processes. By analyzing student performance, engagement patterns, and learning preferences, administrators and educators can identify areas for improvement and optimize course structures. Data-driven decision-making ensures continuous improvement and a more responsive higher education system.
ITS Integrator and digital innovation have emerged as transformative forces in higher education, revolutionizing the way knowledge is imparted and acquired. Personalized learning, blended classrooms, virtual education, gamification, e-assessment, enhanced collaboration, and data-driven insights are reshaping the educational landscape. As we embrace these digital advancements, we unlock the potential to create a more inclusive, engaging, and effective learning environment, preparing students to thrive in the dynamic world ahead. Explore Academia ERP to understand how it can revolutionize your institution. The fusion of technology and education promises a brighter future for higher learning – a future where innovation knows no bounds.
Related Posts: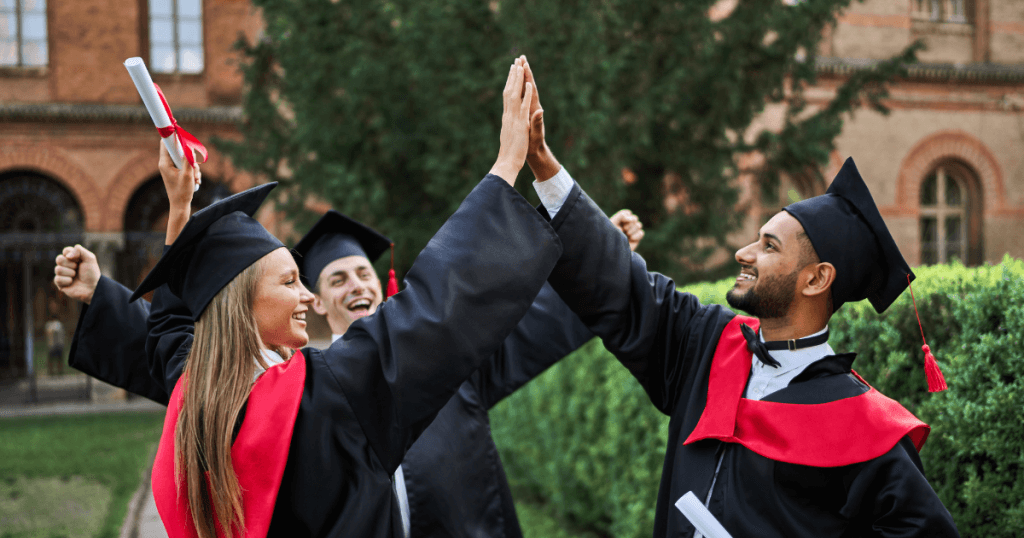 Navigating Change: Effective Change Management in Education
Reading Time: 2 minutes Change is an inevitable aspect of life, and the education sector is no exception. As technology continues to reshape the landscape of learning, embracing change becomes crucial for educational institutions. Change management in education entails strategic planning and execution to […]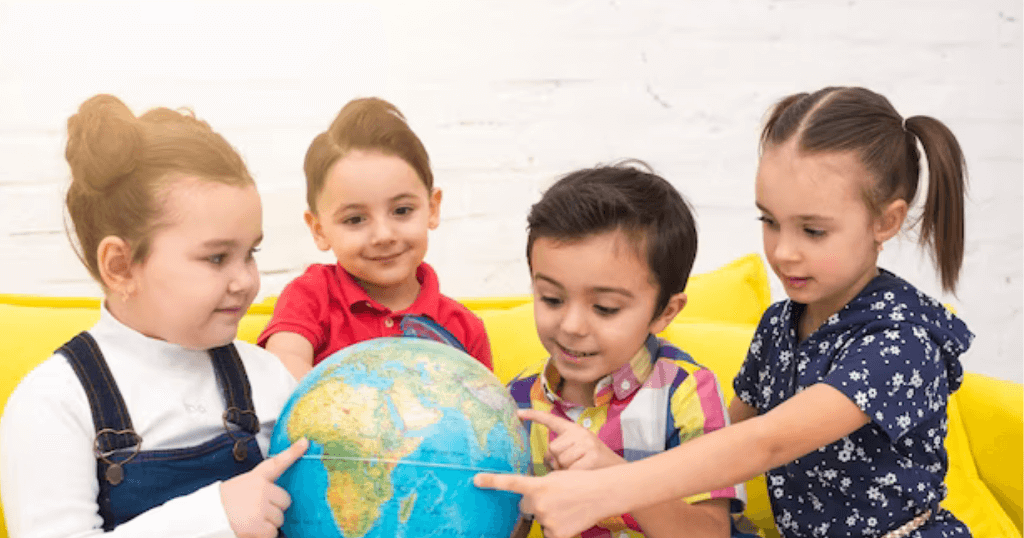 Empowering Academia with Experiential Learning through School Management Software
Reading Time: 2 minutes Effective learning is paramount in the dynamic landscape of academia, where the integration of experiential learning has emerged as a pivotal strategy. The modern educational realm demands resources and approaches that cater to the holistic development of students. This is […]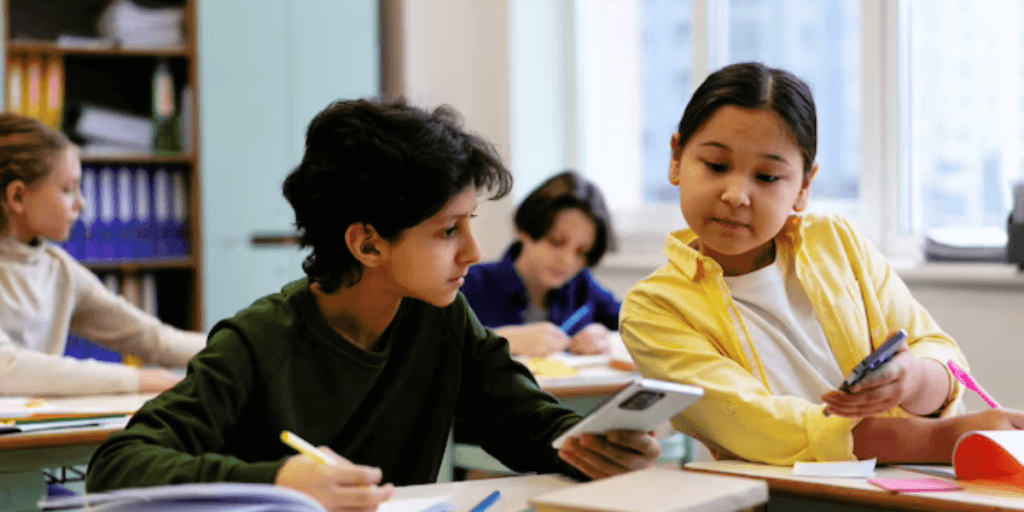 Enhancing IB Programme Evaluation Through Technology: A Modern Approach to Educational Excellence
Reading Time: 4 minutes The International Baccalaureate (IB) Programme stands as a beacon of educational excellence, fostering a holistic approach to learning that prepares students for success in a globally interconnected world. At the heart of this renowned educational framework lies the critical process […]