Users Love Academia ERP on G2 – A User-Centric Revolution in Education ERP Solutions
Reading Time:
2
minutes
Academia ERP has emerged as a leading provider of comprehensive education ERP solutions, revolutionizing the way educational institutions manage their administrative tasks and empower their students and staff. With a strong focus on user-centricity, Academia ERP has garnered rave reviews and accolades on G2, a renowned software review platform. Let's delve into why users are falling in love with Academia ERP and why it stands out from the competition.
We are thrilled to showcase the impressive rating of 4.5 and an array of badges earned by Academia ERP on G2. These badges are a testament to our commitment to excellence and the satisfaction of our users. From "High Performer" to "Users Love Us," these badges validate the exceptional value Academia ERP brings to educational institutions worldwide.
Glowing Reviews from Our Valued Users:
Our users have spoken, and their reviews speak volumes about the impact Academia ERP has on their institutions.
"Academia ERP Is agile and customizable and very user-friendly. The project team is always willing to listen to our concerns and review the system/processes accordingly"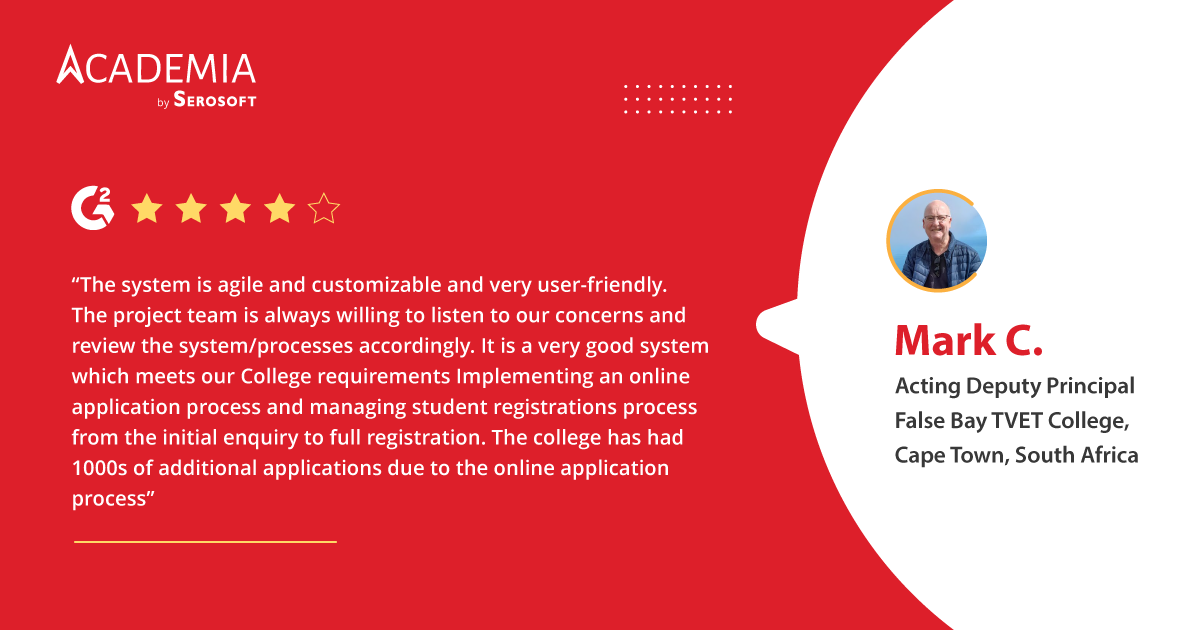 Academia ERP Triumphs with G2 Spring 2023 Badges!

#1 Rated "Users Most Likely To Recommend" Education ERP
We are excited to share that Academia ERP has been awarded three new badges in Winter 2023 by G2.
Related Posts :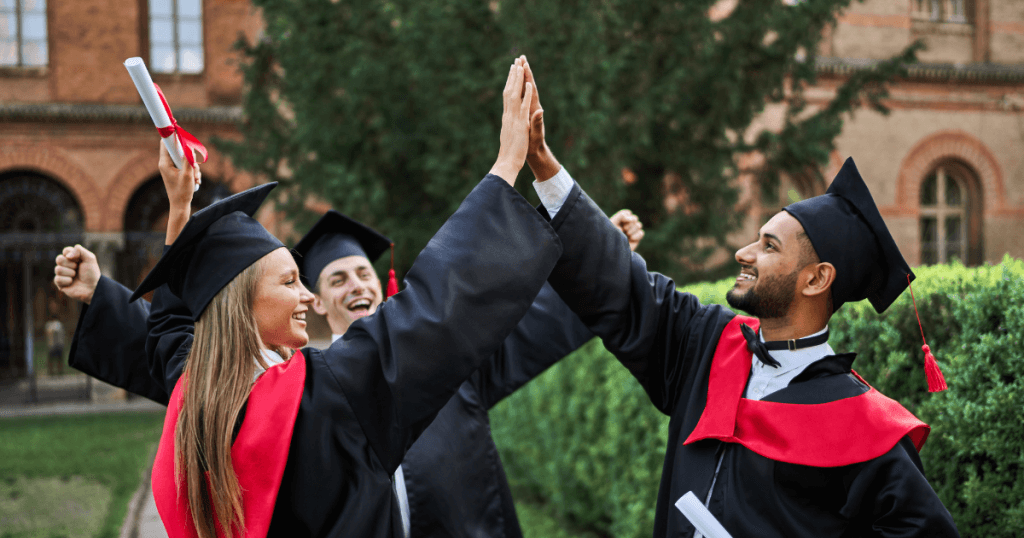 Navigating Change: Effective Change Management in Education
Reading Time: 2 minutes Change is an inevitable aspect of life, and the education sector is no exception. As technology continues to reshape the landscape of learning, embracing change becomes crucial for educational institutions. Change management in education entails strategic planning and execution to […]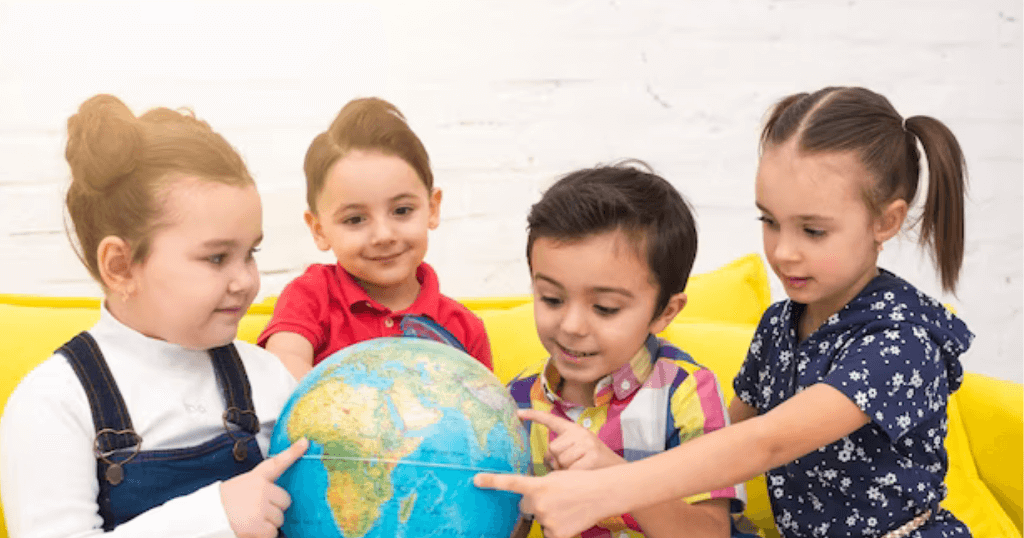 Empowering Academia with Experiential Learning through School Management Software
Reading Time: 2 minutes Effective learning is paramount in the dynamic landscape of academia, where the integration of experiential learning has emerged as a pivotal strategy. The modern educational realm demands resources and approaches that cater to the holistic development of students. This is […]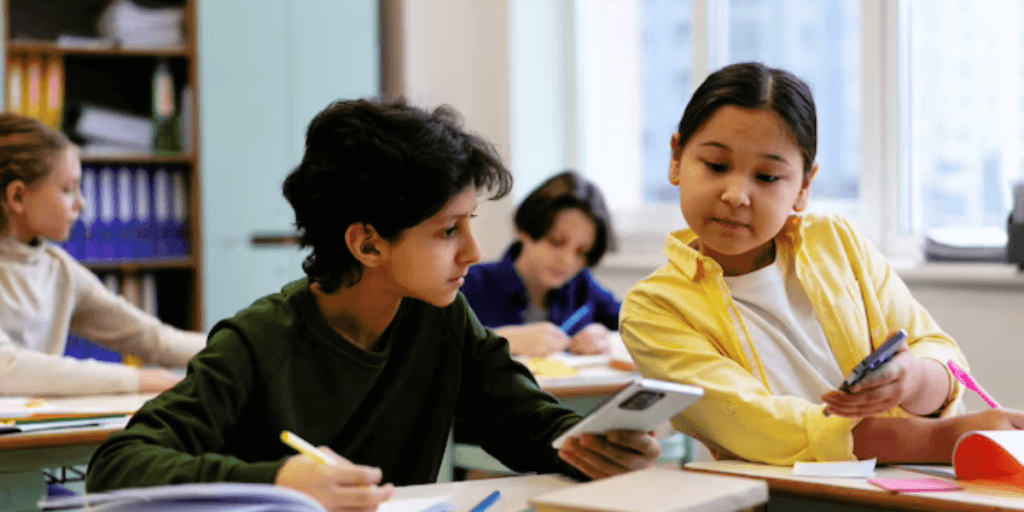 Enhancing IB Programme Evaluation Through Technology: A Modern Approach to Educational Excellence
Reading Time: 4 minutes The International Baccalaureate (IB) Programme stands as a beacon of educational excellence, fostering a holistic approach to learning that prepares students for success in a globally interconnected world. At the heart of this renowned educational framework lies the critical process […]