Why do parents fall in love with the ERP system?
Campus Management Software
,
College ERP
,
College Management Software
,
Education
,
Education ERP
,
Education Management System
,
ERP Implementation
,
ERP Solution
,
Institute ERP
,
School Management Software
,
Student Management Software
,
Student Success
,
Training Management System
,
University Management Software
Reading Time:
3
minutes
Regardless of the types of education institutes, it is very important for these institutes to use technological tools such as ERP (enterprise resource planning) systems. In most cases, these educational institutions use these systems to ensure that they can manage their organization much better than they otherwise would have. At the same time, the administration wants to offer its teachers and students a better overall experience. In addition, there exist certain reasons in these systems which makes parents fall in love with them. We shall discuss a few of them in the below section.
Registration
Registration is one of the first features that parents love in an ERP system. Today it is a common feature of all the ERP systems at the education institutes. With this system, parents can register their children for the next school year. These systems also provide the option to submit proof of income and online registration forms.
Online support for students
Today, the ERP systems also have online support capabilities that benefit students and parents alike. In fact, these systems are designed so that all authorized persons can view and track the records if they desire. Parents can also log into a window to see if their children are going to school/college regularly or not. The advantage of these systems is that they can see the support in real time and at the same time be informed about the changes taking place.
Fee management
One of the biggest benefits of ERP software is that parents always have the most up-to-date information about the fees they pay for their children. They can always see the updated price plans and stay up to date on this important aspect of their children's education at all times. With these systems, they can easily take care of all the details and receive notifications about the fees to be paid.
Connect with the teachers
For most parents, it is very difficult to talk to teachers about their children's performance. They just do not have time to participate in such discussions. However, with an online ERP system, parents can easily connect with students and track their progress or absence. These systems also allow them to see all the details about their children's performance during various academic examinations and various other exams.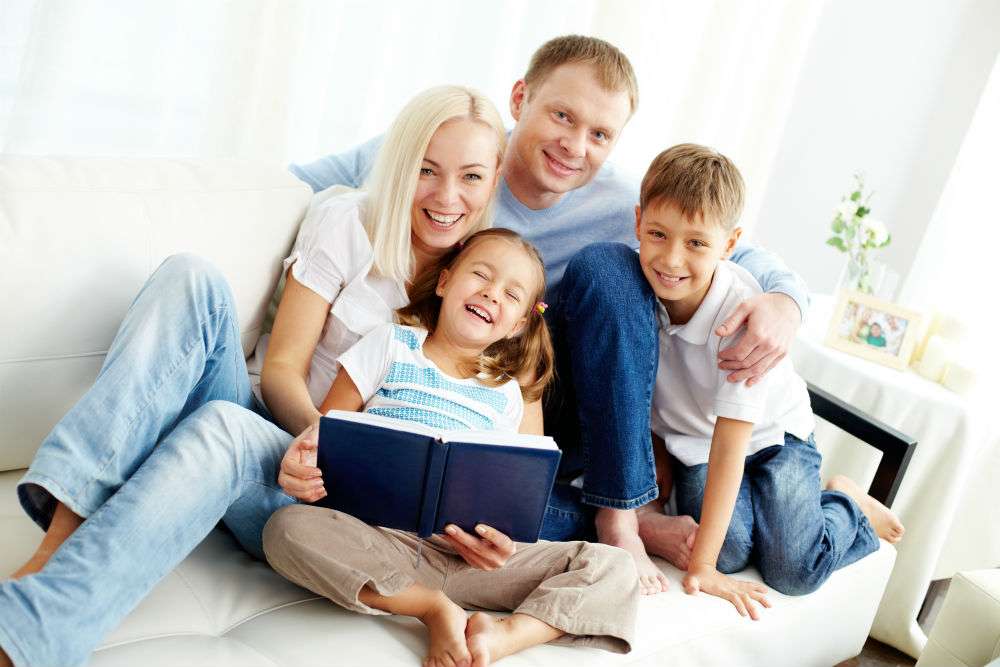 Institute schedule
In most cases, these systems also imbibe institute calendars that provide complete information about the structure of the academic year where one can find details on the following topics and more:
Public holidays
Events
Examination schedule
Time-Table
Schedule of the conference
Access progress reports
As mentioned earlier, these ERP systems can provide parents with all the information they may need about their children. The most important thing, however, is undoubtedly the progress report. All parents want to know if their children are performing well or not, and the best way to evaluate them is to talk about their progress. With the help of these systems, parents no longer have to wait until the day of the results to find out if their children have been successful. Thanks to these systems, they can also receive this information throughout the year.
As mentioned in the article, these systems also allow parents to know about their children's performance during various tests and in real time. It also ensures that they can immediately identify gaps in their children's learning and address areas where there may be gaps. In this way, they can also ask for help in this respect because the additional care before the gap as such is a major problem.
Vehicle Tracking
This is a big advantage of the ERP systems we are talking about here. These are the uncertain times that we are talking about and therefore there is a constant need for parents to know where their children are regularly. This includes all school and college trips as well as the various school/college picnic trips in which they regularly participate. With the help of an online ERP system, parents can get a detailed road map of the bus that brings their children to school and back to school. Also, through the inbuilt notification system, they can get the update regarding their child boarding status and can also get the alerts if any accident or mishaps occur during the travel time.