Key 4 Advantages of Implementing a Student Record Management System in Educational Institutions
Automation in Education
,
Campus Management Software
,
Cloud ERP
,
College ERP
,
College Management Software
,
Education
,
Education ERP
,
Education ERP software
,
Education Management System
,
Educational ERP
,
ERP Solution
,
Mobile ERP
,
School Management Software
,
Student Information System
,
Student Management Software
,
Training Management System
,
University Management Software
Reading Time:
2
minutes
Understanding Student Record Management and its Benefits 
The primary benefit of utilizing a student record management system is that educational institutions can effectively track students' data. This includes records such as fees, exams, hostels, and transportation, all provided by the institutions.
As an administrator, you can access this data and more using a unique student ID number. Students can also access their data anytime through their portal and mobile app.
The student record management system is a component of the Student Information System (SIS), which oversees the complete student lifecycle from admission to alumni management.
This software enables your staff to go paperless and reduces manual work. There is no longer a need to spend hours typing student and other data into numerous Excel sheets. Instead, you can organize the information in a simple and accessible format. This allows you to retrieve data within seconds, something that would not be possible without such a system in place.
Here are the main benefits of implementing student record management in your educational institution:
Enhanced Administration – A student data management system greatly improves administrative tasks by integrating all departments into a single platform. It reduces the manual effort of data entry by automatically transferring data from one entry to another. In advanced student information systems, it can generate multiple reports effortlessly. Overall, it simplifies administrative processes and promotes digital management.
Streamlined Time-table Management – With a student information system, you gain better control over operational aspects, including timetable management. Previously, creating timetables consumed a significant amount of time that could have been allocated to more productive activities. However, with the system's timetable management feature, you can schedule classes, and meetings, assign teachers, manage substitute teachers, ad-hoc classes, and other tasks automatically, without any hassle.
Student-centric Environment – These systems allow users to track every aspect of students' activities, such as performance in extracurricular activities and sports. In an age where nurturing students' true potential is prioritized over creating robots, this technology proves to be invaluable.
Seamless Data Flow – Ensuring convenient data access for all stakeholders is crucial for running a successful institution. In addition to students and management teams, teachers and parents can also access these systems. The system provides auto-generated credentials (user ID and password) with privilege control, enabling all relevant parties to utilize the system. Teachers can better manage their classes, track student attendance and assignments, and monitor other assigned tasks through these systems.
Moreover, modern student record management systems come equipped with robust dashboards and analytics, offering an intuitive way to track completed and pending work. With all the necessary information presented on a single screen, you gain a comprehensive overview of the overall data. This streamlined workflow enhances productivity and allows your organization to thrive with minimal effort.
Conclusion 
Implementing student database management software enables you to reduce expenses while increasing efficiency. The benefits include cost-effective maintenance of various services, reduction in the number of personnel required for institute management, and the automation of administrative operations. This liberates educational institutions from mundane tasks, granting them the freedom to focus on creating a better learning environment.
If you seek freedom from monotonous work and aim to build a superior institution, Academia is the solution you need. Explore the features with a free demo of Academia ERP.
Related Posts: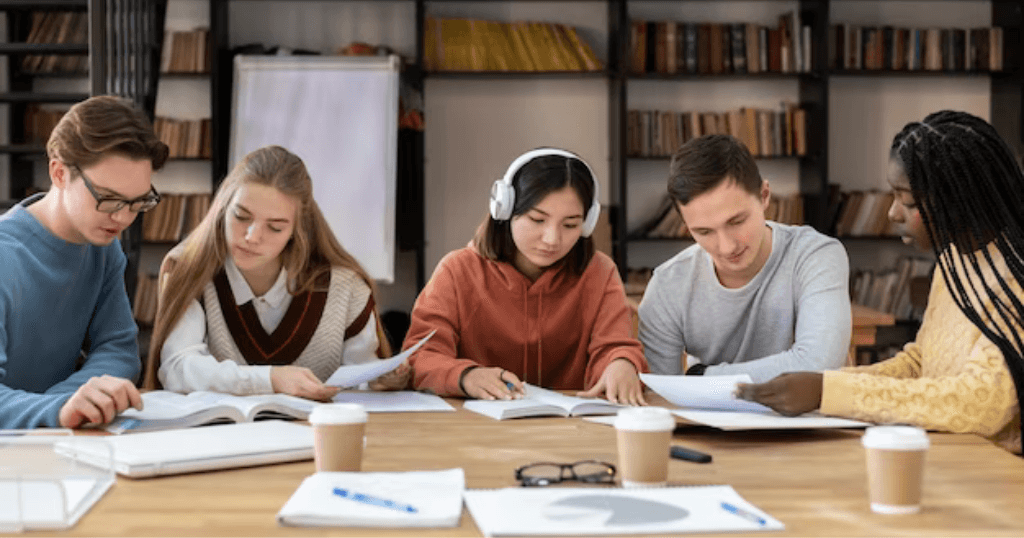 Securing Academic Environments: The Role of SIS Training and Support
Reading Time: 2 minutes Securing Academic Environments: The Role of SIS Training and Support Creating a secure and welcoming environment within university campuses is essential for the well-being of both students and staff. Unfortunately, the sense of safety is often compromised, as per Gartner's […]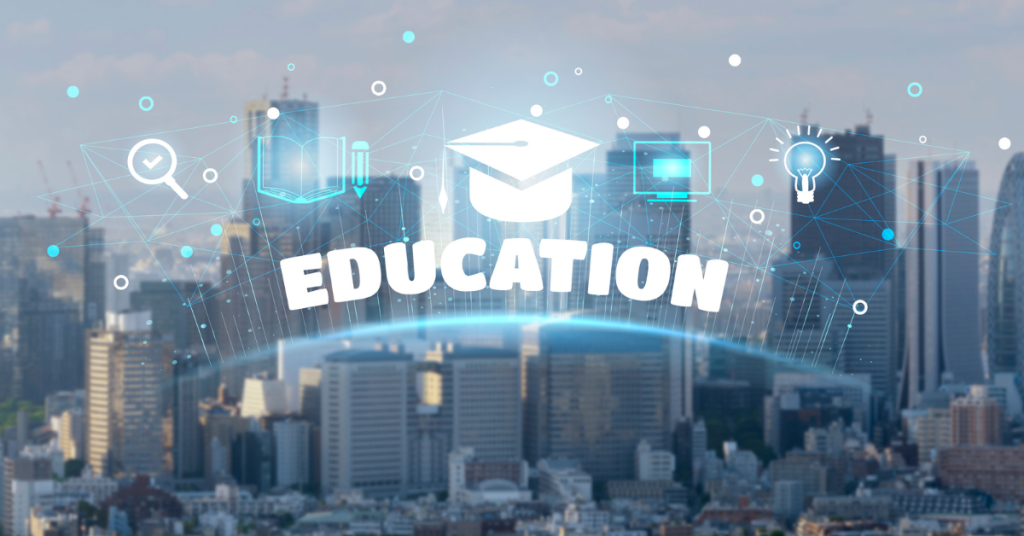 Riding the Wave of AI in Education with Academia ERP
Reading Time: 2 minutes In the rapidly evolving landscape of education, technology has played a pivotal role in transforming traditional teaching methods into dynamic and interactive learning experiences. One of the most revolutionary technologies making waves in the education sector is Artificial Intelligence (AI). […]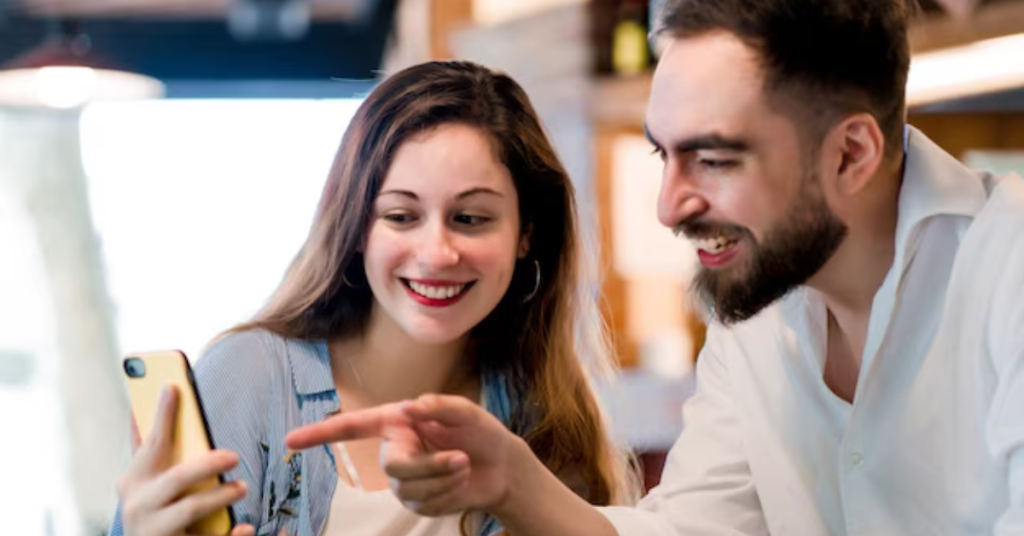 Mobile App for Education Automation – Revolutionizing Education in Students' Native Language Technology!
Reading Time: 2 minutes The integration of technology has become imperative to enhance efficiency and streamline various processes, especially in education as the consumers are youngsters and they spend most of their time with gadgets. Academia ERP has taken a significant stride in this […]