Academia ERP – Automated Examination Module
Reading Time:
2
minutes
The examination is a fundamental part of the academic process of any institution, and when it is a university or college examination, it includes various tasks like integrating the timetable of various programs running by different affiliated colleges, managing the seating arrangement of students, creating examination schedules, examination papers and all are critical tasks.
In today's scenario, universities work on various criteria in examinations, assigning the invigilator for exam duty, plotting the enrollment, and much more that involves strategies, time, and manpower. When everything goes manual it becomes more difficult and tedious resulting in errors and malfunctioning. So Academia ERP- Examination Module- an automated system would resolve all the problems related to examinations in just a few clicks. Academia ERP is an automated system that can be used through cloud computing that facilitates all affiliated colleges to provide their stakeholder's data and get the reports of allotment. With Academia ERP, universities also can oversee the details of allotment with every institute.
Academia Examination Management System includes a wide range of activities like exam timetable arrangement and mark sheets arrangement in a customized format according to the needs. It manages and facilitates the complete examination procedure like hall ticket creation, timetable preparations, question papers creation, grades and marks entries, mark sheet preparations. Academia ERP is an award-winning and admired ERP software that helps various educational institutions to help and aid faculties to conduct flawless examinations with minimized efforts and speeds up the results declaration process.
Academia Examination and Marksheet Management Module Include the Facilities Like: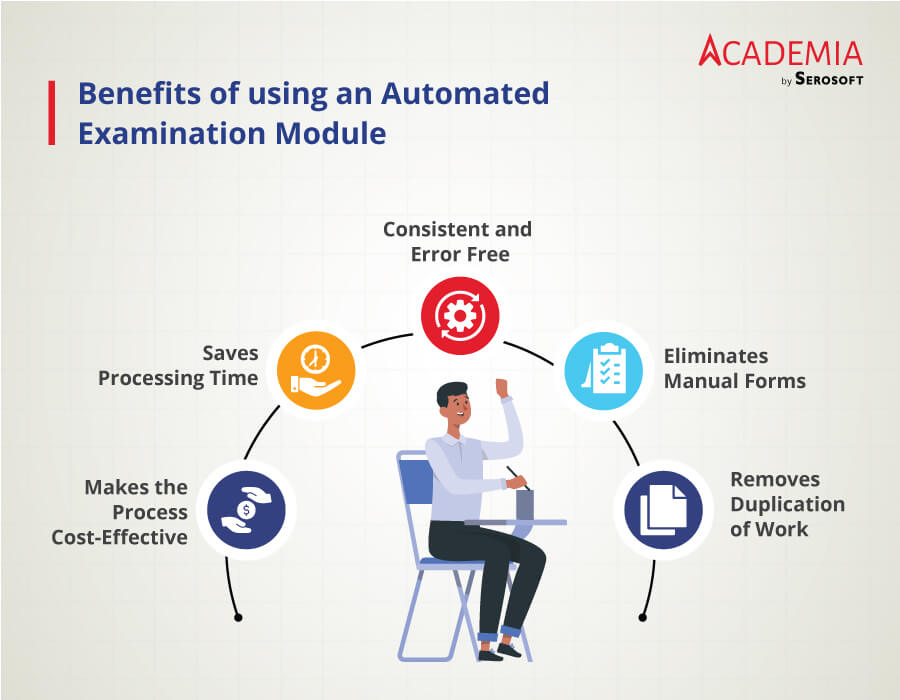 Pre-Examinations Preparation
Exam Notifications
Exam Courses and Student Registration
Exam Schedule
Student Attendance Management
Invigilation Duties
Student performance and Mark Entries
Grade, Percentage, GPA, CGPA management
Result Preparations
Reports for Result Analysis
Overall Reports for Exam and Marksheet Management
Examination Management module of Academia ERP covers features like a class-wise exam, different marking scheme definitions, creation of a type of exam (such as viva, practical, theoretical or their combination), mark sheet preparations and generation of Hall ticket, CGPA & GPA reports, mark sheet printing, faculty grading & feedbacks, student wise evaluation report, and CCE report. Academia ERP Campus management software: The examination module provides the support to reduce the manpower and time involved within the generation of marks and mark entry processes.
Closing Notes 
Hope the above information helped you to understand the Academia examination management system. It is one of the best software that focuses on providing complete management of the academic and administrative process. If you are interested in opting for the Automated Examination Module, feel free to contact us and our best team will provide you with a free demo of the Academia ERP. 
Related posts: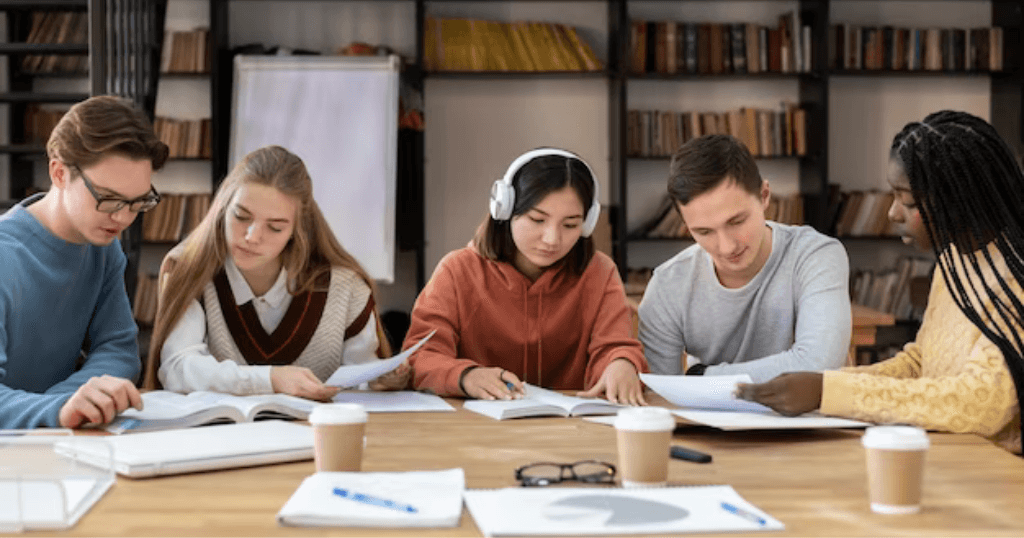 Securing Academic Environments: The Role of SIS Training and Support
Reading Time: 2 minutes Securing Academic Environments: The Role of SIS Training and Support Creating a secure and welcoming environment within university campuses is essential for the well-being of both students and staff. Unfortunately, the sense of safety is often compromised, as per Gartner's […]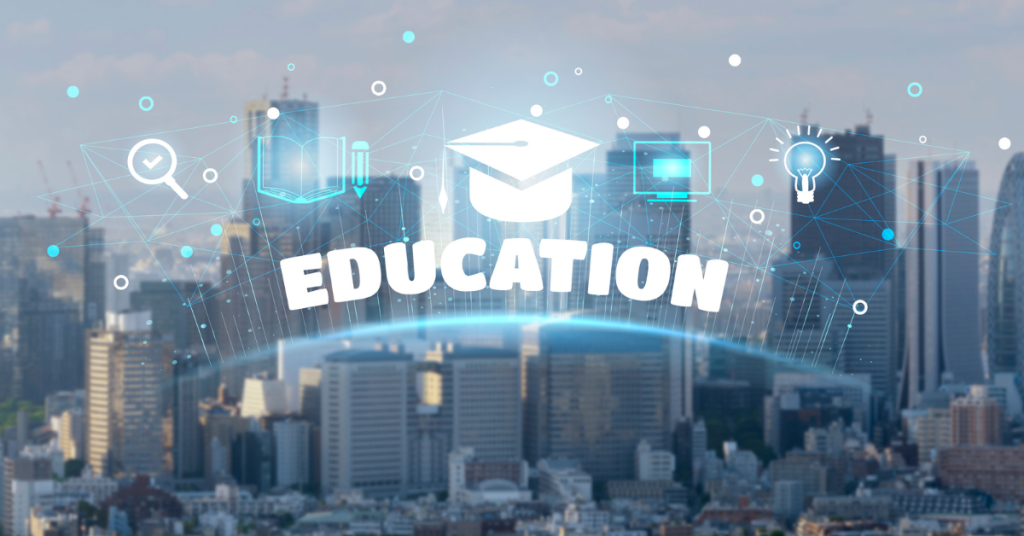 Riding the Wave of AI in Education with Academia ERP
Reading Time: 2 minutes In the rapidly evolving landscape of education, technology has played a pivotal role in transforming traditional teaching methods into dynamic and interactive learning experiences. One of the most revolutionary technologies making waves in the education sector is Artificial Intelligence (AI). […]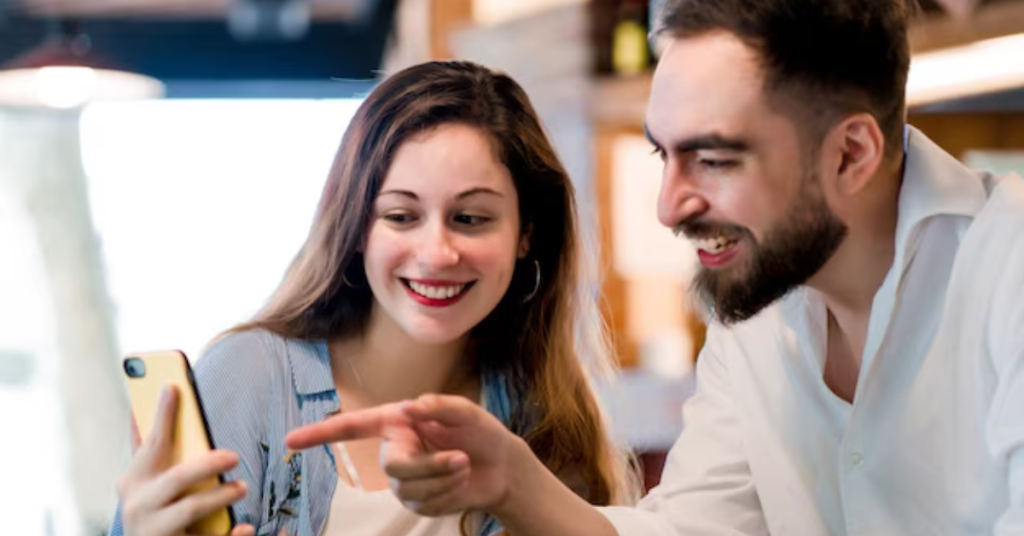 Mobile App for Education Automation – Revolutionizing Education in Students' Native Language Technology!
Reading Time: 2 minutes The integration of technology has become imperative to enhance efficiency and streamline various processes, especially in education as the consumers are youngsters and they spend most of their time with gadgets. Academia ERP has taken a significant stride in this […]