ERP Solutions with Cloud Servers
Reading Time:
2
minutes
Cloud ERP systems are advanced enterprise resource planning software that run on a vendor's cloud platform as opposed to being hosted to an on-premise network. Organizations can access cloud-hosted applications over a browser using any device. 
Since cloud ERP is gaining huge popularity, it is time that education leaders and authorities learn more about the efficiency of cloud-based ERP solutions. And make better decisions, depending on their needs and available resources, between on-premise or a cloud-based education ERP solution. 
Cloud-hosted Education ERP software
One of the biggest differences between on-premise and cloud-based solutions is in the access to applications. Since cloud-based software is hosted on the vendor's cloud, an organization has to access the app over the internet. Hence making internet connection a very important key in the organization's functioning. But this is a benefit in disguise. You see, since the apps are managed and maintained by the vendor, cloud-based apps have very few downsides and maintenance costs. These are two of the biggest disadvantages experienced by organizations using on-premise solutions. 
Cost Comparison
On-premises software are either bought or leased by organizations. The package includes enterprise-grade servers, networking, and storage to physically run and house the software and associated data for the functioning of the software. 
Organizations are required to pay an additional cost for maintenance, troubleshooting, supplementary software, updates, and customizations. Antivirus and security software and storage & server backups make up a hefty overhead expense. 
Since cloud-based ERP solutions are managed by the vendor, they are liable for application maintenance, data storage, underlying operations, servers, physical data center infrastructure, and installing security updates and feature upgrades. 
Hence, although an on-premise solution appears to be an economically viable solution at first, the hidden charges and overhead expenses make it a very expensive solution. This makes cloud-based ERP solutions a better option functionally and economically. 
Benefits of choosing Cloud ERP software
Added benefits of choosing Cloud ERP Software are:
No upfront infrastructure and operating costs

Faster implementation with ready-to-use software

Access the applications over web browsers using any device and from any location

Easily scalable and supports your needs throughout the business lifecycle

Highly configurable software makes it easy to make quick customizations to the functioning of the software without the need for IT support

Regular upgrades in the software allow you to access modern technology and stay up-to-date with technology.
Wrapping Up
Cloud-based education ERP is the need of the time. They are highly secure and scalable. Plus, if you are thinking about reducing the operational cost in your institute there cannot be a better option. 
Learn more about Academia ERP, a cloud-based education ERP software with 30+ modules to manage and monitor your business. Connect with our education ERP experts today. 
Related posts: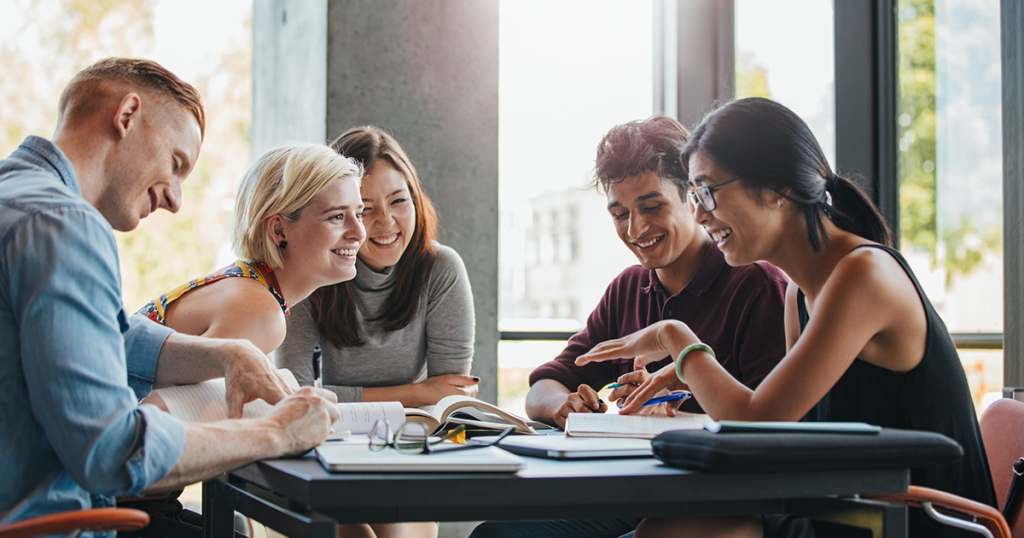 Maximizing Efficiency: A Foolproof Approach for College Admissions Teams to Optimize Resources
Reading Time: 2 minutes In an era where colleges face increasing demands and resource constraints, the need for streamlined processes within admissions teams has never been more crucial. This blog delves into a foolproof strategy to empower college admissions teams to accomplish more with […]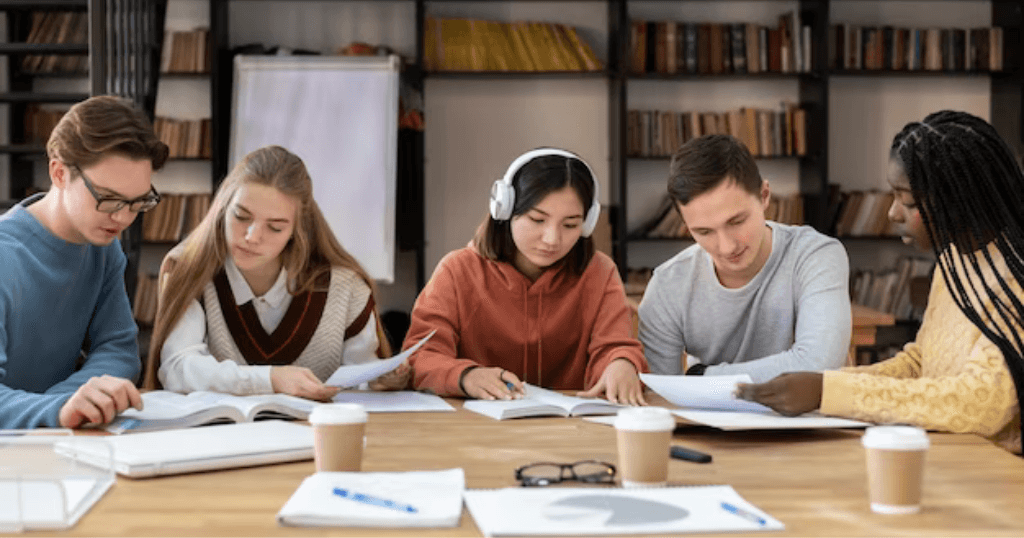 Securing Academic Environments: The Role of SIS Training and Support
Reading Time: 2 minutes Securing Academic Environments: The Role of SIS Training and Support Creating a secure and welcoming environment within university campuses is essential for the well-being of both students and staff. Unfortunately, the sense of safety is often compromised, as per Gartner's […]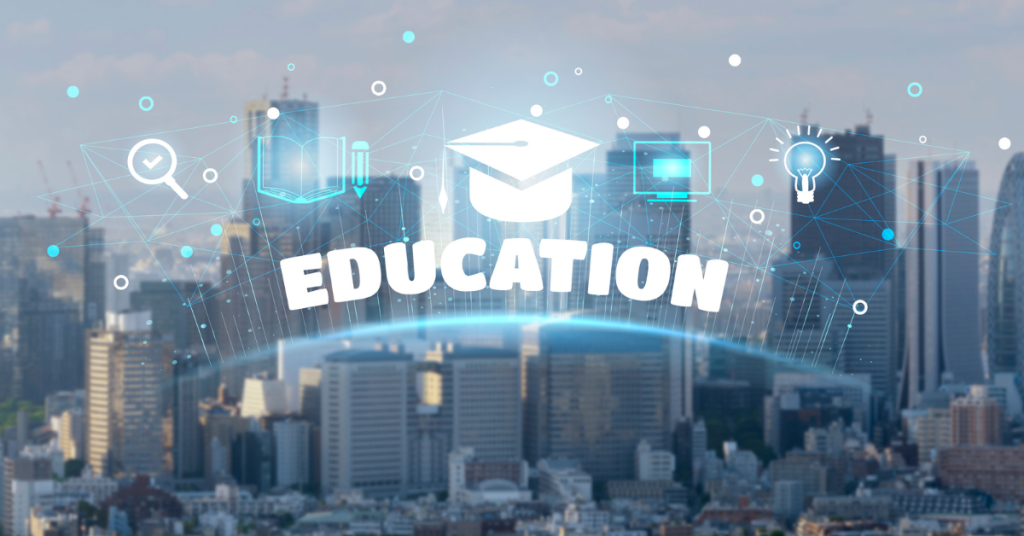 Riding the Wave of AI in Education with Academia ERP
Reading Time: 2 minutes In the rapidly evolving landscape of education, technology has played a pivotal role in transforming traditional teaching methods into dynamic and interactive learning experiences. One of the most revolutionary technologies making waves in the education sector is Artificial Intelligence (AI). […]