Beyond the Certificate: The True Benefits of NAAC Accreditation
Reading Time:
3
minutes
In higher education, quality assurance plays a crucial role in maintaining academic standards and promoting continuous improvement. In India, the National Assessment and Accreditation Council (NAAC) is an autonomous body dedicated to ensuring quality in higher education. It provides accreditation to higher education institutions based on their fulfillment of specified criteria. However, the value of NAAC accreditation extends far beyond merely receiving the certificate. It offers numerous benefits that significantly contribute to the overall development of an institution.
One of the most significant benefits of NAAC accreditation is that it publicly recognizes an institution's quality. The accreditation status signals to potential students, parents, and employers that the institution meets or exceeds the standards set by an independent accrediting body. This recognition can enhance the institution's reputation and standing, making it a more attractive choice for prospective students and faculty members.
Another substantial benefit of NAAC accreditation is the enhancement of quality education. The NAAC's evaluation criteria encourage institutions to strive for excellence in all aspects of their functioning, including teaching, research, community engagement, and governance. By working towards meeting these criteria, institutions inevitably improve their educational practices and outcomes, leading to a better learning experience for students.
Furthermore, NAAC accreditation stimulates a culture of self-evaluation and continuous improvement within institutions. The process involves a thorough self-study by the institution, followed by an external review. This introspective exercise allows institutions to identify their strengths and weaknesses, leading to systematic action plans for improvement. The periodic reassessment required for maintaining accreditation ensures that institutions continually enhance their performance and quality.
NAAC accreditation also promotes accountability and transparency. The accreditation process involves a comprehensive assessment of the institution's operations and outcomes, which are made public. This transparency ensures that institutions are accountable to their stakeholders, including students, parents, the government, and the community.
Moreover, NAAC accreditation facilitates greater collaboration and funding opportunities. Many funding agencies prefer to invest in NAAC-accredited institutions due to their demonstrated commitment to quality. Similarly, other higher education institutions in India and abroad are more likely to engage in research collaborations or student exchange programs with NAAC-accredited institutions.
Lastly, NAAC accreditation catalyzes institutional innovation. The quest for quality improvement often drives institutions to adopt innovative practices in teaching, research, administration, and student support services. These innovative practices enhance the institution's performance and contribute to the broader higher education sector by serving as best practice models.
In today's data-driven world, having an efficient system to manage, analyze, and report institutional data is crucial for pursuing and maintaining NAAC accreditation. This approach is where a robust Education Enterprise Resource Planning (ERP) system like Academia ERP/SIS can be incredibly beneficial.
How Academia ERP/SIS helps in achieving NAAC for your institution:
Academia ERP/SIS aids in simplifying the NAAC accreditation process with its comprehensive reporting and analytics capabilities. It allows institutions to generate precise, timely reports and provide insights for improvement, streamlining the self-study reports required for NAAC accreditation.
The Academia ERP/SIS system is an integrated platform for managing institutional data, contributing to higher education's broader goal of quality enhancement.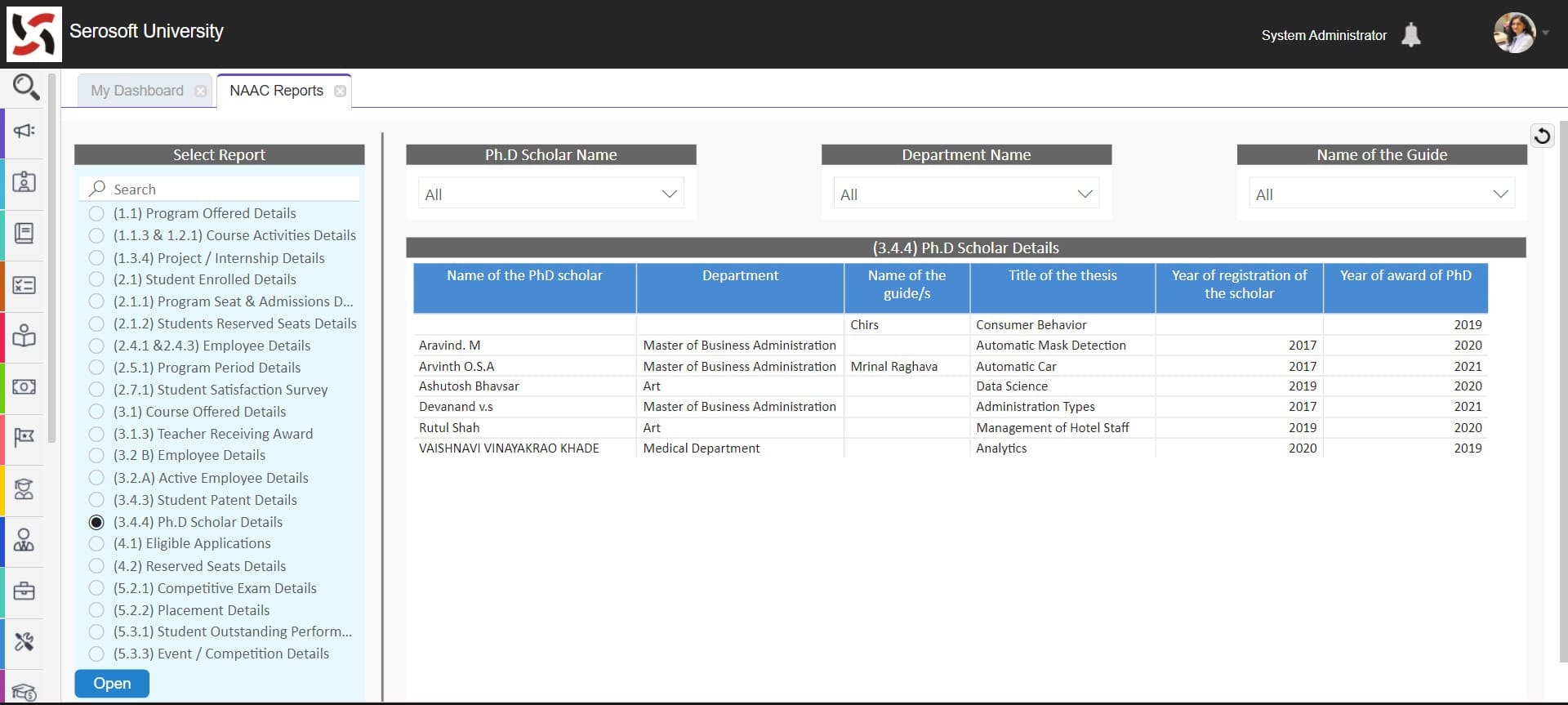 Academia ERP/SIS has distinctive NAAC-centric features designed to meet the seven criteria required for Grade 'A' NAAC accreditation, including curricular aspects, teaching-learning and evaluation, research, consultancy, and extension, among others. It offers a range of tools, from curriculum management to tracking capabilities for various academic and administrative activities. The system's alignment with the NAAC criteria ensures institutions are well-prepared to secure and maintain Grade 'A' accreditation.
In conclusion, NAAC accreditation offers benefits that extend beyond the certificate. It's a journey towards excellence, fostering quality improvement, accountability, and innovation. With the assistance of advanced systems like Academia ERP/SIS, this journey is more efficient and rewarding. Learn more with our Education ERP/Student Information System Experts.
Related posts: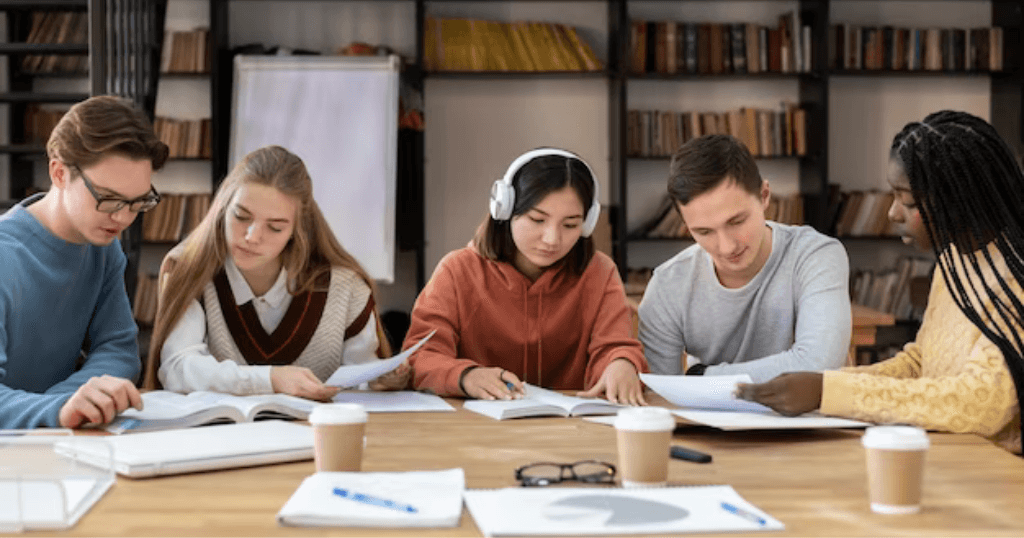 Securing Academic Environments: The Role of SIS Training and Support
Reading Time: 2 minutes Securing Academic Environments: The Role of SIS Training and Support Creating a secure and welcoming environment within university campuses is essential for the well-being of both students and staff. Unfortunately, the sense of safety is often compromised, as per Gartner's […]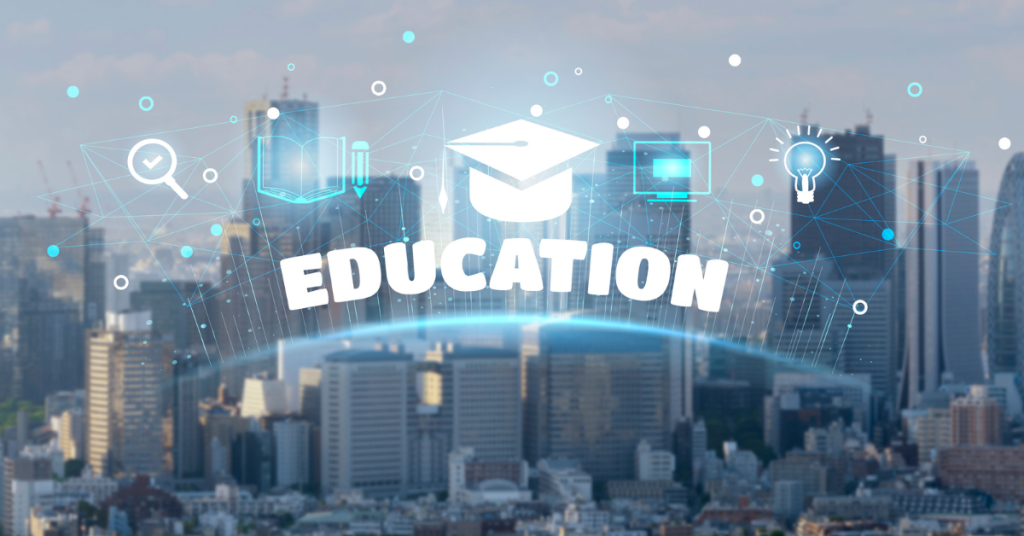 Riding the Wave of AI in Education with Academia ERP
Reading Time: 2 minutes In the rapidly evolving landscape of education, technology has played a pivotal role in transforming traditional teaching methods into dynamic and interactive learning experiences. One of the most revolutionary technologies making waves in the education sector is Artificial Intelligence (AI). […]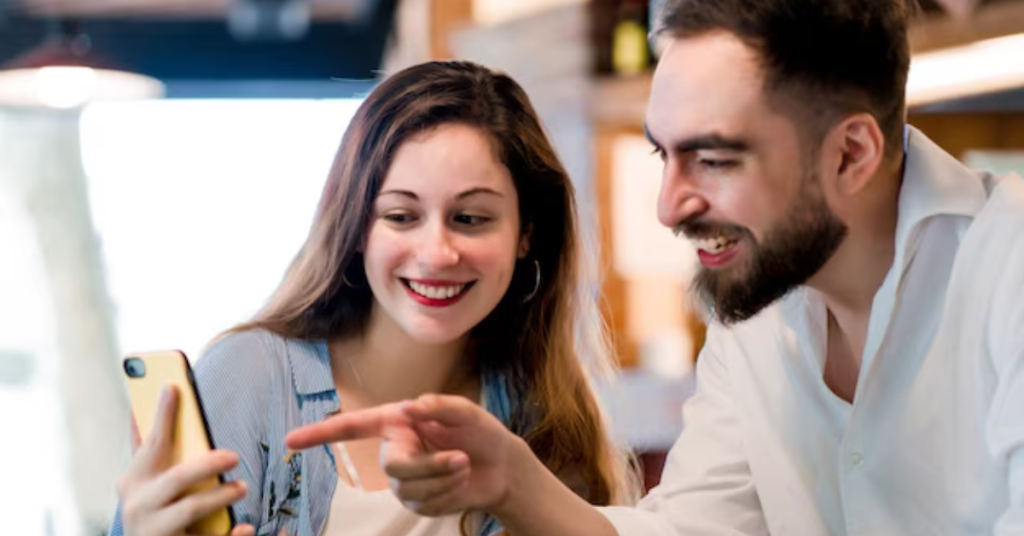 Mobile App for Education Automation – Revolutionizing Education in Students' Native Language Technology!
Reading Time: 2 minutes The integration of technology has become imperative to enhance efficiency and streamline various processes, especially in education as the consumers are youngsters and they spend most of their time with gadgets. Academia ERP has taken a significant stride in this […]