Cloud ERP vs On-premise ERP Solutions: What is right for your education institute?
Reading Time:
4
minutes
Custom ERP solutions for the education industry are very popular. Meanwhile, institutes widely focus on the features and functionalities of the applications, they miss out on the most important factor – deployment. 
Three of the most widely used deployment methods are – On-premise, Cloud, and Hybrid. In this blog, we would be discussing the difference between ERP on-premise vs cloud. Let's start by defining both first. 
What are on-premise ERP solutions? 
On-premise ERP solutions are licensed software that is purchased and installed on your system and runs on your server. Everything is done internally, this includes maintenance, risk management, updates, etc. Hence the additional cost for power servers, database software, and operating systems are incurred by you. 
What are cloud-based ERP solutions? 
Cloud-based ERP solutions are deployed on cloud servers. The biggest difference between an on-premise and cloud-based ERP solution is the ownership. Meanwhile, on-premise solutions are deployed on your server, cloud-based ERP applications are deployed on the vendor server and you can access the software over the cloud using a web and mobile application.  
Current Scenario
Cloud-based ERP solutions are gaining great momentum. It requires no active management and thus is more effective for the institutes that do not want to invest in the resources. Also, cloud-based solutions are usually purchased on a subscription model which gives you pay-on-the-go flexibility. This includes the annual fee for the software, server maintenance, network management, software updates, etc. 
Questions to ask your service provider about security
Meanwhile, most of the cloud-based ERP solutions are deployed on a private cloud, there may be a chance that you are using an app on a shared cloud. This may be a red flag as it can compromise data security. 
Also, SaaS ERP solutions deployed on a private cloud are highly secure and flexible. Since they are hosted on a private cloud there are no shared resources, the data is very secure. Furthermore, if scalability is required you can opt for a bigger plan. Backup controls and upgrades are also very easy. 
Key Differences: Cloud-based ERP Solution and On-premise ERP Solution
One of the most significant differences between the two is that of deployment. Whereas with on-premise software, the company is responsible for maintaining the software solution and other relative operations, in cloud-hosted services you don't have to worry about anything. Software is hosted on the vendor cloud and maintained by the service provider including the software maintenance and related processes. 
With an on-premise ERP environment, you have more control over things, but they do come at a high price. To ensure ownership and control, plus the measures you have to take for ensuring high-end security is going to be too costly. The more data you generate the more scalability you need and you would be looped into an endless cycle of continuous investment.
Although cloud-based software use vendor server, the evolving data policies and increasing adherence to global data security measures is a great assurance for small and big businesses. The cloud-based ERP solutions that provide data protection and encryption are good to go, they even use reliable third-party tools that follow security protocol and show adherence to data policies. 
Data security over servers is a great concern for many businesses. Since security is one of the most important things for businesses of all sizes and types, you may want to choose an on-premise security solution. Having said that, you would have to invest heftily in multiple avenues to guarantee security to its fullest. 
Talking about the cloud, reliable ERP solution providers such as Academia for education organizations can ensure high-end security. We follow security protocols for data protection. Furthermore, there are hardly any risks of hardware, software, and infrastructure malfunctions. And even if it happens there are protocols followed for multiple disasters and data redundancy protocols. With a reliable service provider like us, you can easily manage the security risks associated with cloud-based ERP solutions. 
On comparing… 
| | | |
| --- | --- | --- |
| Factors | Cloud-based ERP | On-premise ERP |
| Accessibility | Advantage | Disadvantage |
| Affordability | Advantage | Disadvantage |
| Maintenance | Advantage | Disadvantage |
| Security | Advantage | Disadvantage |
| Deployment | Advantage | Disadvantage |
| Scalability | Advantage | Disadvantage |
| Control | Disadvantage | Advantage |
| Ownership | Disadvantage | Advantage |
| Connectivity | Disadvantage | Advantage |
Most important discussion of all… The Cost: 
Given the initial investment along with product cost and infrastructure, an on-premise software solution might not be the right solution for a small institute or an organization that is just starting. Furthermore, you must consider maintenance and operational costs that are going to be a constant monetary burden. Even for big organizations scalability comes at a cost. And when more and more organizations are implementing modern technologies to reduce operational costs people are looking forward to moving to cloud-based ERP solutions. 
Cloud-based ERP solutions are more cost-effective as they are easy to set up and do not require any additional investment and effort on your end. A cloud-based solution from a reliable vendor is as efficient and secure as an on-premise solution. Plus, consider how much you are going to save on the resources.  
The cost of ownership, when distributed over the entire lifecycle of the system, is much less in the case of an on-premise solution. Hence, if you can manage to pay up for the initial set-up and maintenance, you can easily regulate the cost and achieve ownership at a lower cost as compared to a cloud solution. 
What is right for you? 
Cloud-based ERP solutions are taking the world by storm. In comparison, they fall short only on the aspect of ownership, meanwhile also providing you a major benefit of reduced cost and scalability. If you are a small-sized business and do not want to initially invest in the infrastructure and additional costs that you have to pay up-front and over time, cloud-based solutions are a good option. 
Also, more and more established companies are moving towards cloud-based ERP solutions. The reason is the availability of reliable vendors and the evolving dynamics of security protocols and strict adherence to them. Today, cloud-based ERP solutions are seen as a more viable option for big or small companies. You can connect with our technology experts to learn more about cloud-based education ERP solutions, and how Academia can help you in achieving your business goals. 
Related posts: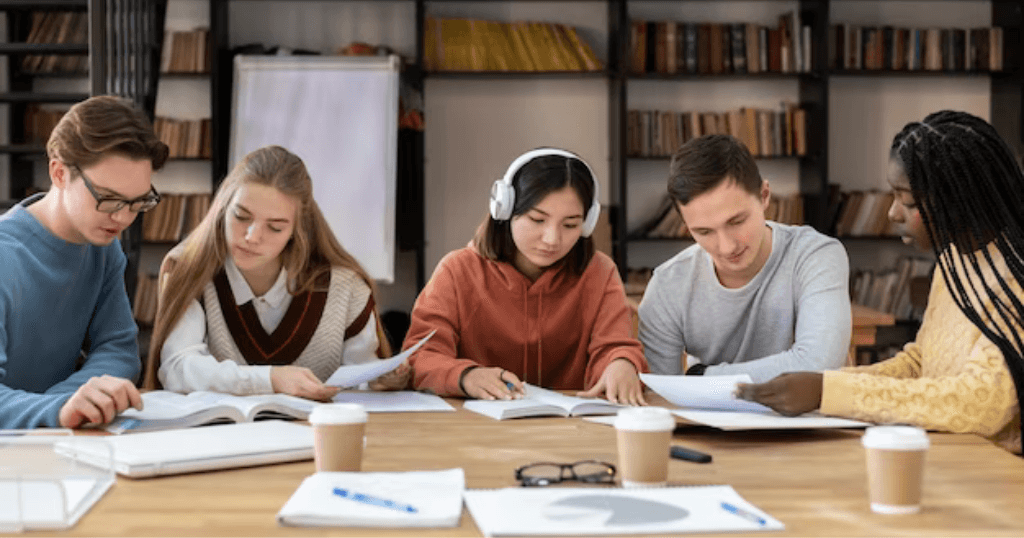 Securing Academic Environments: The Role of SIS Training and Support
Reading Time: 2 minutes Securing Academic Environments: The Role of SIS Training and Support Creating a secure and welcoming environment within university campuses is essential for the well-being of both students and staff. Unfortunately, the sense of safety is often compromised, as per Gartner's […]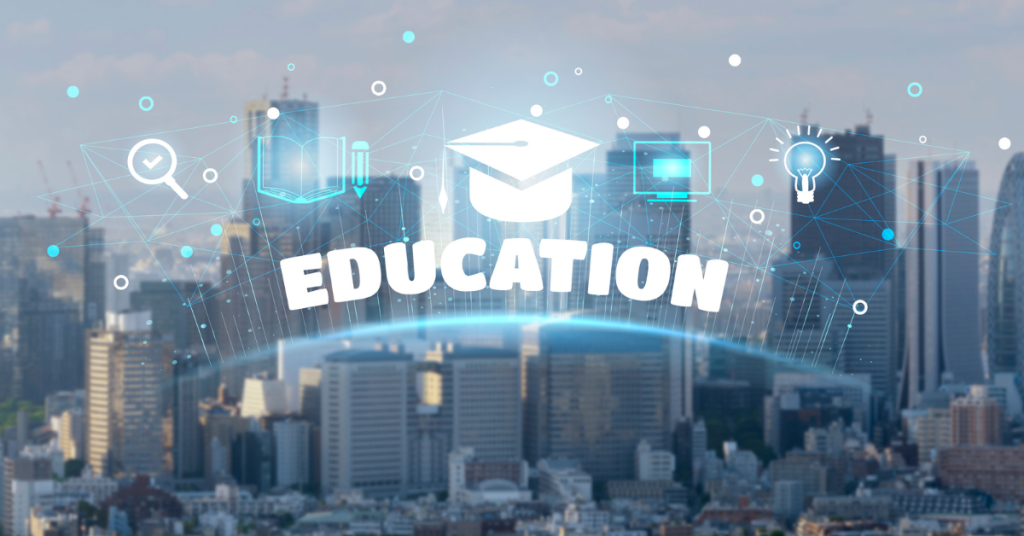 Riding the Wave of AI in Education with Academia ERP
Reading Time: 2 minutes In the rapidly evolving landscape of education, technology has played a pivotal role in transforming traditional teaching methods into dynamic and interactive learning experiences. One of the most revolutionary technologies making waves in the education sector is Artificial Intelligence (AI). […]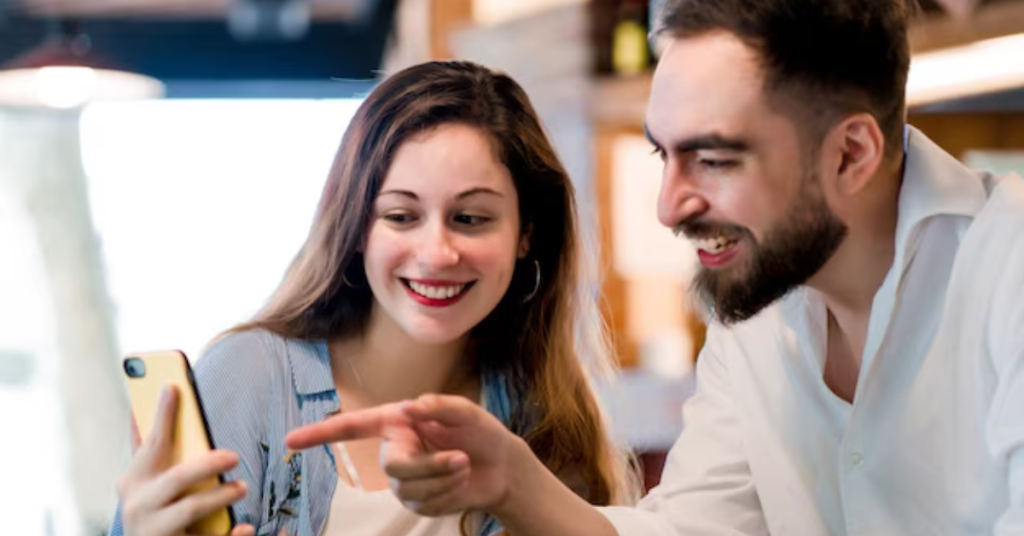 Mobile App for Education Automation – Revolutionizing Education in Students' Native Language Technology!
Reading Time: 2 minutes The integration of technology has become imperative to enhance efficiency and streamline various processes, especially in education as the consumers are youngsters and they spend most of their time with gadgets. Academia ERP has taken a significant stride in this […]