College ERP | Importance of Data-backed Decision-Making in Education
Reading Time:
3
minutes
As the higher education segment becomes more competitive, institutes worldwide have started to face more pressure to report and account for how people, programs, and assets perform. The need to show more accountability toward student success is direr than ever before and there are many long-standing challenges that are now necessary to eliminate.
With this comes questions that can no longer be answered with experience and instinct as the scenario has drastically changed over the last few years. Today, they need to identify and anticipate trends, and that too with little to no scope for error. 
This is where the industry looks forward to data for ensuring business continuity. An advanced way of operation where they efficiently collect data and analyze it on the go for improved profitability, better performance of their assets, and streamlined operations. 
Data-fueled decision-making 
Data-driven decision-making helps institutes to respond faster to new market conditions and launch innovative strategies to sustain tumultuous business environments. It helps an institute identify the market trends, and needs of students and quickly adapt to the change.
However, it is not going to be that easy. Institutes have problems managing data. Most institutes use legacy applications to manage their data and have multiple software handling different operations. For data-fueled decision making you need to centralize your data management to create any meaningful information out of it. If not, you would have only half the information available to you to make any decision, which may land you in a more difficult position. 
Centrally Managing Data 
Every industry, including the education sector, understands the importance of data in decision-making. But the real question is how you do it and how to do it the right way. When done properly, using a well-drafted strategy and fast implementation process data-driven decision-making can positively impact the institute and student success. 
Most institutes need to review their data and lay the groundwork before they implement any software for centralized management of their institute. They need a future-proof software solution, laced with analytics tools that access the centralized data repository to give you meaningful insights.
With this comes the dire need to establish a solid data governance policy, and the need to address the integrity of data across the campus. You may need to redefine the data management process and implement support systems. The ideal situation would be to take a holistic approach when dealing with data governance practices. 
Increased Collaboration And Insight
More than a process, the data-driven strategy needs to get ingrained into an institution's culture. This would ensure a higher level of collaboration and improved communication between the stakeholders. It gives you a chance to operate as a team rather than working in silos and units.
Most importantly, increased data availability and usability would improve the speed of operations and provide support to the staff to take faster decisions. 
Higher education ERP would help faculty, staff, and students to use data in more structured and organized ways, and build a stronger workforce. The system serves as a centralized repository for information and supports academic and administrative processes.
It is a single software that can be used by multiple departments to manage — admissions, attendance, timetable, programs & courses, fees & finances, resource planning and management, HR Management, Student lifecycle management, and more. 
Thus, the system is a nexus where all your departments come together to work on student success and assure higher profitability. 
In Conclusion
Data is a key asset for institutes as it helps you strategies and stays profitable even in the darkest economic times. It helps you improve communication and the overall performance of your staff, meanwhile increasing staff accountability towards student success.
It weaves your path to a better tomorrow by improving your understanding of student needs and market trends. It helps you connect, adapt and grow. 
Related posts: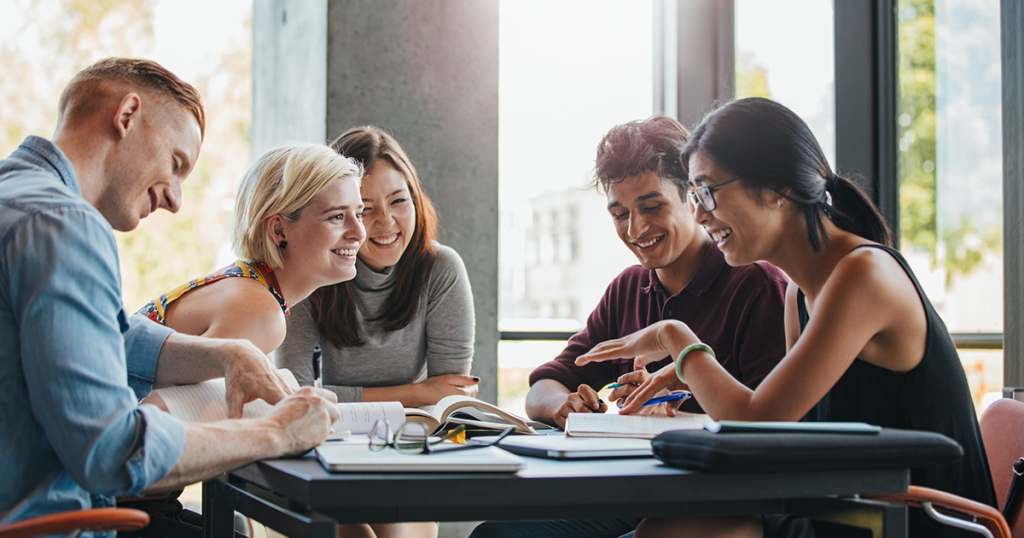 Maximizing Efficiency: A Foolproof Approach for College Admissions Teams to Optimize Resources
Reading Time: 2 minutes In an era where colleges face increasing demands and resource constraints, the need for streamlined processes within admissions teams has never been more crucial. This blog delves into a foolproof strategy to empower college admissions teams to accomplish more with […]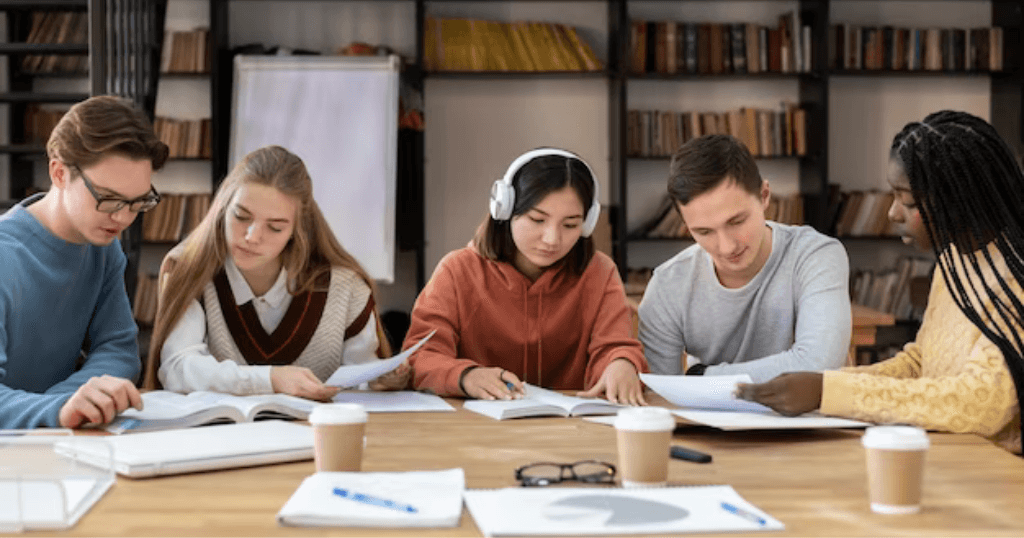 Securing Academic Environments: The Role of SIS Training and Support
Reading Time: 2 minutes Securing Academic Environments: The Role of SIS Training and Support Creating a secure and welcoming environment within university campuses is essential for the well-being of both students and staff. Unfortunately, the sense of safety is often compromised, as per Gartner's […]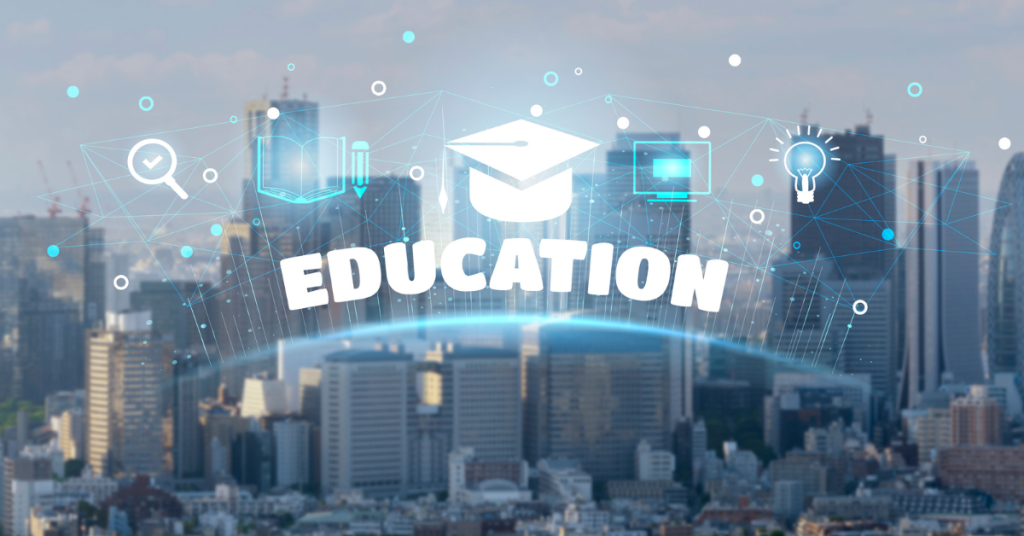 Riding the Wave of AI in Education with Academia ERP
Reading Time: 2 minutes In the rapidly evolving landscape of education, technology has played a pivotal role in transforming traditional teaching methods into dynamic and interactive learning experiences. One of the most revolutionary technologies making waves in the education sector is Artificial Intelligence (AI). […]