Digital Education in Indonesia: Transforming the System
Reading Time:
2
minutes
Indonesia celebrated National Technology Awakening Day in August 2022. The Ministry of education, culture, and technology participated in this event; it was a cross-departmental effort towards improving the education system of Indonesia through effective digital initiatives. The theme for this year was "Educational Transformation and Innovation through Technology." 
The event had several highlights, including the government's plan to go more digital-exclusive in the coming few years to make education more accessible and economically viable. 
On occasion, the Education, Culture, Research and Technology Minister Nadiem Makarim shared, 
"Thank you to the more than 1.2 million educators who have accessed and shared material on the Merdeka Mengajar [Emancipated Teaching] platform, a channel for teachers to learn, to teach and to create and support the implementation of the Merdeka Curriculum. In addition, as many as 3.2 million educators and education offices throughout Indonesia have accessed various technology platforms with a belajar.id account,"
The platform has become a learning tool for 714,000 students, 2,600 universities, 2,700 industrial partners, and 43,000 practitioners. The Ministry also released other platforms such as Rapor Pendidikan, Tanya Bos, Kampus, Merdeka, The School Activity Plan and Budget Application (ARKAS), and the School Procurement Information System (SIPLah).
 In the course of three years, the government has made several efforts to improve the digital infrastructure of the country. It worked with various educational institutes. They collaborated with principals, teachers, administrators, and lecturers to get the view of various stakeholders. The government's aim has solely been to benefit various stakeholders in the education ecosystem. 
Today, Merdeka Curriculum and Belajar.id is impacting the lives of 1.6 million users and more than 312 thousand teachers. There are advanced teaching tools that teachers regularly use, and more than 1000 teacher communities throughout the country are relying on digital content libraries for teaching.
More than 500 colleges and more than 4000 educational institutions throughout the country are digitally equipped. However, there is a lot of scope for improvement, which requires hefty funding from government and private players to enter the market. The collaboration fund has been increased from 2 trillion to 11 trillion, which is likely to support the digital infrastructure to manage three times more users than there were in 2021.
Similarly, the government of Indonesia has an exceeding focus on improving opportunities for students. They are finding ways to make collaboration easy for the students of Indonesia. VokasiLand — a virtual reality project, is a great example of this. 
Transformation and innovation in Indonesia are all about collaboration and joint efforts of all the stakeholders. It is a holistic approach that is likely to completely change the landscape of the Indonesian education system. With technology becoming cheaper and cheaper and more accessible to people around the world, over time learning process, learning tools, learning experience, student outcomes, and so many more things are going to drastically change to cause a positive impact. 
Learn how Academia ERP is helping leading institutes in Indonesia to mitigate challenges such as increased drop rates, institute management, resource planning, financial planning and management, and more. Contact us here. 
Related posts: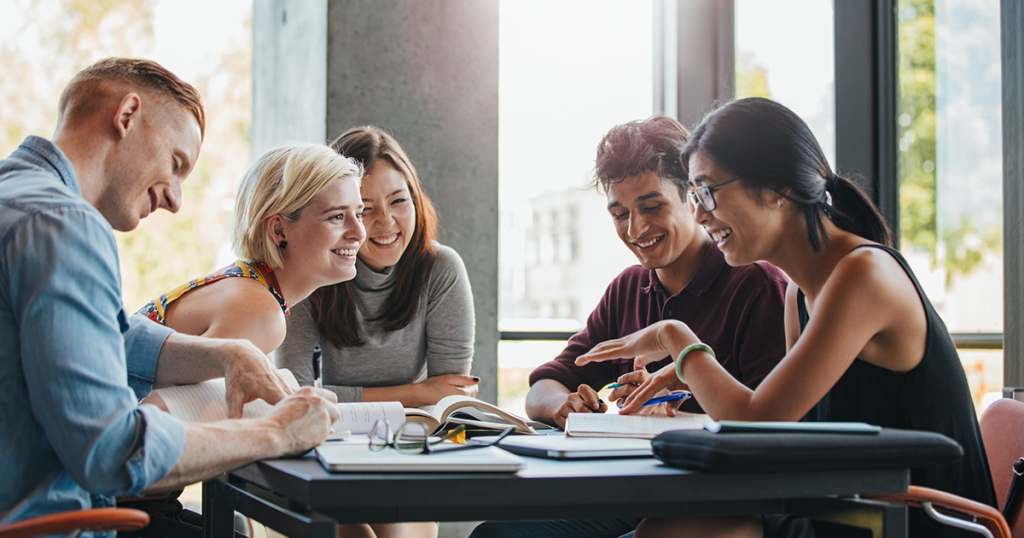 Maximizing Efficiency: A Foolproof Approach for College Admissions Teams to Optimize Resources
Reading Time: 2 minutes In an era where colleges face increasing demands and resource constraints, the need for streamlined processes within admissions teams has never been more crucial. This blog delves into a foolproof strategy to empower college admissions teams to accomplish more with […]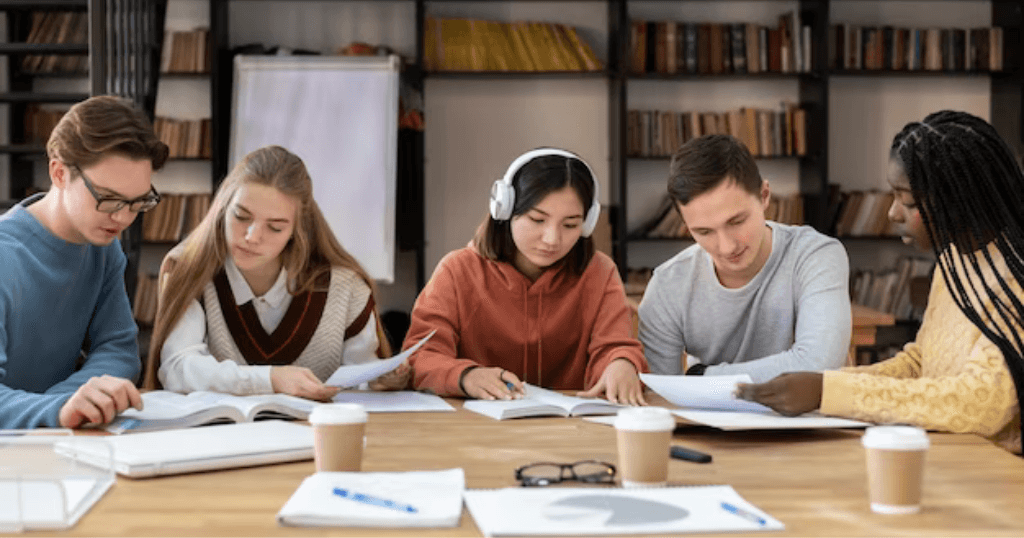 Securing Academic Environments: The Role of SIS Training and Support
Reading Time: 2 minutes Securing Academic Environments: The Role of SIS Training and Support Creating a secure and welcoming environment within university campuses is essential for the well-being of both students and staff. Unfortunately, the sense of safety is often compromised, as per Gartner's […]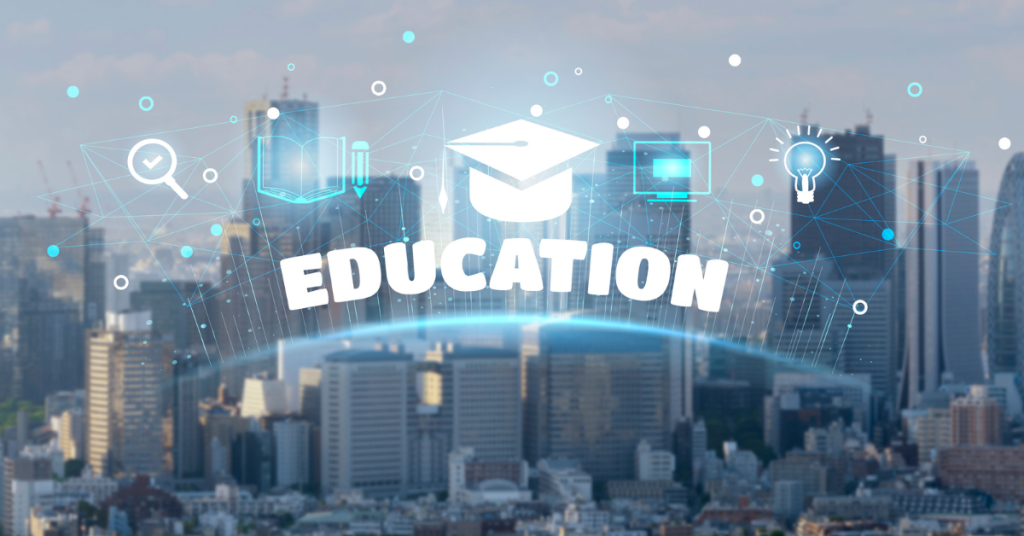 Riding the Wave of AI in Education with Academia ERP
Reading Time: 2 minutes In the rapidly evolving landscape of education, technology has played a pivotal role in transforming traditional teaching methods into dynamic and interactive learning experiences. One of the most revolutionary technologies making waves in the education sector is Artificial Intelligence (AI). […]