Everything you need to know about the education system in Canada
Reading Time:
3
minutes
The Canadian government is making some big investments in the public education sector. And statistics do confirm they are on the right path. In the past decade, the country has become a global center for people to find new job opportunities, business opportunities, education, a better quality of life, and so much more. To meet the demands of people from various parts of the world, it was very practical for the government to internationalize its education system. 
In this blog, we will be discussing the education system of Canada and why it is considered one of the best. 
Overview
Canada has a well-funded public education. It is managed provincially, and there are some aspects (very few, although) that vary from province to province. However, as the federal government oversees education, the standard remains consistently high throughout the country. 
In Canada, there are both public and private education institutions. The Canadian government spends heftily subsidizing education from kindergarten to the post-secondary level (provided by universities). It spends about 6% of its GDP on education, which is more than the average among the OECD (Organisation for Economic Co-operation and Development) countries.
Education Segmentation in Canada
Education in Canada is divided into three levels: 
Primary Education 
Primary education starts at the elementary level and ends at grade 8. Students would usually start at the age of six to seven and would pass out from the primary segment at the age of 13 to 14. The school year starts in September and ends in following June. 
Education in Canada is available to all students at the age of 5. Provinces such as Quebec and Ontario provide elementary education at the age of 4 too. Depending on the provider, a student can be enrolled in Kindergarten. But that is optional. A student can directly enroll in Grade 1 as well. Since the education system changes province to province, needless to say, the age of compulsory education changes too. 
| | |
| --- | --- |
| Province | Age of compulsory education |
| Alberta | 6 to 16 |
| British Columbia | 6 to 16 |
| Manitoba | 7 to 18 |
| New Brunswick | 5 to 18 |
| Newfoundland | 6 to 16 |
| Northwest Territories | 5 to 18 |
| Nova Scotia | 5 to 16 |
| Ontario | 6 to 18 |
| Prince Edward Island | 5 to 16 |
| Quebec | 6 to 16 |
| Saskatchewan | 7 to 16 |
| Yukon | 6 to 16 |
Secondary Education 
Secondary education or high school, in generic terms, starts at grade 9 to grade 12. A student would typically start high school at age 14 and pass out at 18. Since the education system in Canada is managed provincially, provinces such as Ontario and Quebec have a slight difference in their education system. 
In Ontario, they have a Grade 12+, and in Quebec, students attend high school until the age of 16. Students also have a choice to proceed to CEGEP, a publicly funded two-year college program where students can pursue either a university education, go for a diploma, or a vocational diploma. 
Post-Secondary Education
Canada has a vast network of colleges and universities and offers some of the best post-secondary education options worldwide. 
It has many internationally recognized programs. They are located both in urban and rural regions throughout the nation and have made education affordable and accessible to the population across the country. Degree awarded from Canadian universities is recognized worldwide and hold the weightage same as some of the most prestigious universities worldwide. 
Universities programs start from September to April or May. A college year is comprised of two semesters or terms. A student also can take classes for the third semester in the summer months. So, it entirely depends on the institute and students to start their university program in September or January. College programs can run all throughout the year, and this flexibility allows students to begin the course at any point of the year. 
Wrapping Up 
Canada has one of the highest literacy ratios. In 2015, 90% of people in Canada aged 25 to 64 were found to have completed at least high school, and 66% of people had obtained a post-secondary education credential. 
Quality and flexibility of education are two of the biggest reasons for the success of the Canadian education system. It provides the best facilities to its students for vocational and research. Provides a flexible structure, has made compulsory education for up to 16 years at least, and has been able to inculcate interest in people for education.  
The country is doing fairly well in the Primary and Secondary education segment. But it still has some deficiencies in post-secondary education. Like most countries in the world, Canada too is fighting the challenge of high dropout rates, and this can easily be mitigated through technological solutions. Learn more about education technologies such as education ERP / Student Information Systems to know how they can help in improved admission rates and student retention. 
Related posts: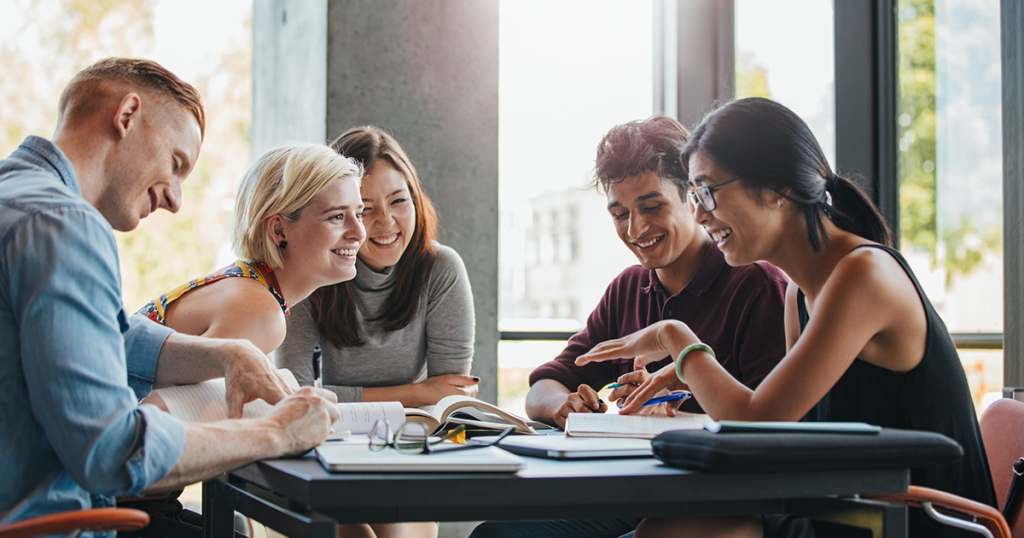 Maximizing Efficiency: A Foolproof Approach for College Admissions Teams to Optimize Resources
Reading Time: 2 minutes In an era where colleges face increasing demands and resource constraints, the need for streamlined processes within admissions teams has never been more crucial. This blog delves into a foolproof strategy to empower college admissions teams to accomplish more with […]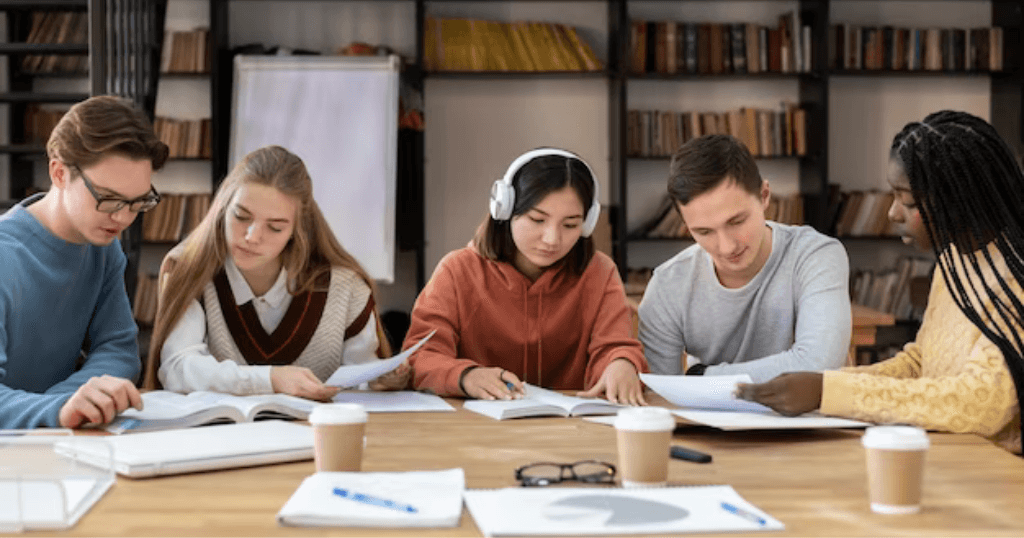 Securing Academic Environments: The Role of SIS Training and Support
Reading Time: 2 minutes Securing Academic Environments: The Role of SIS Training and Support Creating a secure and welcoming environment within university campuses is essential for the well-being of both students and staff. Unfortunately, the sense of safety is often compromised, as per Gartner's […]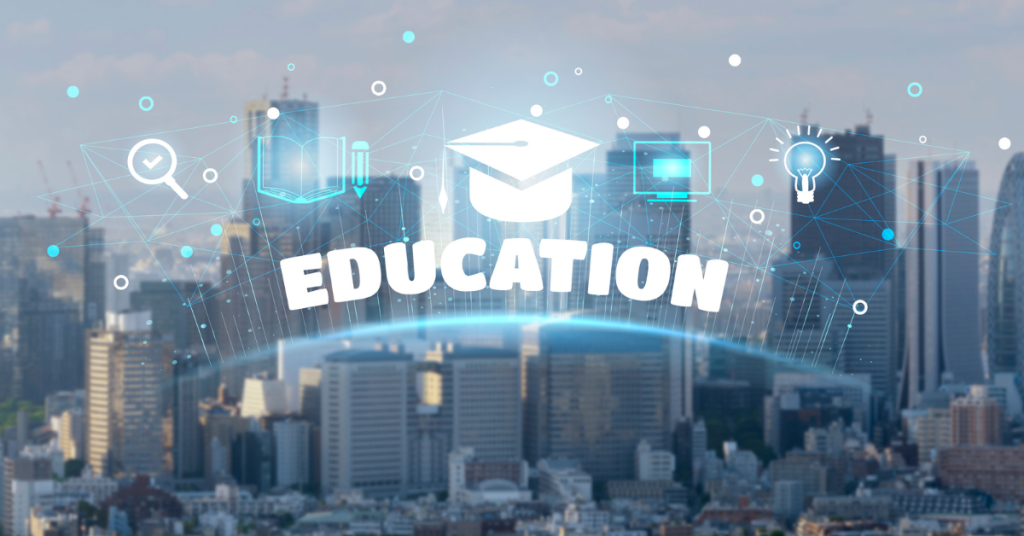 Riding the Wave of AI in Education with Academia ERP
Reading Time: 2 minutes In the rapidly evolving landscape of education, technology has played a pivotal role in transforming traditional teaching methods into dynamic and interactive learning experiences. One of the most revolutionary technologies making waves in the education sector is Artificial Intelligence (AI). […]