Enhancing Efficiency and Collaboration: How Academia ERP Can Benefit IB World Schools
Reading Time:
3
minutes
International Baccalaureate (IB) World Schools are very contemporary and global, the philosophy and pedagogy they follow are very universal and holistic, but they face numerous challenges in managing their administrative tasks effectively while providing a holistic education experience to their students. The implementation of a robust and tailored education ERP (Enterprise Resource Planning) / Student Information System (SIS) can significantly streamline operations, enhance collaboration, and improve overall efficiency. Academia ERP / Student Information System (SIS), a leading provider of educational management solutions, offers a comprehensive suite of features specifically designed to meet the unique needs of IB World Schools. In this blog post, we will explore how Academia ERP can support and empower IB World Schools to excel in their mission of delivering quality education.
Curriculum Management:
The IB curriculum is known for its rigorous academic standards and focuses on inquiry-based learning. Academia ERP offers comprehensive curriculum management features that align with the IB framework. It allows educators to create and manage course schedules, assign assignments, track student progress, and generate insightful reports. This integrated approach fosters effective communication between teachers, students, and parents, enabling a collaborative learning environment.
Streamlined Administration:
Academia ERP enables IB World Schools to optimize their administrative processes, ensuring seamless operations across various departments. From student admissions and enrollment to scheduling and attendance management, the education ERP / Student Information System (SIS) automates and centralizes critical tasks, eliminating the need for manual data entry and reducing the risk of errors. With streamlined administrative processes, educators and administrators can focus more on providing a rich learning experience to students.
Assessments and Grading:
Assessments play a crucial role in measuring student performance and ensuring academic rigor. Academia ERP provides a robust assessment and grading module that simplifies the evaluation process. It allows teachers to create assessments, grade assignments, and provide timely feedback to students. The system also generates detailed progress reports and transcripts, enabling parents and students to track academic growth effectively. Not only at PYP (Primary Years Programme) & MYP (Middle Years Programme) levels but even at DP (Diploma Programme) levels, it becomes very swift to do and share assessments with Academia ERP.
Student and Parent Communication:
Open lines of communication between educators, students, and parents are vital for a successful educational ecosystem. Academia ERP offers a dedicated portal that facilitates effective communication and engagement. Parents can access real-time updates on their child's academic progress, attendance, and school events. Additionally, the system enables educators to communicate important announcements, share study materials, and initiate discussions with students and parents, fostering a collaborative learning environment.
Integrated Learning Management System (LMS):
Academia ERP integrates seamlessly with a robust Learning Management System (LMS) that provides a dynamic online platform for delivering educational content. IB World Schools can leverage this feature to create virtual classrooms, share resources, and engage students in online discussions. Academia also facilitates the submission of assignments, online quizzes, and collaborative projects, promoting interactive and immersive learning experiences.
Data Analytics and Reporting:
Data-driven decision-making is essential for school administrators to identify areas for improvement and make informed choices. Academia ERP offers advanced data analytics and reporting capabilities that enable IB World Schools to gain insights into various aspects of their operations. Administrators can access real-time data on student performance, attendance patterns, and resource utilization. This information helps them identify trends, measure outcomes, and implement effective strategies for continuous improvement. Academia can even generate customized reports as required by the IB board every 5 years to continue the affiliation.
Financial Management:
Efficient financial management is crucial for the sustainability and growth of IB World Schools. Academia ERP provides a comprehensive financial management module that streamlines fee collection, manages accounts payable and receivable, and generates accurate financial reports. The system ensures transparency, improves financial accountability, and simplifies budget planning for administrators.
Conclusion:
In the dynamic and demanding landscape of IB World Schools, Academia ERP emerges as a powerful tool that enables educational institutions to streamline their administrative processes, enhance collaboration, and deliver a world-class educational experience. By leveraging the comprehensive features offered by Academia ERP, IB World Schools can focus on their core mission of nurturing critical thinking, global citizenship, and academic excellence. With the seamless integration of technology and education, Academia ERP empowers IB World Schools to embrace innovation and prepare students for success in the 21st-century global community. Discover more with a live demo of Academia ERP / Student Information System.
Related Posts: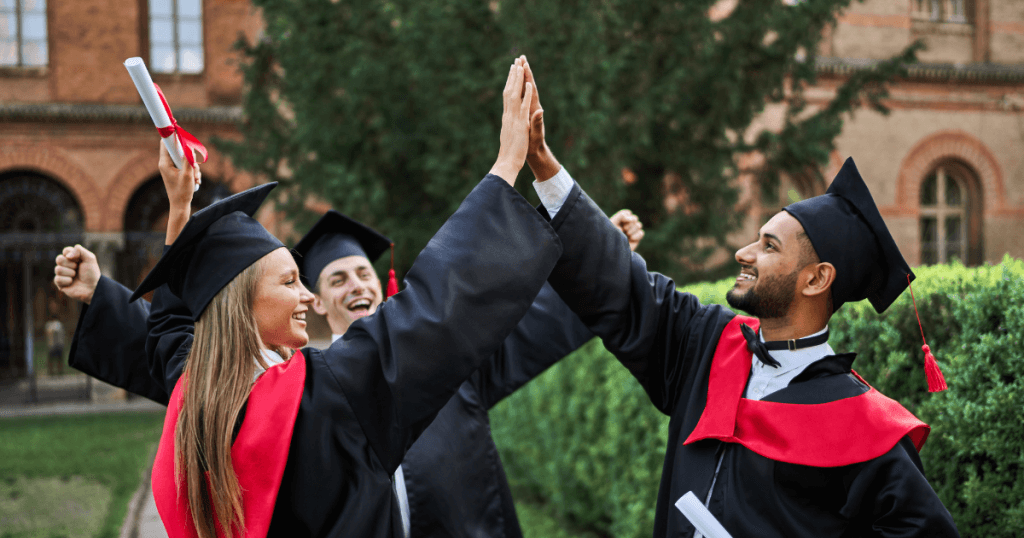 Navigating Change: Effective Change Management in Education
Reading Time: 2 minutes Change is an inevitable aspect of life, and the education sector is no exception. As technology continues to reshape the landscape of learning, embracing change becomes crucial for educational institutions. Change management in education entails strategic planning and execution to […]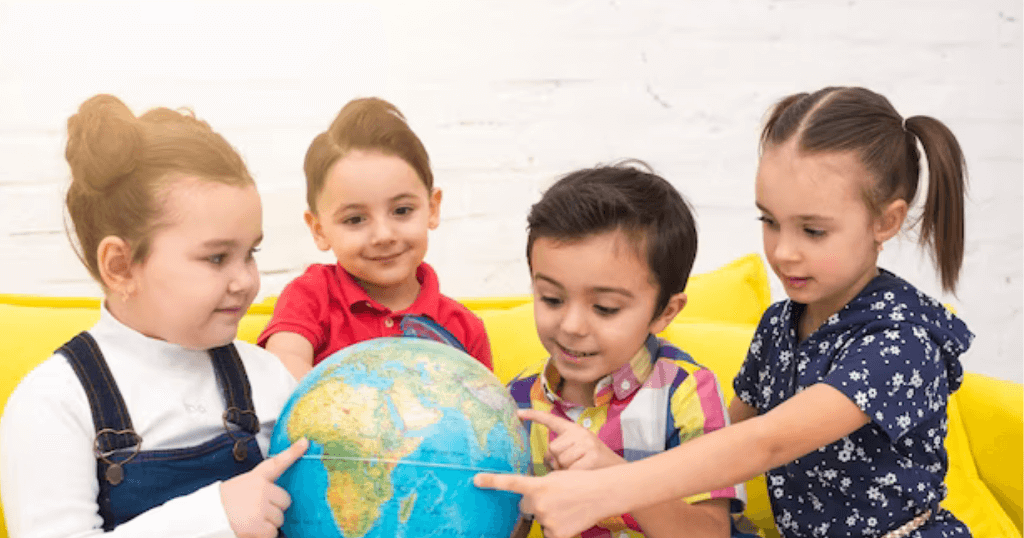 Empowering Academia with Experiential Learning through School Management Software
Reading Time: 2 minutes Effective learning is paramount in the dynamic landscape of academia, where the integration of experiential learning has emerged as a pivotal strategy. The modern educational realm demands resources and approaches that cater to the holistic development of students. This is […]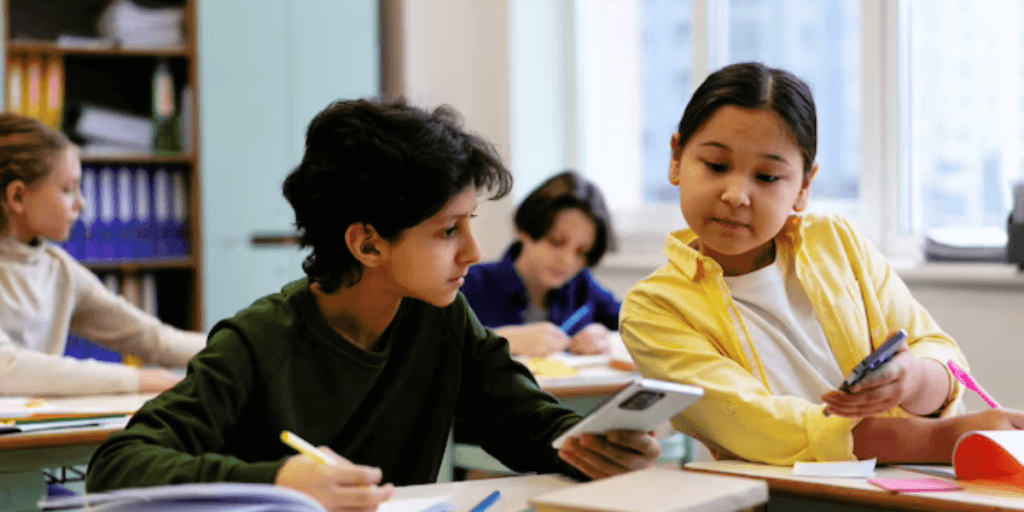 Enhancing IB Programme Evaluation Through Technology: A Modern Approach to Educational Excellence
Reading Time: 4 minutes The International Baccalaureate (IB) Programme stands as a beacon of educational excellence, fostering a holistic approach to learning that prepares students for success in a globally interconnected world. At the heart of this renowned educational framework lies the critical process […]