Academia ERP: A Standout Solution with No Comparable Alternatives
Reading Time:
4
minutes
Decoding the Uniqueness of Academia ERP / Student Information System – a unique solution with unparalleled features, setting it apart as the leading choice in the market. Discover the difference today.
When it comes to education management systems, the market offers a plethora of options. While exploring alternatives is always a prudent decision, it's worth mentioning that when it comes to the perfect blend of functionality, scalability, and reliability, there may be no true substitute for Academia ERP. Amidst the wide array of choices, there is one name that stands out: Academia ERP/Student Information System. Renowned for its comprehensive features and unmatched performance, Academia ERP/SIS has set the standard for efficient college/university management. So, let's embark on this journey to discover why the best alternatives to Academia ERP can only be Academia ERP and nothing else.
AI integrated with AI-powered voice-based app SERA:

Academia ERP utilizes artificial intelligence (AI) technology and integrates it with an AI-powered voice-based app called SERA. This integration enhances the functionality and usability of the software, allowing users to interact with the system using voice commands and receive AI-driven responses.
40 plus modules to automate various sizes of campuses & Multiple Locations:

Academia ERP offers over 40 modules designed to automate and streamline operations across campuses of varying sizes and multiple locations. These modules cover a wide range of functions, including admissions, student management, faculty management, finance, library management, examination management, and more.
GDPR compliance and ISO certification to ensure data safety: Academia ERP is compliant with the General Data Protection Regulation (GDPR), a set of data protection and privacy regulations in the European Union. It also holds ISO certification, ensuring that data security and privacy measures are in place to safeguard sensitive information.
Customer presence in more than 22 countries and trusted by 350 plus customers:

Academia ERP has established a strong customer base in more than 22 countries. It is trusted by over 350 customers, which demonstrates its reliability and effectiveness in meeting the needs of educational institutions worldwide.
15 yrs mature yet dynamic product: Academia ERP is a mature and dynamic product that has been in the market for 15 years. Its longevity indicates its stability and continuous development, adapting to the evolving needs of educational institutions over time yet we keep on upgrading ourselves with upcoming technologies and now we are AI-enabled with voice-based apps and NLP integration.
Best – 24* 7 customer support team like no other education ERP:

The ERP solution boasts a highly efficient and dedicated 24/7 customer support team, setting it apart from competitors. This ensures that customers receive prompt assistance and resolves any issues or queries they may have, contributing to a positive user experience.
Recognized and awarded by many stalwarts nationally and internationally:

Academia ERP has garnered recognition and awards from reputable organizations and industry leaders both nationally and internationally. These accolades validate the quality and excellence of the product and its impact on the education sector.
Tailored Education ERP Solutions for SME Institutions, Higher Ed and K12
Academia ERP solution offers tailored solutions to meet the specific requirements of SME institutions, higher education institutions, and K-12 institutions. This customization ensures that the software addresses the unique needs and challenges faced by different institutions of different sizes in the educational sectors. We have separate K12 and Higher Ed plans like – Pro, Premium & Enterprise as per the customers' requirements. These plans are for
K12, Private & Public: Preschools, Primary Schools, Secondary Schools, Independent Schools, Charter Schools, Junior Colleges, Multi-Academy Trusts (MATs), School Districts, and Chains of Schools.
Higher Ed, Private & Public: Tertiary Institutions, Colleges, Universities, Training Organizations, and Groups of Institutions.
From Implementation to Success: Global Institutions that Flourished with Academia ERP
Here are some real-life case studies and client testimonials showcasing how educational institutions worldwide have benefited from implementing the software.
Here is the link for more

client testimonials

.
These examples demonstrate the positive impact of Academia ERP on the efficiency and effectiveness of educational operations.
Why/How Academia ERP is Way Ahead of its Competitors?
Academia ERP, a product from Serosoft stands out from its competitors due to several key highlights, including: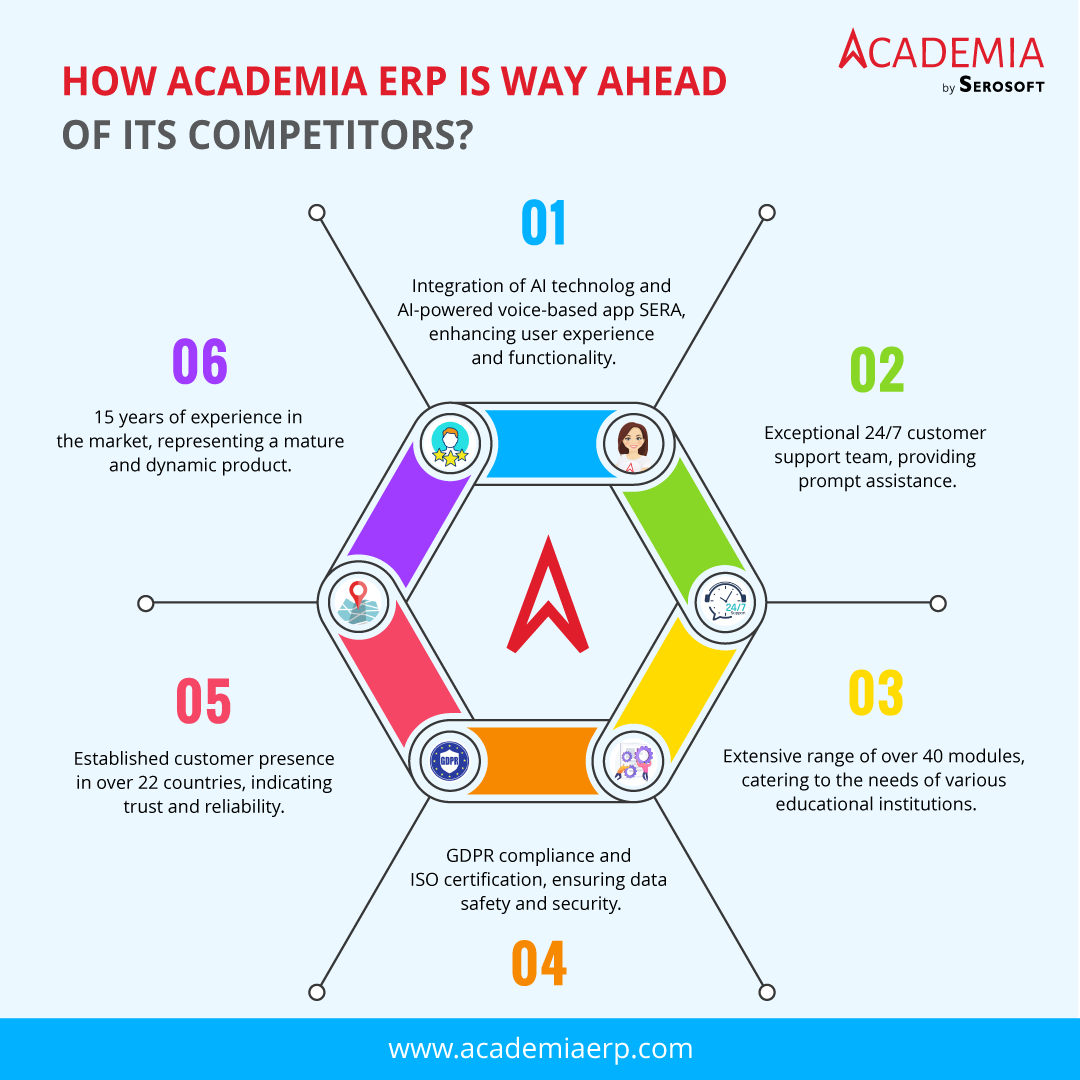 How Academia ERP is Bound to stay ahead in the Future:
Academia ERP is the best Student Information System (SIS) in 2023 and is expected to maintain its leading position as the best Student Information System (SIS) in 2024 in the education ERP market by:
Continuously integrating advanced technologies to enhance functionality and stay at the forefront of innovation.
Adapting to changing regulations and compliance requirements, ensuring data safety and security.
Expanding its customer base and global presence through effective marketing and customer satisfaction.
Anticipating and addressing emerging challenges and needs in the education sector.
Leveraging the expertise and leadership of Serosoft, the company behind Academia ERP, to drive innovation and strategic growth.
Top Reviews/Ratings are one of the top reasons why you can not find Academia ERP alternatives anywhere.
Check Out Academia ERP Customer Reviews
Top Rated Academia ERP/Student Information System: Read G2 Reviews and Gartner Reviews
Conclusion
After exploring various alternatives in the market, eventually, it will be evident that selecting the right Student Information system is crucial for the seamless functioning of an institution. While there are numerous options available, Academia ERP truly shines as a comprehensive, value-for-money, and secure solution. What sets Academia apart is not just its extensive features, but also its exceptional post-sales support – a rare find in the market. When considering factors such as functionality, scalability, reliability, and customer service, Academia ERP emerges as the clear winner. So, while it's important to explore the market on various parameters, it's highly likely that Academia will prove to be the optimal choice, providing you with the most comprehensive, reliable, and supported education management system available for schools, colleges, universities, or training institutes.
Related posts: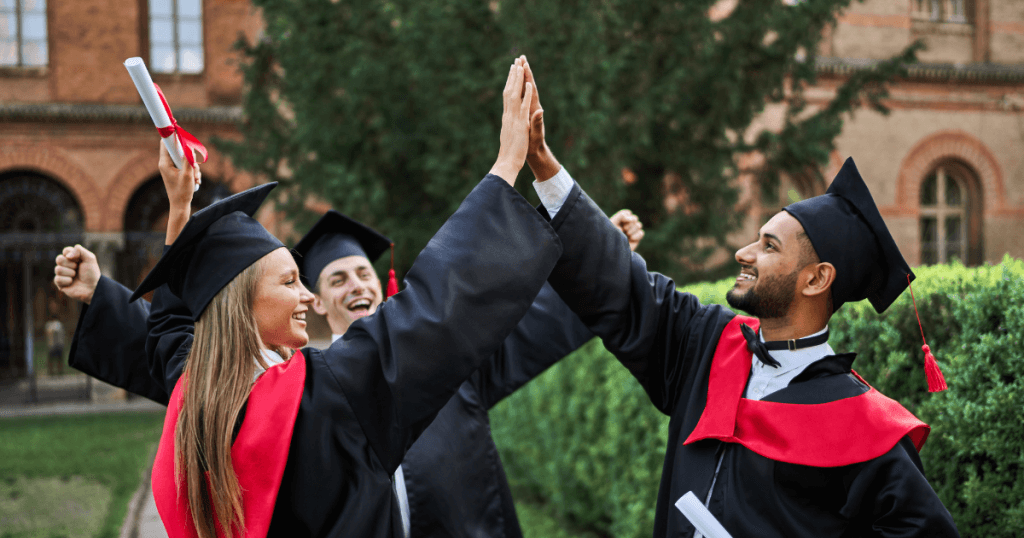 Navigating Change: Effective Change Management in Education
Reading Time: 2 minutes Change is an inevitable aspect of life, and the education sector is no exception. As technology continues to reshape the landscape of learning, embracing change becomes crucial for educational institutions. Change management in education entails strategic planning and execution to […]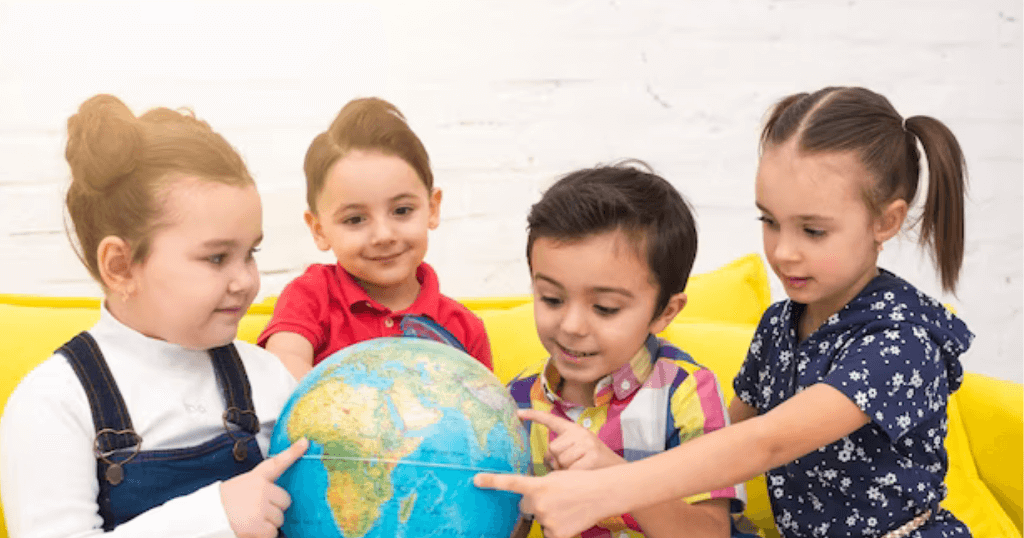 Empowering Academia with Experiential Learning through School Management Software
Reading Time: 2 minutes Effective learning is paramount in the dynamic landscape of academia, where the integration of experiential learning has emerged as a pivotal strategy. The modern educational realm demands resources and approaches that cater to the holistic development of students. This is […]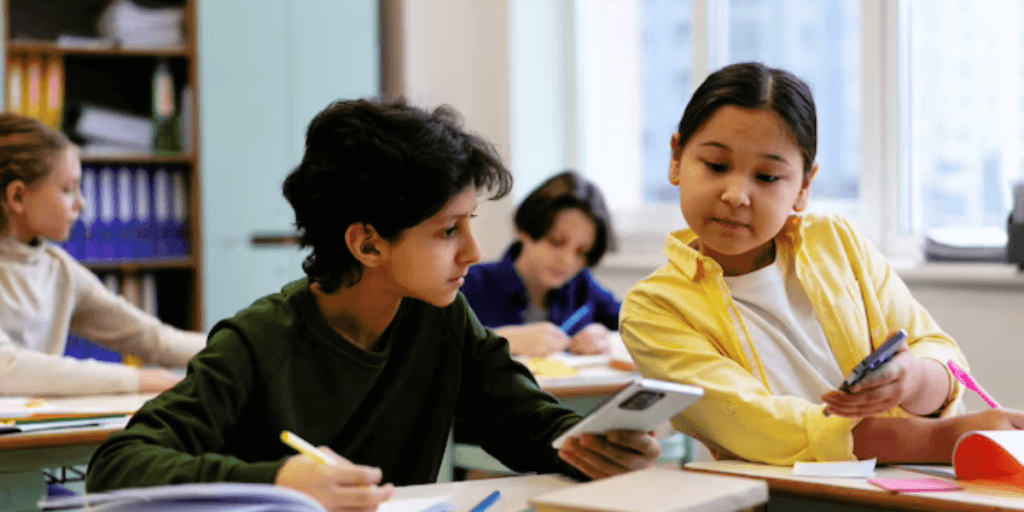 Enhancing IB Programme Evaluation Through Technology: A Modern Approach to Educational Excellence
Reading Time: 4 minutes The International Baccalaureate (IB) Programme stands as a beacon of educational excellence, fostering a holistic approach to learning that prepares students for success in a globally interconnected world. At the heart of this renowned educational framework lies the critical process […]