Harnessing K-12 Data with SMS: Benefits and Best Practices for Schools and School Districts
Reading Time:
3
minutes
Introduction:
In today's data-driven world, K-12 schools and school districts increasingly recognize the value of utilizing data to inform decision-making and improve educational outcomes. Effective data use can lead to numerous benefits, such as identifying trends, addressing gaps in learning, and enhancing overall school performance. A School Management System (SMS) is an ideal solution for maximizing the potential of data-driven decision-making. This blog post explores the advantages of harnessing K-12 data through a school management system and offers best practices for schools and districts to get the most out of their data.
Benefits of Utilizing K-12 Data with School Management Systems:
Informing Instruction:

A School Management System can help teachers identify students' strengths and weaknesses, enabling them to tailor instruction accordingly. This targeted approach can lead to improved student outcomes and more efficient use of instructional time.

Identifying Trends:

Analyzing data through a school management system can reveal trends and patterns in student performance, attendance, and behavior. Schools and districts can use this information to make informed decisions about curriculum adjustments, resource allocation, and intervention strategies.

Enhancing Communication:

A school management system can foster communication and collaboration among teachers, administrators, and parents. Sharing data insights can lead to a more unified understanding of student progress and promote a collective effort to improve educational outcomes.

Supporting Continuous Improvement:

By regularly analyzing and acting on data through a school management system, schools and districts can establish a culture of continuous improvement that encourages innovation, adaptation, and growth.
Best Practices for Utilizing K-12 Data with School Management Systems:
Establish Clear Data Governance Policies:

Develop a data governance framework that outlines roles, responsibilities, and processes for data collection, storage, access, and use within the school management system. This framework should include data privacy and security protocols, ensuring compliance with relevant laws and regulations.

Select the Right School Management System:

Choose a school management system appropriate for your school or district's needs. The system should be user-friendly, compatible with existing systems, and capable of handling the specific types of data you intend to collect and analyze.

Train and Support Stakeholders:

Provide training and ongoing support to teachers, administrators, and other stakeholders to ensure they have the necessary skills to access, interpret, and use data effectively within the School Management System. This may involve workshops, coaching, or peer-to-peer learning opportunities.

Collaborate and Share Insights:

Encourage collaboration and information-sharing among stakeholders by establishing regular data meetings or creating data teams within the school management system. These forums can facilitate discussions about data insights, leading to more informed decision-making and collective action.

Set Realistic Goals and Monitor Progress:

Use the school management system to set achievable goals for student performance, attendance, and other key indicators. Regularly monitor progress towards these goals and adjust strategies to stay on track.

Emphasize Data-Informed Decision Making:

Encourage a culture of data-informed decision-making by using data from the school management system as the basis for discussions, planning, and resource allocation. This approach can lead to more targeted and effective interventions, ultimately improving educational outcomes.

Evaluate and Refine Processes:

Periodically review and refine data collection, analysis, and utilization processes within the school management system to ensure they remain relevant and effective. This may involve seeking stakeholder feedback, piloting new strategies, or exploring emerging data tools and techniques.
Conclusion:
Utilizing K-12 data through a School Management System offers significant benefits for schools and districts, including more informed instruction, enhanced communication, and continuous improvement. By adopting best practices such as establishing clear data governance policies, investing in the right school management system, training and supporting stakeholders, and promoting data-informed decision-making, schools and districts can harness the power of data to drive positive change and improve educational outcomes for all students. A well-chosen school management system can serve as a crucial tool for efficiently managing and analyzing data, fostering a data-driven culture, and ultimately enhancing the overall educational experience.
Related Posts: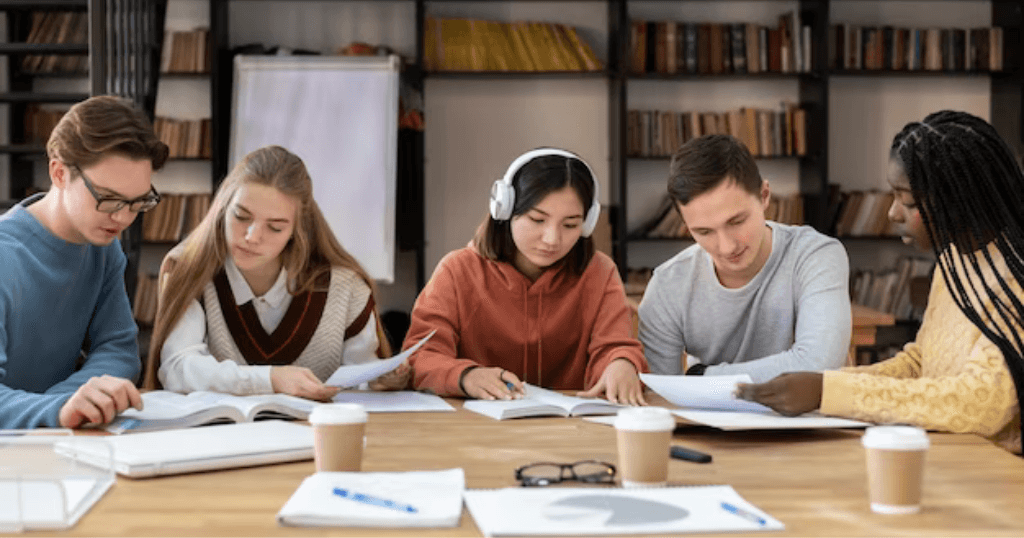 Securing Academic Environments: The Role of SIS Training and Support
Reading Time: 2 minutes Securing Academic Environments: The Role of SIS Training and Support Creating a secure and welcoming environment within university campuses is essential for the well-being of both students and staff. Unfortunately, the sense of safety is often compromised, as per Gartner's […]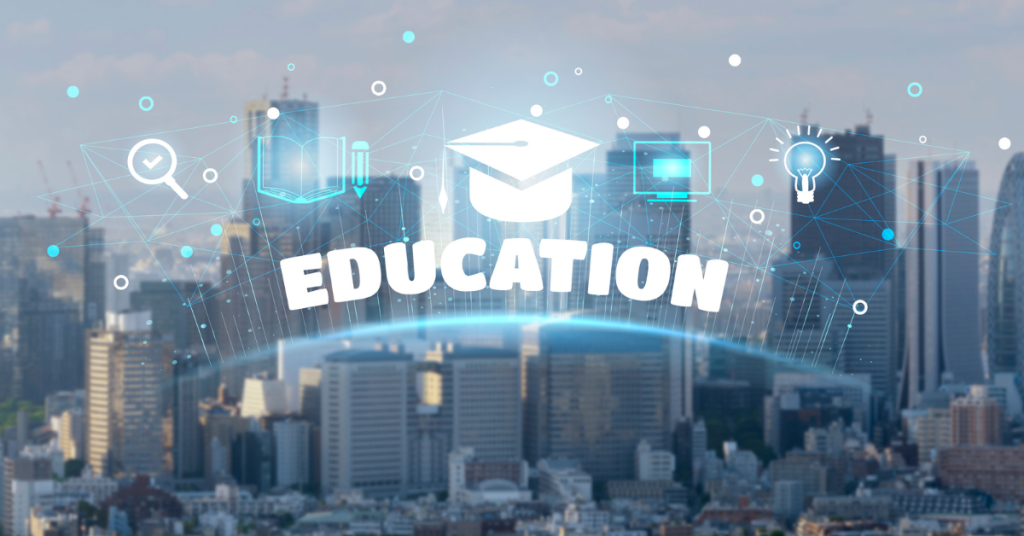 Riding the Wave of AI in Education with Academia ERP
Reading Time: 2 minutes In the rapidly evolving landscape of education, technology has played a pivotal role in transforming traditional teaching methods into dynamic and interactive learning experiences. One of the most revolutionary technologies making waves in the education sector is Artificial Intelligence (AI). […]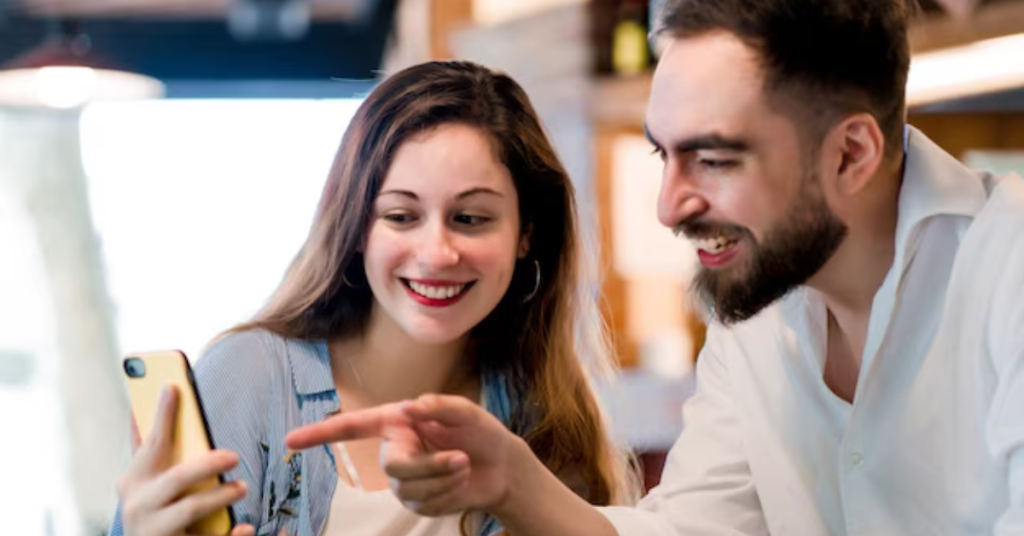 Mobile App for Education Automation – Revolutionizing Education in Students' Native Language Technology!
Reading Time: 2 minutes The integration of technology has become imperative to enhance efficiency and streamline various processes, especially in education as the consumers are youngsters and they spend most of their time with gadgets. Academia ERP has taken a significant stride in this […]