How will AI Shape the Future of the Education Industry?
Reading Time:
< 1
minute
Artificial intelligence (AI) can potentially revolutionize the education industry in numerous ways. Here are some of the ways AI is expected to shape the future of education:
Personalized learning:

AI can help create a personalized learning experience for each student based on their learning style, strengths, and weaknesses. AI algorithms can analyze student performance and behavior data to recommend tailored learning materials and activities.

Adaptive learning:

AI can adapt the pace and difficulty level of learning materials to match a student's learning abilities. This approach can help students stay engaged and motivated by avoiding boredom or frustration with the material.

Virtual assistants:

AI-powered virtual assistants can answer student questions, provide feedback, and offer guidance to help students stay on track with their learning. These virtual assistants can be available 24/7, allowing students to learn at their own pace and schedule.

Automated grading and feedback:

AI can grade assignments and provide feedback to students, freeing up teacher time and allowing them to focus on other aspects of teaching. This method can also provide more immediate feedback to students, helping them learn and improve more quickly.

Predictive analytics:

AI can analyze student performance and behavior data to predict future outcomes, such as whether a student is at risk of dropping out or needs additional support. This approach can allow teachers and schools to intervene early and provide the necessary support to help students succeed.
Overall, AI has the potential to transform education by creating more personalized, adaptive, and efficient learning experiences for students while also helping teachers focus on more meaningful aspects of teaching.
Related Posts: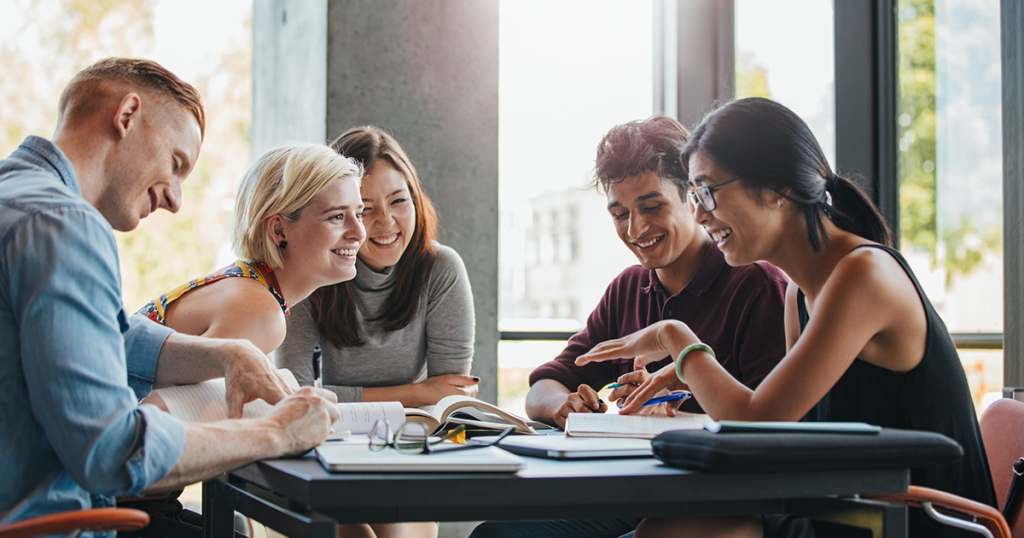 Maximizing Efficiency: A Foolproof Approach for College Admissions Teams to Optimize Resources
Reading Time: 2 minutes In an era where colleges face increasing demands and resource constraints, the need for streamlined processes within admissions teams has never been more crucial. This blog delves into a foolproof strategy to empower college admissions teams to accomplish more with […]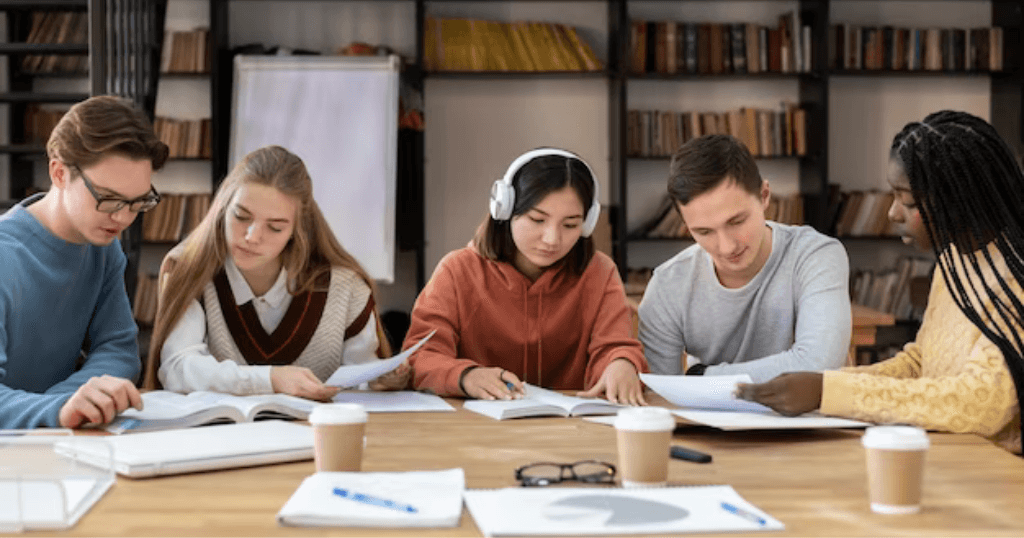 Securing Academic Environments: The Role of SIS Training and Support
Reading Time: 2 minutes Securing Academic Environments: The Role of SIS Training and Support Creating a secure and welcoming environment within university campuses is essential for the well-being of both students and staff. Unfortunately, the sense of safety is often compromised, as per Gartner's […]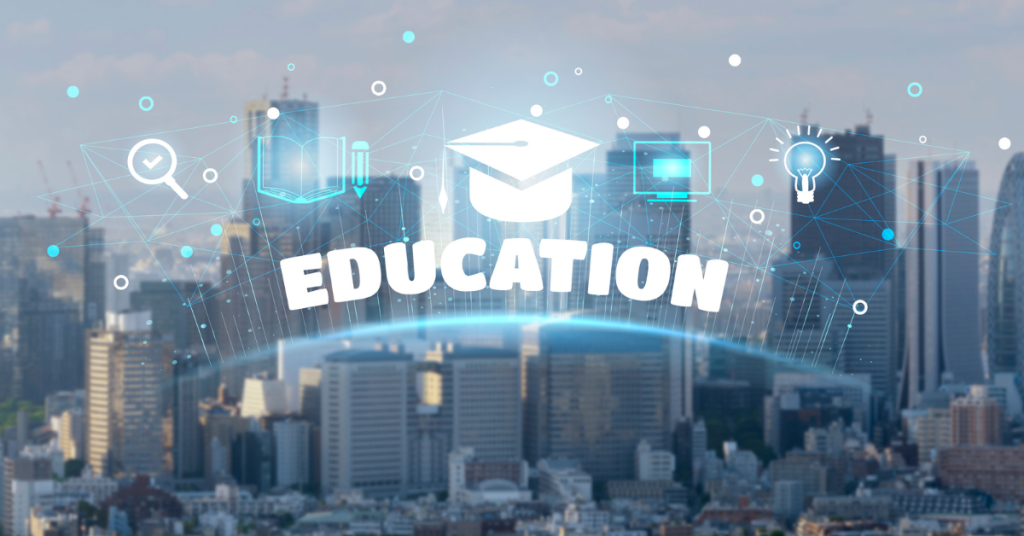 Riding the Wave of AI in Education with Academia ERP
Reading Time: 2 minutes In the rapidly evolving landscape of education, technology has played a pivotal role in transforming traditional teaching methods into dynamic and interactive learning experiences. One of the most revolutionary technologies making waves in the education sector is Artificial Intelligence (AI). […]