Manage School Branches using Academia multi-school management system
Reading Time:
3
minutes
Education institutions around the world are evolving from their traditional image and are emerging as big businesses. Some of the best names in the education industry have followed the concept of running their organization as a business and then moving on to become a center of learning. And if you ask us, there is nothing wrong with it. A profitable education system earns good money, which is further invested into facilities, affording the best teachers, providing for extracurricular activities, etc., thus ensuring the overall development of a student. 
Once this theory tests out, education organizations start to branch out. They open their academies in multiple locations and ensure more students are getting access to quality education. However, there is one problem that is very commonly seen with institutes branching out. They lose control and find it incredibly difficult to manage and monitor multiple branches. 
This is where multi-school management systems come into play. 
Multi-school management system
A multi-school management system is an ideal solution for education institutes with multiple branches spread across different geographical locations. The software gives more control to the administrators and allows them to have a 360-degree view of all their branches on a single platform. 
These are efficient and robust web applications that can be accessed over a browser and come with a super administrative portal. It provides super admin, and rights to access information, and perform tasks for multiple academies from a single platform for which they are authorized. These apps are also highly secure and efficient to handle bulk queries at the same time, rendering a high-end user experience. 
Fundamental difference between School Management System and Multi-School Management System 
The fundamental difference is in efficiency. If you are an institute that is already using a school management system, you must ask yourself — would you go on buying new subscriptions to the software each time you open a new branch? 
It is economically non-viable and very difficult to manage. Most of all, it would put the data into silos, where a super admin does not get the benefit of accessing data to make important decisions. Hence, if you are thinking about branching out, it is time to switch to school management software with multi-center capabilities. 
Helps maintain hierarchy and improves reporting
Typically, if your school organization has started to branch out, it is likely that you would set up a central administration team. This team is responsible for monitoring and managing academic and non-academic operations in all the academy locations. 
A multi-school management system thus allows you to assign roles and responsibilities to this central team. You can manage their access to data, and assign them rights for the assigned school branch. You can also choose to provide selective access to manage security and synergize hierarchy within the software that reflects your organization. 
Schools rely on the timely collection of fees to fund their operations. Also, it is very important to track the overhead expenses and increase transparency in financial operations. A lot of schools lose out on money because there is no way to digitally track their experience. This causes discrepancies while financial reporting and account management. 
A multi-school management system offers tools to digitally manage financial accounts and transactions. It also comes with dashboards and reports to monitor and administer the financial tasks of all the academies they are authorized for. Also, they get real-time updates on fee submissions, pending payments, automatically send out fee reminders to students and parents, centrally manage fee receipts, and more. 
Central monitoring of all the operations is one of the biggest benefits you get with a multi-school management system. Centralized administration allows you to ensure uniformity in quality and operations across all the academies in your organization. Using software instead of relying on traditional methods of management brings more transparency to operations and increases accuracy in the reporting.
Furthermore, it is a great toolset to increase accountability and positively impact the productivity of your employees. It also improves resource planning and optimization. For example, a digital library would ensure access to knowledge resources for all the students in the organization rather than waiting for books to be available. Similarly, it reduces manual work and ensures efficient and faster working. 
Branch Performance Analysis
Using School Management Software with multi-center capabilities allows you to track the performance of all the branches. You can get real-time updates about admissions, attendance, student experience, student success, student performance, parent experience, student satisfaction, everyday work of the institute, and other things. This helps organization owners to take better decisions from the business point of view. 
Wrapping Up 
If you are a chain of institutes or you are thinking about branching out, it is time to think about a multi-school management system. The software product comes with a plethora of modules that efficiently manage admissions, attendance, curriculum, finances, and resources across all the academies. It comes with several reports and dashboards to improve reporting. Most of all, it ensures centralized management of all your academies and gives more control over operations, and decisions. 
If you are looking for a solution such as this, you can consider Academia SMS which is a school management software with multi-center capabilities. For more information connect with our ERP experts. 
Related posts: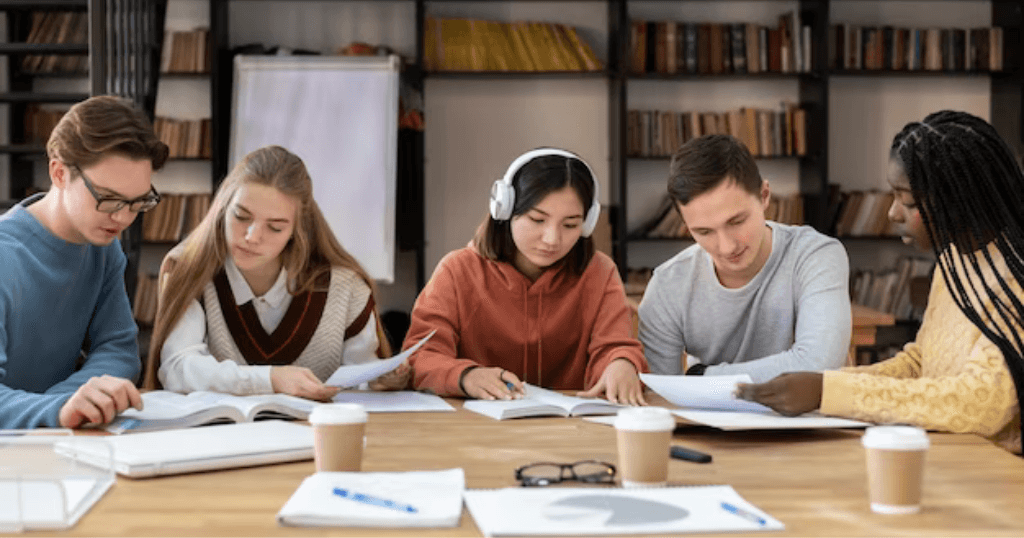 Securing Academic Environments: The Role of SIS Training and Support
Reading Time: 2 minutes Securing Academic Environments: The Role of SIS Training and Support Creating a secure and welcoming environment within university campuses is essential for the well-being of both students and staff. Unfortunately, the sense of safety is often compromised, as per Gartner's […]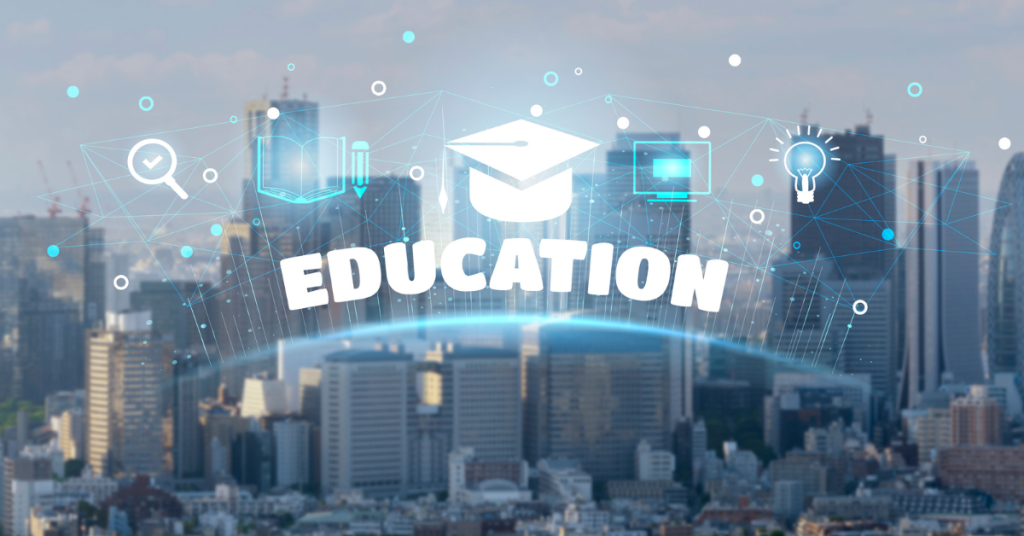 Riding the Wave of AI in Education with Academia ERP
Reading Time: 2 minutes In the rapidly evolving landscape of education, technology has played a pivotal role in transforming traditional teaching methods into dynamic and interactive learning experiences. One of the most revolutionary technologies making waves in the education sector is Artificial Intelligence (AI). […]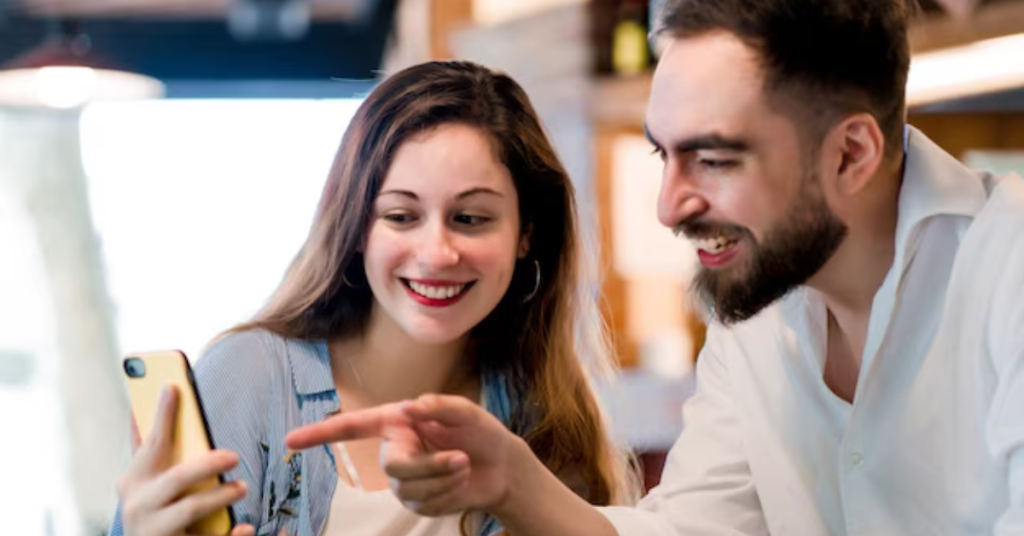 Mobile App for Education Automation – Revolutionizing Education in Students' Native Language Technology!
Reading Time: 2 minutes The integration of technology has become imperative to enhance efficiency and streamline various processes, especially in education as the consumers are youngsters and they spend most of their time with gadgets. Academia ERP has taken a significant stride in this […]