Role of ICT Team in Education Institute
Reading Time:
3
minutes
As technology continues to create wonders in various industries, it becomes essential to discuss its impact and effectiveness. It is vital to define its role and develop implementation strategies. You need to pre-define these crucial things to ensure better results through digital transformation. Strategizing helps an organization stay prepared for any risks and stay practical while analyzing the results.
The same follows for the education industry as well. When discussing the role of ICT in our lives, how can we forget about the transformations it is making in education? The blog would help you ensure technology makes a positive difference in the lives of students, teachers, administrators, and parents. 
What is ICT? 
ICT is a commonly used acronym for Information and Communication Technology. It is an umbrella term used to describe various things that fall under the information and communication segment, like telecommunication (telephones and wireless signals), computer technology, enterprise software, middleware, audiovisuals, and mobile applications. It also covers data management, storage, transmission, and manipulation of information. For more information, you can refer to the following Wikipedia page. 
The benefits of using ICT in education
Technology has recently started to make its way into the education industry. But the good thing is some of the technologies are already tried and tested in other industries, and the education sector has a lot of available literature to learn about them. This gives the industry the required push to start building their understanding of their key challenges and practical tools that can solve them. 
Technology in the education sector opens a whole new realm of opportunities where technology penetrates learning processes, learning methodologies, resource planning, financial management, performance management, reporting, etc. 
Technology in the classroom
One of the best ways to put technology to use in the education sector is in teaching. Technology allows teachers to go beyond textbooks and introduce various learning tools to students. From PowerPoints to gamified learning, pedagogy has changed drastically over the last 10 years. 
Use of technology tools like laptops, computers, AI, VR, & AR in the classrooms
Use online learning tools such as learning management systems. 
Use of data analytics for student performance analysis. 
Use tools such as Google Meet and Zoom for collaboration between students, teachers, and parents. 
Use of tools to manage homework and assignments.
Use of education ERP solutions for lesson plan management, program, and course management, timetable management, attendance management, etc. 
Technology for Student Engagement 
To create an interactive learning environment, communication with peers and teachers of any student must be seamless. It ensures the exchange of ideas and builds a student's interest in participating in the learning process. It helps improve student outcomes through student success. Students must be inspired to participate in academic and extracurricular activities rather than obligated. 
Use of technology that promotes interactions and two-way communication. 
Use polls, messages, and personal and group chat rooms in an online learning environment. 

Creating digital space for students to express their opinions and grow effectively. 
Technology for campus management
Before technology reached the education sector, most operations were done manually. Operations were paper-bound, and mismanagement of resources and finances was widespread. With advanced education ERP solutions, campus management can be done digitally. 
Use of Student information systems for student management
Use an attendance management system for automating attendance marking
Use an admission management system for pre-admission, admission, and post-admission automation. 
Use of finance management software 
Use of education ERP for resource management and planning
Use of software and technology for unifying experience and centralizing information 
And more. 
Wrapping Up 
Information and Communication Technology in education is here to change the experience of all the stakeholders in the system. It is helping teachers build better teaching methodologies and ensuring higher student success through student engagement tools. It allows students to increase their communication with peers and teachers and get access to a variety of knowledge resources. It will enable students to find economically viable options for continuing education. Apart from this, technology has a significant role in administration and management. It allows improved decision-making through data analytics and modern tools. 
Related posts: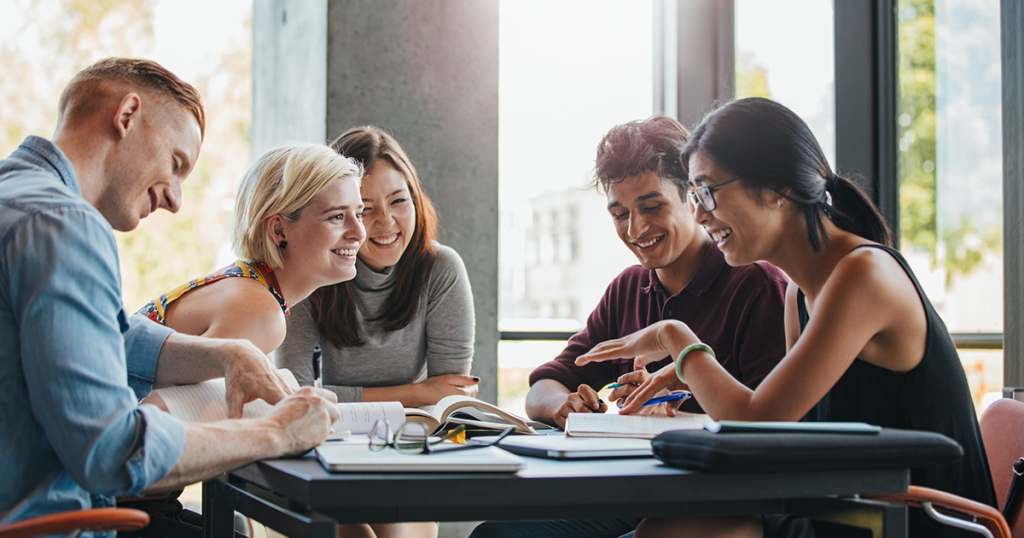 Maximizing Efficiency: A Foolproof Approach for College Admissions Teams to Optimize Resources
Reading Time: 2 minutes In an era where colleges face increasing demands and resource constraints, the need for streamlined processes within admissions teams has never been more crucial. This blog delves into a foolproof strategy to empower college admissions teams to accomplish more with […]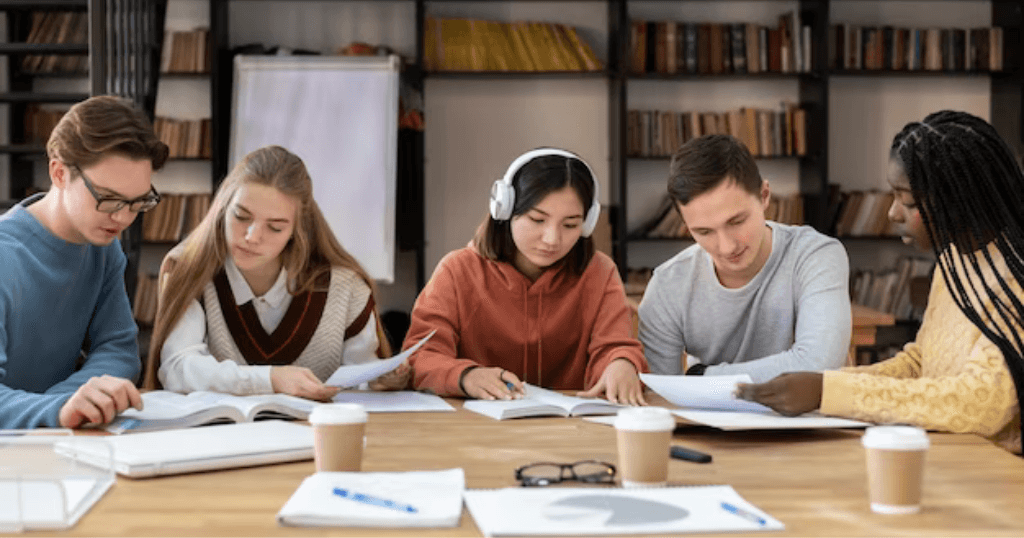 Securing Academic Environments: The Role of SIS Training and Support
Reading Time: 2 minutes Securing Academic Environments: The Role of SIS Training and Support Creating a secure and welcoming environment within university campuses is essential for the well-being of both students and staff. Unfortunately, the sense of safety is often compromised, as per Gartner's […]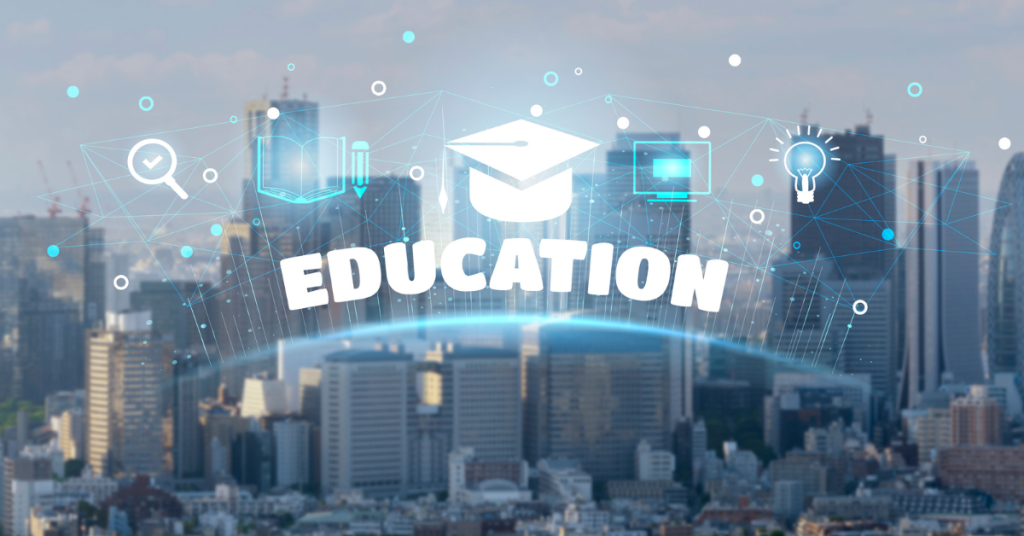 Riding the Wave of AI in Education with Academia ERP
Reading Time: 2 minutes In the rapidly evolving landscape of education, technology has played a pivotal role in transforming traditional teaching methods into dynamic and interactive learning experiences. One of the most revolutionary technologies making waves in the education sector is Artificial Intelligence (AI). […]