Role of Student Enrollment Management System in Higher Education Institutions
Reading Time:
2
minutes
Configuration of Enrollment Rules
Use the enrollment management system to configure the entire admission process. This includes defining admission criteria, selection process, admission stages, stage fees, important documents, seat number & seat type, and more. 
Once configured, the system would behave as per your set rules and would ensure the process is followed. Also, many steps in the process would be automated and would require minimal to no manual intervention. 
Enquiry Management
Set up an online enquiry form on your website, centrally manage each enquiry on the enrollment software, assign enquiries to users, schedule follow-ups, convert enquiries to applications, close enquires, reopen enquiries, generate reports on enquiries, follow-ups, enrollment, admissions, etc., and do much more with one single tool. 
Online Application
Use the software to set up custom application forms for various programs, courses, and batches. As per your pre-defined criteria, applications can automatically be rejected and all you get is qualified applications to work with. 
Real-time Application Tracking
Track applications at any stage of the application process and assist your prospects better. The software provides you with a real-time report on the status of every application and helps you take better decisions. The software also comes with in-built features to take actions for any application such as — promoting to the next stage, collecting form fees, collecting stage fees, rejecting applications, releasing offer letters, and more. 
Merit List Generation
The enrollment management software streamlines the process of document verification, promoting applicants to the next admission stage, consolidating data and creating a merit list for various rounds, and finally generating a master list of students that are to be sent an offer letter. 
Download Exclusive Gartner Reports Brought to You by Serosoft (Academia):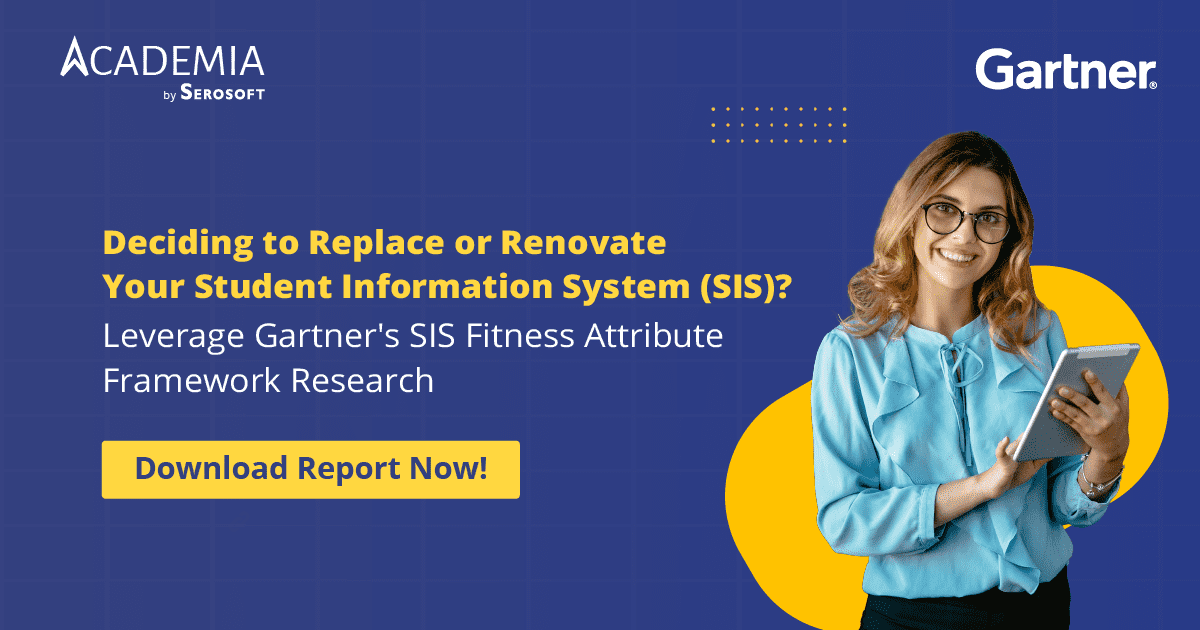 Lead Management Integration
An enrollment management system is efficient in tracking enrollment enquiries from multiple sources. You can also use the software to run and manage campaigns over various channels, track ad spends, and calculate impact by generating reports on enquiries, enrollments, admissions, and follow-ups. 
Also, robust application and enquiry management software helps in the seamless management of the lead and guides an applicant throughout the lead pipeline for easy conversion and improved enrollment rate. 
Related posts: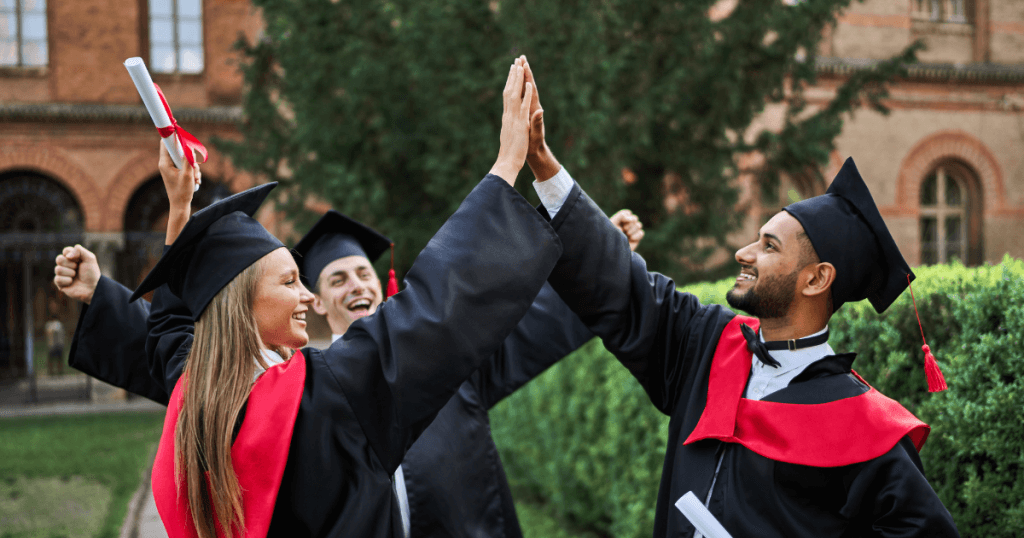 Navigating Change: Effective Change Management in Education
Reading Time: 2 minutes Change is an inevitable aspect of life, and the education sector is no exception. As technology continues to reshape the landscape of learning, embracing change becomes crucial for educational institutions. Change management in education entails strategic planning and execution to […]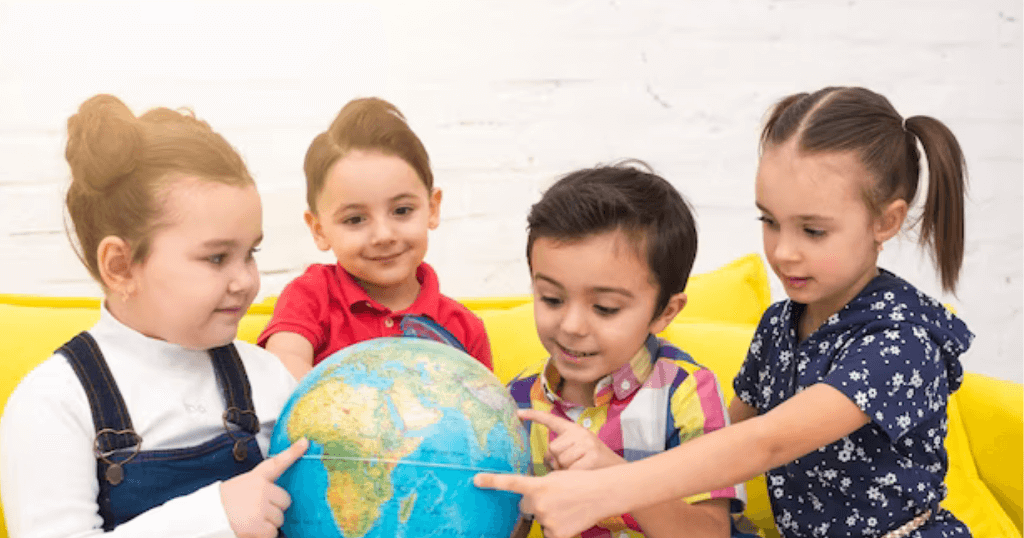 Empowering Academia with Experiential Learning through School Management Software
Reading Time: 2 minutes Effective learning is paramount in the dynamic landscape of academia, where the integration of experiential learning has emerged as a pivotal strategy. The modern educational realm demands resources and approaches that cater to the holistic development of students. This is […]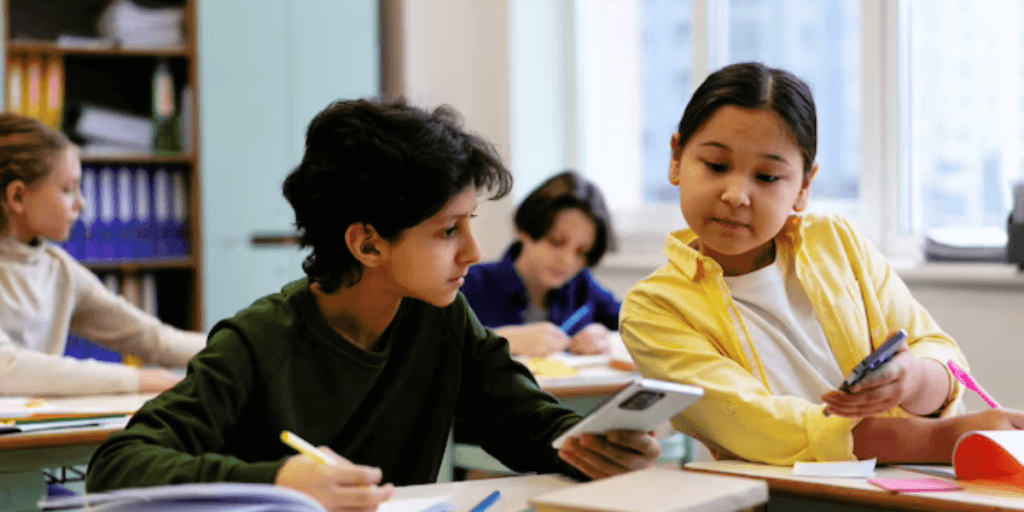 Enhancing IB Programme Evaluation Through Technology: A Modern Approach to Educational Excellence
Reading Time: 4 minutes The International Baccalaureate (IB) Programme stands as a beacon of educational excellence, fostering a holistic approach to learning that prepares students for success in a globally interconnected world. At the heart of this renowned educational framework lies the critical process […]