School ERP | Homework Management – A need of the time
Reading Time:
2
minutes

A school management ERP software provides a variety of tools to automate institute operations and assist school stakeholders to manage their tasks and processes. It helps improve efficiency and simplifies institute operations. Automation, increased data usability, improved resource management, and most of all paperless operations make operations cost-effective. 
Apart from online or offline software, you can use the dedicated school management application for many day-to-day operations. One such is homework management. Most school ERPs come with this amazing feature and allow you to manage online and offline submission of homework. In this blog, we would be discussing various benefits of having a homework module or homework management system in-built into school management software. 
Homework Management: Student-side 
Homework management module helps students in managing their homework and homework resources from a single platform.
The homework module consolidates all the daily homework from different teachers in one place. A student can log in to the student portal can check the study resources sent by the teachers, homework, submission date, remarks on homework, etc., on a single platform.
Using the module a student can plan their homework much more efficiently, which provides for better learning and understanding of each subject and topic. Let's say, by using the software, a student would not forget to do their homework as the dashboard would hold the information for it to check and work upon. 
Features of Homework Module
Homework module is an integrated functionality in a school administration and management system. It works in coordination with other available features and modules to optimize the working within a class. Some of the salient features of the module are:
Homework Management & Assignment
Teachers can assign homework to students online. Automatically the system shoots a notification to the student's mobile app and portal to notify the student of the assigned homework from the particular teacher or of the subject. 
Regular & Vacation Homework
Schools often give larger assignments to students during summer or winter vacations. The homework module can help in planning the timeline for homework assignment completion and submissions. It can easily segregate between regular homework and vacation homework. 
Once the students submit their homework to the teacher, the teacher can download the document and assess it. Also, the system shares a homework report with the teacher wherein the teacher can see who has submitted the homework and who is left.
A teacher can provide necessary remarks to a student's homework and also ask the student for a resubmission of the assignment digitally. A student would automatically receive a notification regarding resubmission and it can use the student portal to resubmit the assignment for the teacher to check. 
Wrapping Up 
Smart school management systems are gaining immense popularity due to the ease they provide to schools in managing their various operations. If you are yet to implement a school management system now is the best time. It would help you automate most tasks in the school and improve your management. Furthermore, repetitive time-consuming tasks such as homework management can be easily streamlined. If you are interested, request a school management demo with our ERP expert and learn how you can be benefited. 
Related posts: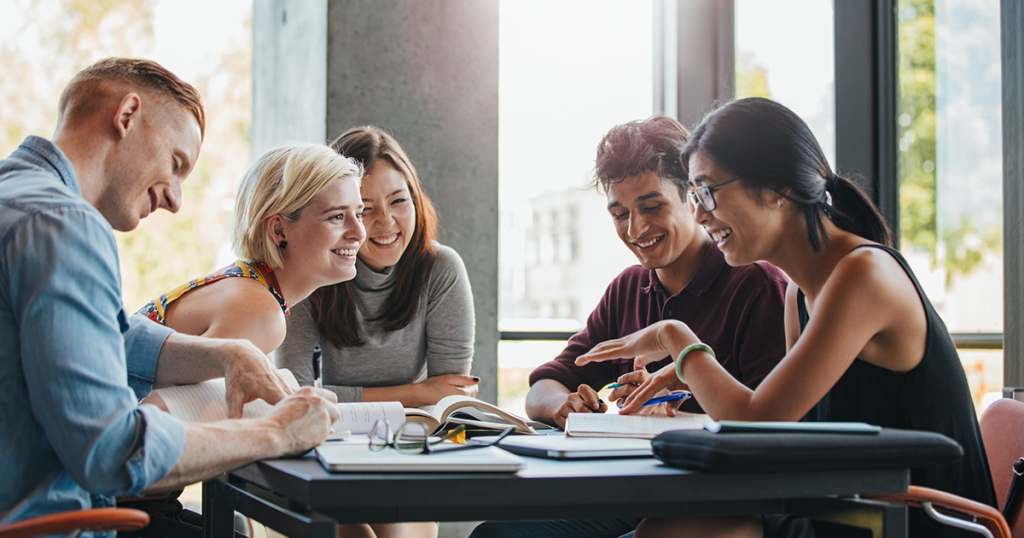 Maximizing Efficiency: A Foolproof Approach for College Admissions Teams to Optimize Resources
Reading Time: 2 minutes In an era where colleges face increasing demands and resource constraints, the need for streamlined processes within admissions teams has never been more crucial. This blog delves into a foolproof strategy to empower college admissions teams to accomplish more with […]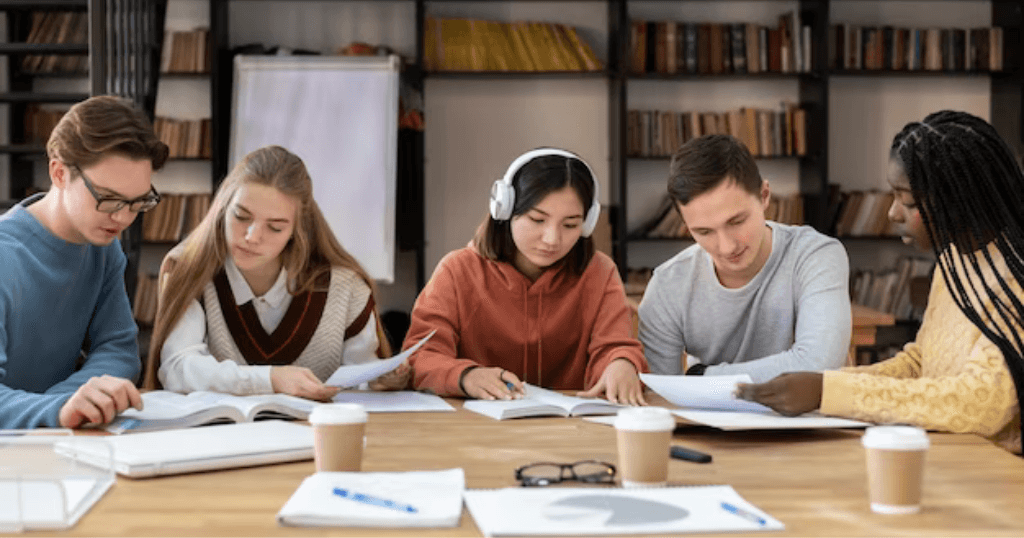 Securing Academic Environments: The Role of SIS Training and Support
Reading Time: 2 minutes Securing Academic Environments: The Role of SIS Training and Support Creating a secure and welcoming environment within university campuses is essential for the well-being of both students and staff. Unfortunately, the sense of safety is often compromised, as per Gartner's […]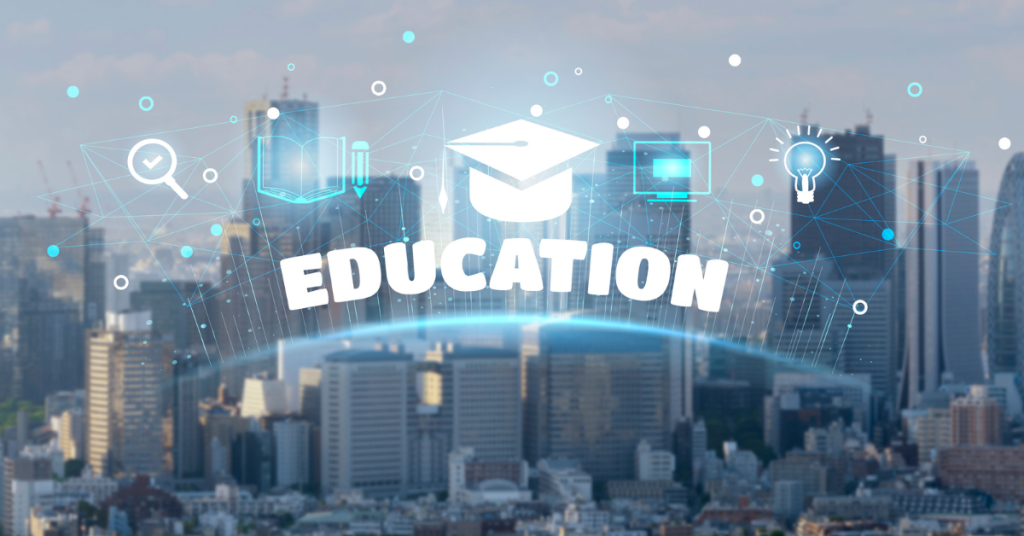 Riding the Wave of AI in Education with Academia ERP
Reading Time: 2 minutes In the rapidly evolving landscape of education, technology has played a pivotal role in transforming traditional teaching methods into dynamic and interactive learning experiences. One of the most revolutionary technologies making waves in the education sector is Artificial Intelligence (AI). […]