10 Methods to Boost Student Numbers Using an Educational ERP System
Reading Time:
2
minutes
Introduction 
Educational ERP systems are valuable tools to help institutions improve enrollment numbers by streamlining processes and enhancing outreach efforts. In this article, we will explore ten strategies for leveraging the power of an educational ERP system to increase student enrollment. 
Enhance Your Online Presence 
Utilize your ERP system to create a user-friendly and visually appealing website that effectively showcases your institution's unique offerings. A strong online presence will attract prospective students and give them the information they need to make an informed decision. 
Simplify the Application Process 
An educational ERP system can automate and streamline the application process, making it easier for students to apply and reducing barriers to entry. Simplifying this process can lead to an increase in applications and, subsequently, enrollment numbers. 
Implement Targeted Marketing Campaigns 
Use your ERP system's data analytics capabilities to identify prospective students and create targeted marketing campaigns that meet their interests and needs. Personalized messaging can significantly improve engagement and conversion rates. 
Offer Virtual Campus Tours 
Leverage your ERP system to create virtual campus tours that allow prospective students to explore your institution from the comfort of their homes. This approach can help pique interest and give them a better sense of your campus environment. 
Improve Communication with Prospective Students 
Utilize your ERP system's communication tools to maintain regular contact with prospective students, providing updates on application status, upcoming events, and other relevant information. Consistent communication can keep your institution top of mind and encourage enrollment. 
Showcase Success Stories 
Share alumni success stories and testimonials on your website and through marketing materials. Your ERP system can help you track alumni achievements and identify strong candidates to feature in your promotional efforts. 
Expand Financial Aid Opportunities 
Your ERP system can assist in managing financial aid programs and scholarships, making it easier for your institution to offer more support to prospective students. Expanding financial aid opportunities can attract more students and make your institution more accessible. 
Offer Flexible Learning Options 
Use your ERP system to manage and promote flexible learning options like online courses, evening classes, or part-time programs. Catering to diverse needs can help attract a broader range of students and increase enrollment. 
Strengthen Academic Programs 
Your ERP system can provide insights into student performance and program effectiveness, enabling you to identify areas for improvement. Strengthening your academic programs can help attract more students and improve overall enrollment numbers. 
Foster a Positive Campus Culture 
A welcoming and inclusive campus culture can make your institution more appealing to prospective students. Use your ERP system to manage and promote campus events, clubs, and organizations contributing to a vibrant community. 
Conclusion 
By implementing these strategies and leveraging the capabilities of your educational ERP system, you can significantly improve student enrollment numbers. Streamlining processes, enhancing communication, and promoting your institution's strengths will help attract a diverse range of students and contribute to the ongoing success of your educational institution. 
Are you looking to buy the Student Information System, which can help you increase the student count in your educational institution? Learn with an Academia ERP demo. 
Related posts: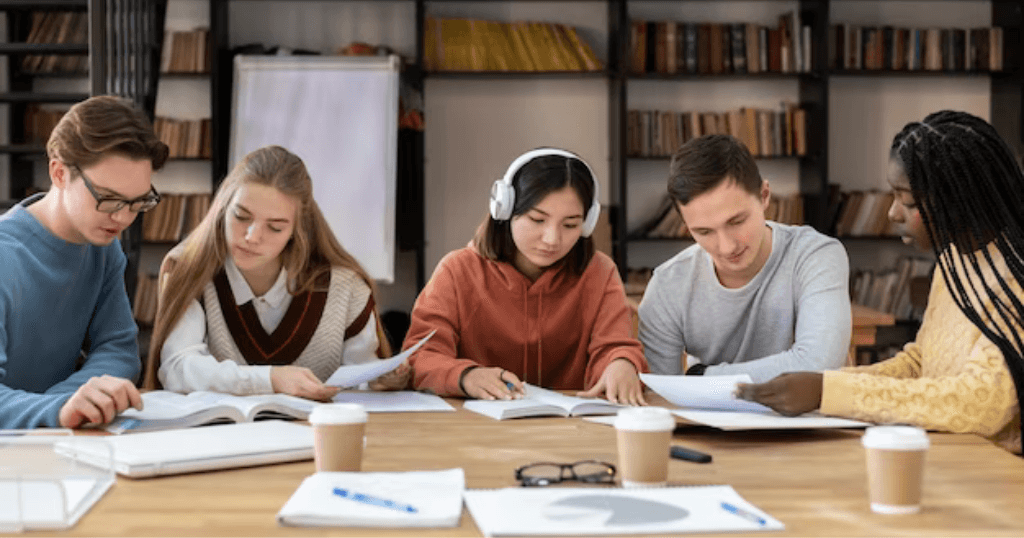 Securing Academic Environments: The Role of SIS Training and Support
Reading Time: 2 minutes Securing Academic Environments: The Role of SIS Training and Support Creating a secure and welcoming environment within university campuses is essential for the well-being of both students and staff. Unfortunately, the sense of safety is often compromised, as per Gartner's […]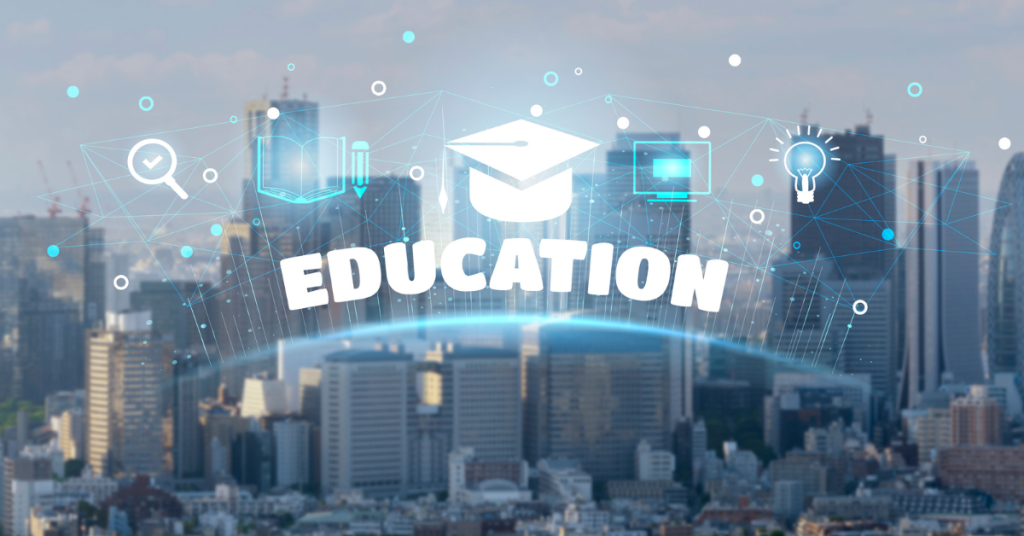 Riding the Wave of AI in Education with Academia ERP
Reading Time: 2 minutes In the rapidly evolving landscape of education, technology has played a pivotal role in transforming traditional teaching methods into dynamic and interactive learning experiences. One of the most revolutionary technologies making waves in the education sector is Artificial Intelligence (AI). […]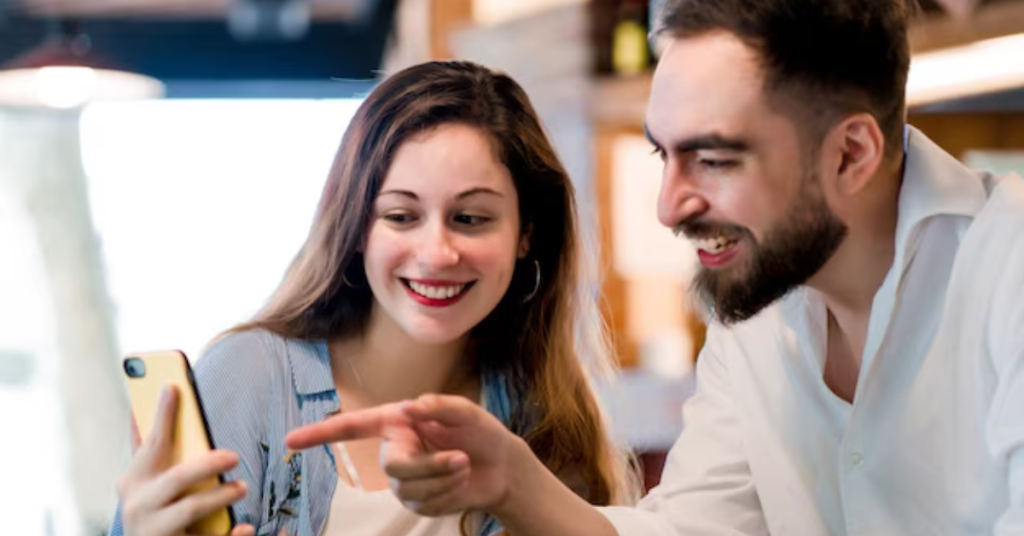 Mobile App for Education Automation – Revolutionizing Education in Students' Native Language Technology!
Reading Time: 2 minutes The integration of technology has become imperative to enhance efficiency and streamline various processes, especially in education as the consumers are youngsters and they spend most of their time with gadgets. Academia ERP has taken a significant stride in this […]