Enhancing Educational Administration: Advantages of Student Management Systems for Colleges
Reading Time:
2
minutes
Introduction 
Efficient administration is crucial for the success of any educational institution. Student management systems (SMS) are pivotal in streamlining operations and improving overall effectiveness. This article will discuss the benefits of implementing student management systems in colleges. 
Centralized Data Management 
An SMS consolidates all student-related data into a centralized platform, making it easily accessible to authorized users. This approach improves data organization, reduces the risk of errors, and facilitates efficient decision-making and communication. 
Streamlined Administrative Processes 
Student management systems automate and simplify administrative tasks, such as enrollment, scheduling, and reporting. This streamlining saves time and resources, enabling staff to focus on more strategic activities that enhance the educational experience. 
Enhanced Communication and Collaboration 
An SMS fosters collaboration between administrators, educators, students, and parents by providing communication tools and promoting real-time information sharing. Improved communication leads to a more transparent and supportive learning environment. 
Efficient Resource Management 
An SMS enables colleges to manage resources effectively by tracking their allocation and usage. This management helps optimize resource distribution, reduce waste, and ensure that the institution's resources are utilized efficiently. 
Improved Student Tracking and Reporting 
Student management systems offer comprehensive tracking and reporting features, allowing educators to monitor student progress, attendance, and performance. This method enables targeted interventions and personalized support to help students succeed academically. 
Secure Data Storage and Privacy 
With secure data storage and privacy features, an SMS ensures that sensitive information is protected and compliant with data protection regulations. This approach allows authorized users to access important data remotely, promoting flexibility and convenience. 
Customizable and Scalable Solutions 
SMS solutions can be tailored to meet your institution's specific needs and adapt as it grows and evolves. This scalability and customization ensure that your college can continue to benefit from the system long-term. 
Cost-Effective Administration 
Student management systems can help colleges reduce operational costs by streamlining administrative processes and improving resource management. This cost-effectiveness frees up resources that can be invested in enhancing the overall educational experience. 
Conclusion 
Implementing a student management system in your college can significantly improve administrative efficiency, resource  management, and communication. These benefits contribute to the smooth operation of your institution and support the success of your students, faculty, and staff. By embracing SMS technology, colleges can enhance their educational administration and provide a superior learning experience for their students. 
Learn about more College/Campus Management System capabilities with a live demo. 
Related posts: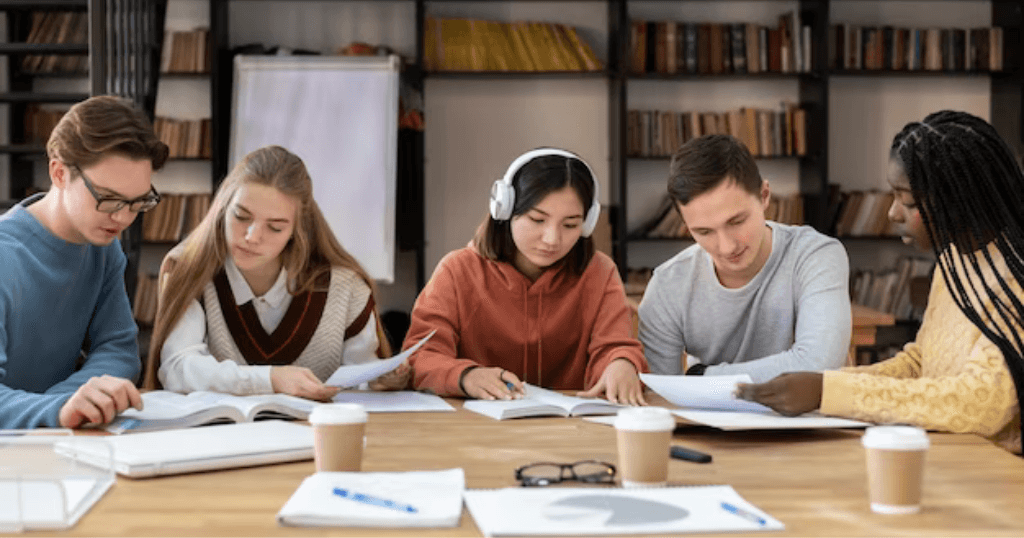 Securing Academic Environments: The Role of SIS Training and Support
Reading Time: 2 minutes Securing Academic Environments: The Role of SIS Training and Support Creating a secure and welcoming environment within university campuses is essential for the well-being of both students and staff. Unfortunately, the sense of safety is often compromised, as per Gartner's […]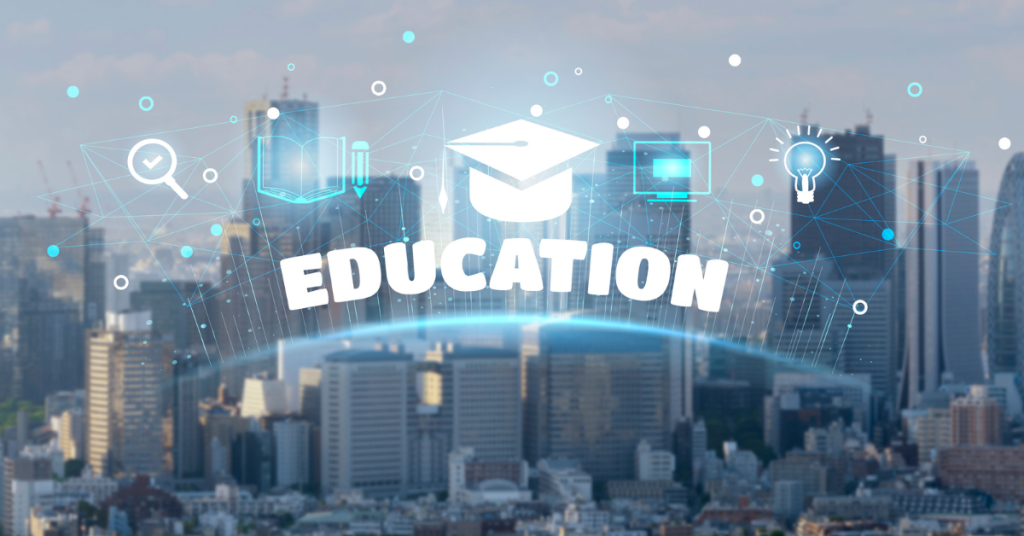 Riding the Wave of AI in Education with Academia ERP
Reading Time: 2 minutes In the rapidly evolving landscape of education, technology has played a pivotal role in transforming traditional teaching methods into dynamic and interactive learning experiences. One of the most revolutionary technologies making waves in the education sector is Artificial Intelligence (AI). […]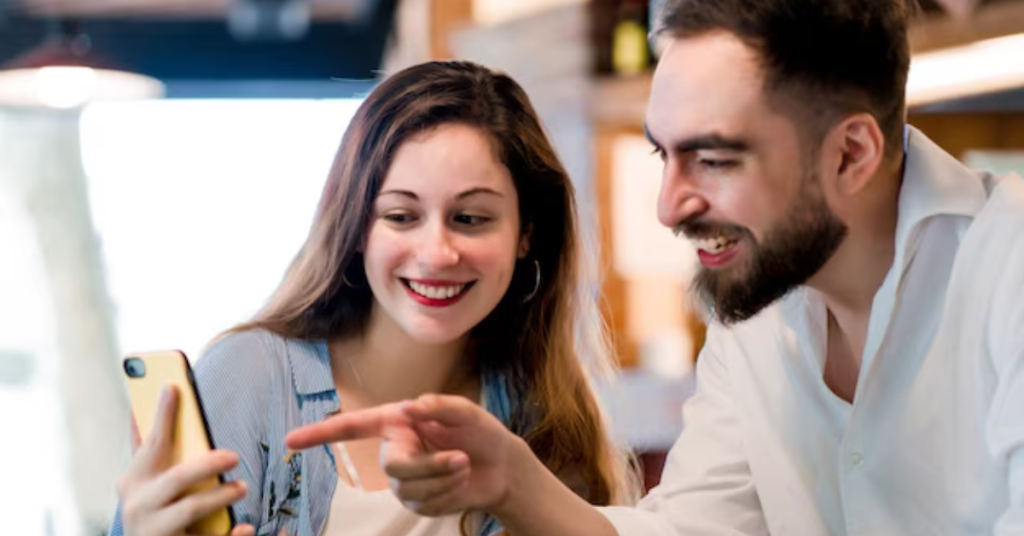 Mobile App for Education Automation – Revolutionizing Education in Students' Native Language Technology!
Reading Time: 2 minutes The integration of technology has become imperative to enhance efficiency and streamline various processes, especially in education as the consumers are youngsters and they spend most of their time with gadgets. Academia ERP has taken a significant stride in this […]