What does the Accounting System in Education ERP do?
Reading Time:
3
minutes
One of the common misconceptions that people have around the world is that an education ERP is accounting software. The words are used interchangeably and as one of the leading A education ERP solution providers, it breaks our hearts. Accounting is just a fraction of the things an ERP solution does for you. It is multi-functional software that is aimed to provide automation to every operation (including accounting) of your education organization.
Best Accounting Features in an Education ERP and its Benefits
One of the primary functions of an education ERP solution other than automating is to increase transparency in operations. It improves collaboration in the workforce and allows people to use the power of information to take decisions. Some of the best accounting features of an education ERP solution and its benefits are:
1. Centralized Data Repository:
An education ERP software does not put the data in silos but rather centralizes the information to be shared across various departments through role-based secure access. This allows people in the administration to use the information to perform various tasks and get real-time updates on the activities. It provides organization-wide transparency in operations and communicates the right information to people for speedy operations. Hence, it mobilizes the operations in an organization to exhibit more flexibility and ease of data management.
2. Automation
Automation reduces the dependency on people and eliminates the chances of human errors. The software automatically detects accounts receivable and accounts payable and processes the payments while only requiring the employees to intervene when necessary approvals are needed. Manual tasks that can be automated with ERP include invoicing, reporting, order processing, receipt management, and more.
3. Data Analysis
A lot of people underestimate data, especially in the education industry. Business leaders around the world have effectively used data analytics to generate valuable insights and strategize to improve business performance accordingly.
Advanced Education ERP solution such as Academia ERP provides various reports on the financial performance of your organization and provides you predictive analytics to respond to the financial crisis in the market. It streamlines processes, identifies non-compliance, reduces costs, and serves your employees and other stakeholders to improve their experience.
4. Business Metrics
Another powerful feature of ERP accounting software is the capability to manage and monitor business metrics easily. The advanced solution consolidates data across several touchpoints and provides you with real-time data on your operations.
5. Optimized Sales and Marketing
Sales and marketing are inseparable aspects of an education institute and are also one of the few segments in which an institute invests heftily. With an Education ERP, you get an inbuilt accounting software that manages the commission of your sales professionals and provides you ease to inspect which channels are giving you a better return in terms of lead generation. This comparison and transparency in the operation allow you to take better decisions to run successful campaigns for your education organization and execute campaigns more efficiently.
6. Financial Management
Financial management requires extensive planning, organizing, and tracking of economic data across all departments. ERP accounting software provides you with a digital tool to manage your financial accounts and operations such as taxing – making monitoring, analyzing, and reporting easy with accurate and real-time data.
Customer Relationship Management
Accounting software with integrated CRM features allows you to enhance your relationship with all the stakeholders. With this, you can bring more ease in fees management, commission release, payroll management, and other financial aspects of your institute.
Wrapping Up
This was all that an education ERP does to manage your finances better. An education ERP software comes with dedicated tools to manage the financial aspect of your institute, meanwhile also providing you with other benefits.
Related Posts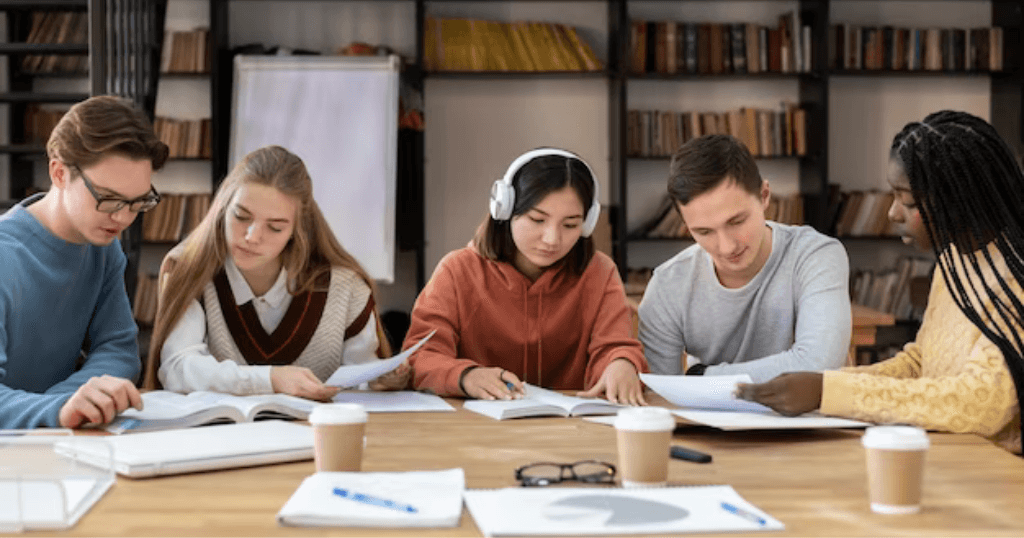 Securing Academic Environments: The Role of SIS Training and Support
Reading Time: 2 minutes Securing Academic Environments: The Role of SIS Training and Support Creating a secure and welcoming environment within university campuses is essential for the well-being of both students and staff. Unfortunately, the sense of safety is often compromised, as per Gartner's […]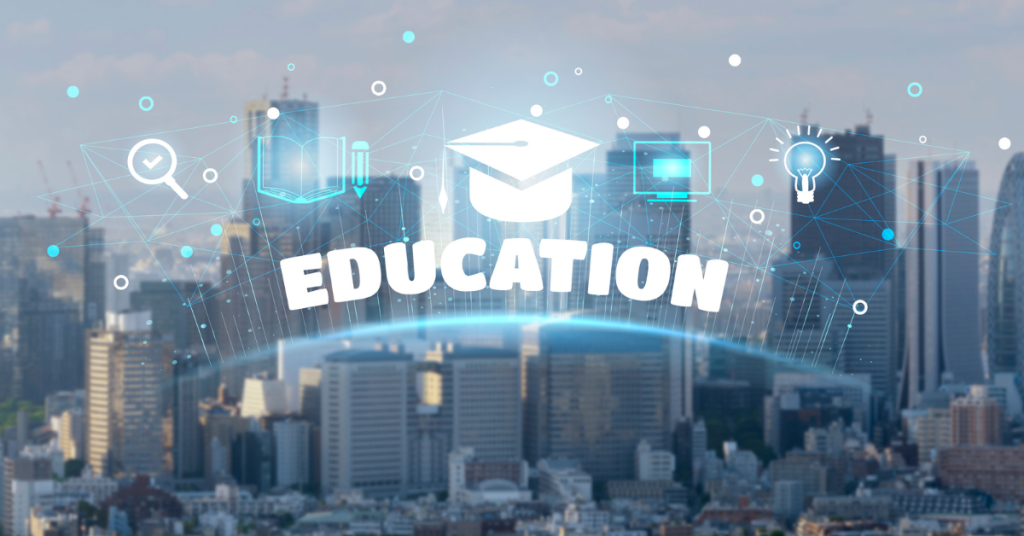 Riding the Wave of AI in Education with Academia ERP
Reading Time: 2 minutes In the rapidly evolving landscape of education, technology has played a pivotal role in transforming traditional teaching methods into dynamic and interactive learning experiences. One of the most revolutionary technologies making waves in the education sector is Artificial Intelligence (AI). […]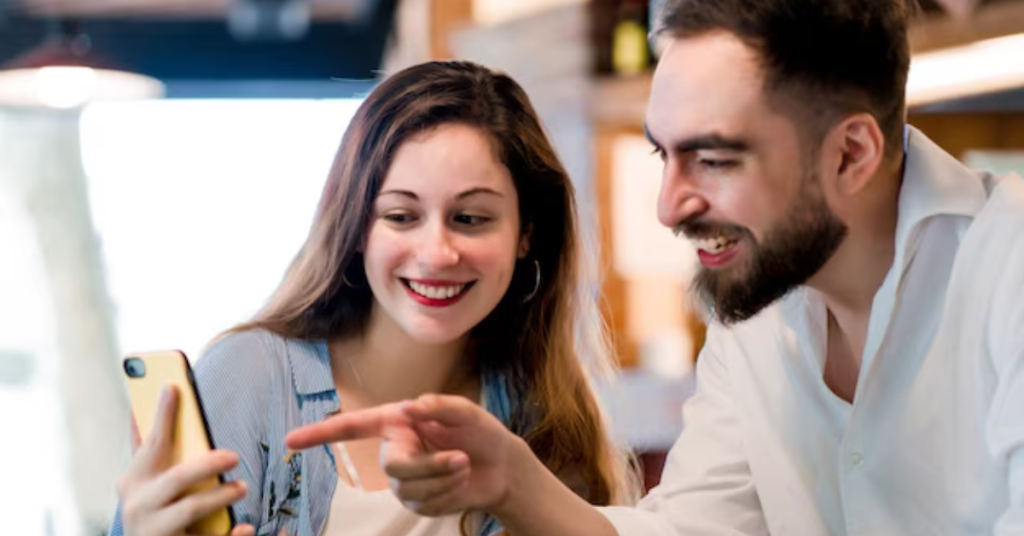 Mobile App for Education Automation – Revolutionizing Education in Students' Native Language Technology!
Reading Time: 2 minutes The integration of technology has become imperative to enhance efficiency and streamline various processes, especially in education as the consumers are youngsters and they spend most of their time with gadgets. Academia ERP has taken a significant stride in this […]