How school admission management systems ease operations
Reading Time:
3
minutes
You are a superhero to be shouldering the admission process at your institute manually. But the burden is increasing. Before you get squashed underneath that paperwork — evolve and switch to digital.
There are thousands of students every year knocking on your institute doors to get admission. And honestly, you are so engrossed with the paperwork that most applications go unseen. Remember the hundreds of phone calls you get for admission inquiries. Do you have any idea how many potential students you must have lost just because you could not properly manage their queries? Or for how many hours a student/parent had to stand in a queue to get an admission form? These and many more instances are screaming their lungs out — you need an admission management system.
School Management Software with Admission Management
School Management Software is an advanced education ERP app suite. It is a multi-module application that allows you to streamline your operations in your institute. It comes with dedicated modules for admission management, examination management, resource management, finance management, and the list goes on.
Here is how the School Management Software helps you manage the admission process better.
1.Difference Between Manual System and Admission Management System
One of the best ways to analyze the potential of any solution is to compare it with your current system. Here is a table that gives you bite-size information to draw a difference between a manual system and a School Management System.
| S.no | Manual System | School Admission Management System |
| --- | --- | --- |
| 1. | Extensive paperwork, application filling, storage, and maintenance | Data automatically gets stored over a cloud or computer database |
| 2. | Increases dependency on the human resources and is highly uneconomical | Automates most operations to free up your resources and provides faster operations — highly economical |
| 3. | Difficulty accessing information, longer information retrieval process | Within a few clicks get the information that you need |
| 4. | A lengthy process of form sale, fee collection, form collection, listing, evaluation, etc. | Centralized database shared across organizations for faster processing |
2. Salient Features of an admission management software
a. Enquiry Management
The feature allows you to track every enquiry that is happening on call, message, or email for admissions. It also allows pipeline management, conversion of inquiries to applications, and robust data management.
b. Online Admission Setup
Online admissions have become a coveted feature. School management software provides you an option to set up an online admission page on your website that is easily integrated into the main database. It allows you to manage and track every admission application that is coming from an online channel and assist the applicant better.
c. Applicant portal
Once you have converted an enquiry to an application or a prospect has applied for admission you need to provide ease to these applicants. For achieving a higher experience for your applicants with your institute, choose to go with an applicant portal that allows easy management of their profile and application. The portal would provide a real-time update on the application progress, store their receipts and documents in one place, and allows easy communication with your support team through call, chat, or email.
d. Communication
A school management system is configured to provide you with various modes of communication. This makes it easy for you to send out messages and interact with people through calls, emails, WhatsApp, chat, etc.
3. Data management
Data management becomes very easy with the admission management system as it comes with a centralized database. This allows you to access information from anywhere and anytime and perform various tasks. Also, role-based access makes sure the data integrity is maintained organization-wide while improving the functioning of all departments.
4. Real-time updates
Many people underestimate the importance of real-time updates but you know it better. To stay on top of the processes and to make better decisions you need a real-time report on everything. This decreases your dependency on people and departments and allows you to take faster decisions with assured results. Also, sending real-time updates to applicants improves their experience with your institute, rather than them having to call your support team every day to know the progress of their application.
5. Reports and analytics
Advanced analytics come with predictive qualities for you to forecast the admission and enrollment rate. This system gives you a near-accurate prediction on several things and allows you to improve your strategy.
Also, in the post-admission phase, the pre-built reports in the system consolidate the data across all departments to provide you with accurate reports on enquiries, applications, admissions, enrollments, fee submissions, pending fees, and more.
6. Added advantages
Some of the added advantages of going digital include:
Manpower Savings
Reduced Paperwork
Faster Application Evaluation
Increased Productivity
24*7 available to serve applicants
Streamlined processes
No queues
Accuracy
Remote working capabilities
Wrapping Up
An advanced admission management system can help you in untangling of your admission process. And here is great news, if you want to live this experience you are only a step away. Contact our ERP experts here, and take a live demo.
Related Posts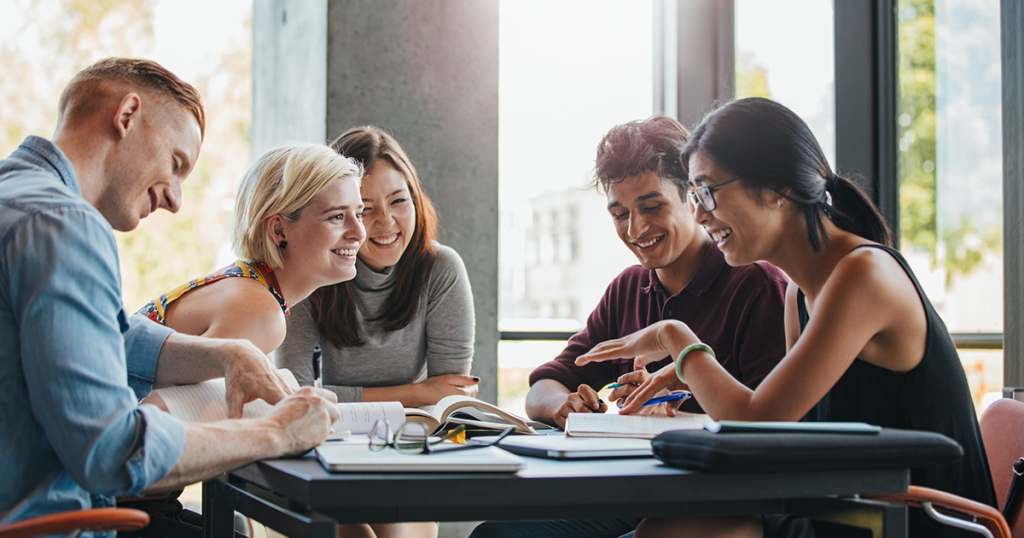 Maximizing Efficiency: A Foolproof Approach for College Admissions Teams to Optimize Resources
Reading Time: 2 minutes In an era where colleges face increasing demands and resource constraints, the need for streamlined processes within admissions teams has never been more crucial. This blog delves into a foolproof strategy to empower college admissions teams to accomplish more with […]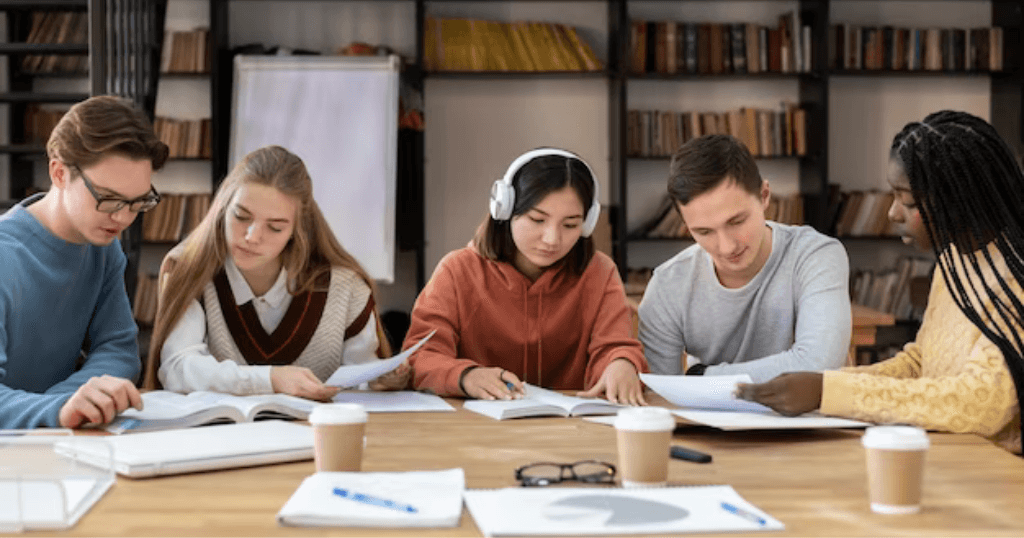 Securing Academic Environments: The Role of SIS Training and Support
Reading Time: 2 minutes Securing Academic Environments: The Role of SIS Training and Support Creating a secure and welcoming environment within university campuses is essential for the well-being of both students and staff. Unfortunately, the sense of safety is often compromised, as per Gartner's […]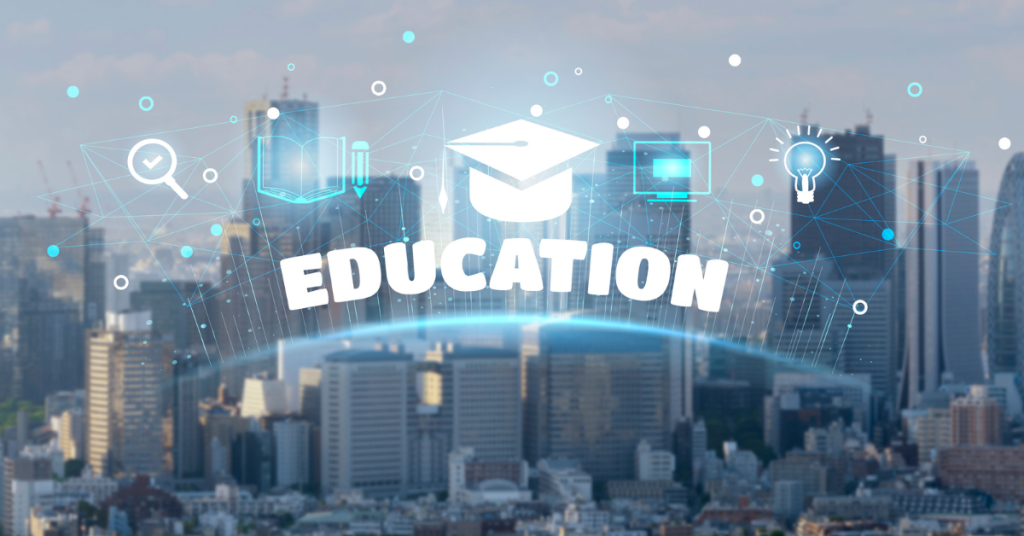 Riding the Wave of AI in Education with Academia ERP
Reading Time: 2 minutes In the rapidly evolving landscape of education, technology has played a pivotal role in transforming traditional teaching methods into dynamic and interactive learning experiences. One of the most revolutionary technologies making waves in the education sector is Artificial Intelligence (AI). […]