What is a library management system and how important it is for private colleges?
Campus Management Software
,
Cloud ERP
,
College ERP
,
College Management Software
,
Education
,
Education ERP
,
Education Management System
,
ERP Solution
,
ERP Solutions with Cloud Server
,
Institute ERP
,
School Management Software
,
Student Information System
,
Student Management Software
,
Training Management System
,
University Management Software
Reading Time:
3
minutes
"When in doubt go to the library"
The line is said by a legendary writer of all time- J.K. Rowling.
We all know the importance of books in our life but an educational institute cannot breathe it. And how do institutes manage all those books for every level, for every class?
With a well-organized library.
Unlike primary schools, higher education has more demand for books as our young adults like to explore more and their area of grasping knowledge is vast. Therefore, higher educational institutes always require a proper library with well-arranged structure.
Here comes the library management.
What is a library management system?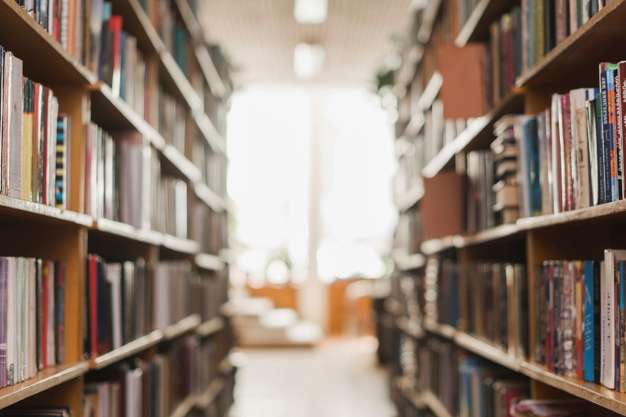 A library management system or integrated library management software is a program to help librarians and users in circulating and cataloging items. It helps to manage the database by tracking item movement and keeping other records library. The main objective of the library management system is to increase the productivity and output of the library, librarians and its users.
What is KOHA?
KOHA is a world-famous electronic software to automate all the operations of your library. It's a full highly scalable, full-featured, economical and easy to use library management system. It supports companies, educational institutes of varying sizes to maintain their libraries.
The literal meaning of KOHA is-Gift that is meant to be reciprocated.
KOHA doesn't belong to any person or company. It's sponsored by a group of libraries, communities and support company. It's free and open source software i.e. FOSS.
It can help in cataloging, creating and running reports with KOHA report module, circulation, resend and accounting of all size, multi-branch libraries. You can also print barcode and labels with this library management software.
KOHA usually comes integrated into a college management system. A college management system is an education ERP software to automate complete academic and non-academic operations of a colleges
Library system in private colleges is very demanding. Due to cutting edge competition and continuous need for advancement, they have to run their system with a very targeted mission.
Private colleges offer multiple courses along with various curriculums to increase the involvement of students. This requires an administrative system fulfilled with all the resources. Resources that also include books, magazine, newspaper, published papers, etc.
Here are the reasons why private colleges need a library management system:
It saves time
Library management system automates all the manual processes in your library. With it, librarians can easily keep records of all the details. They can easily access the data whenever needed. User can also get information about where to find which books and if they are available or not. It saves a lot of time for both the users and the librarian.
It will reduce the operation cost
One library management system can do the tasks of many workers. You can save operational cost with the reduction of manual tasks. Due to time-saving in processing, it can save thousands of dollars.
It will increase productivity
With the complete automation of library information and online data management, it becomes easy to share information among users, librarians, and patrons. With the functionality of time-saving, cost-cutting it increases the productivity of the library and its users.
Are you ready for a smooth running time-saving library management?
If yes, Book a Free Demo now.