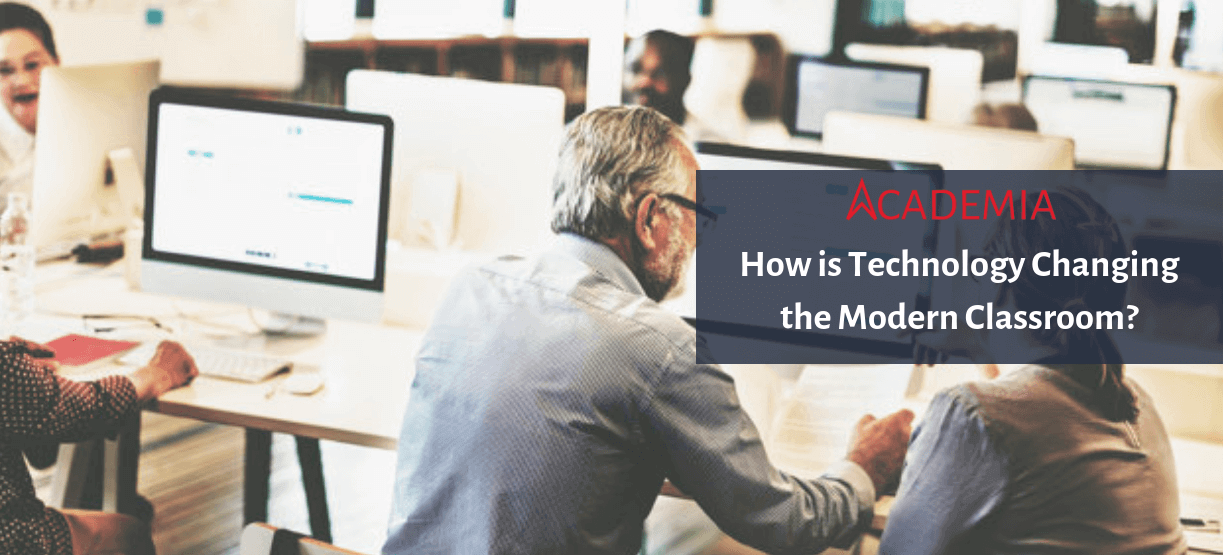 Technology in the Modern Classroom
Introduction of new technologies are boon to the Education industry, may it be a University, Group of Institutions, Individual Colleges or Schools. The main aim of this kind of technology is to make processes more efficient and to expand our sphere. These expansions are very helpful for both Teachers and Students – the existing generation, as well as the coming generation, is directed towards the creative side of learning and teaching techniques. As a result, modern classrooms are more attractive to teachers as well as Students. Technology provides different opportunities to make learning more fun and enjoyable in terms of teaching the same things in new ways.
As per the modern scenario, teachers are expected to show Creative and progressive thinking by integrating these technologies in the form of Powerpoint presentations for the individual lessons they teach in their particular classes. But implementing this practice on a regular basis isn't that easy for them, right from learning how to search Video clips from YouTube to Images & Files form Google to keeping in mind standard workloads and at the same time energizing the lessons with technologies etc..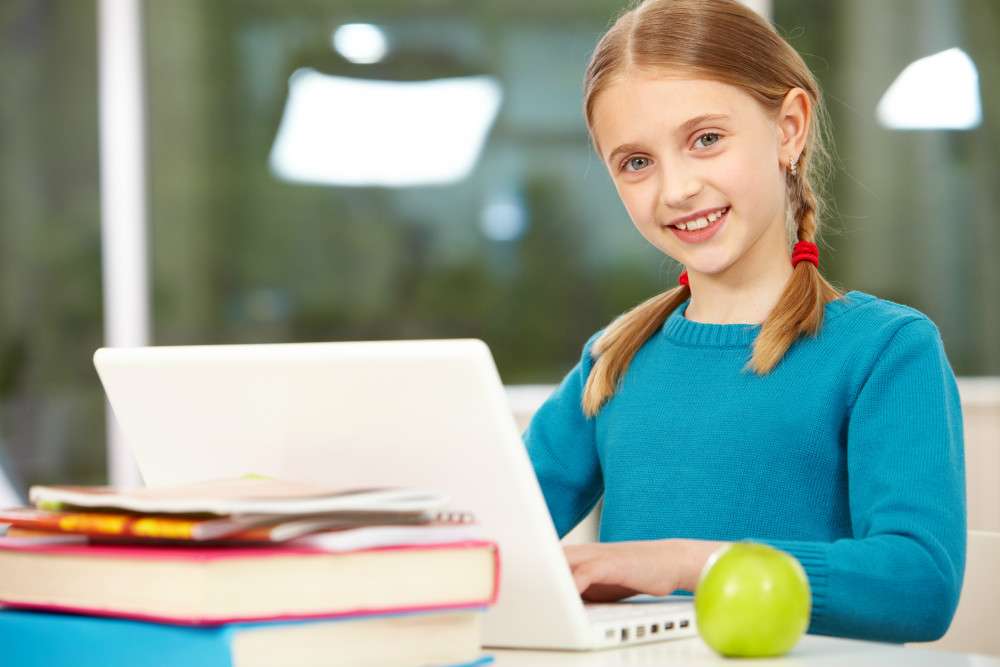 Without a doubt, being a teacher is the most rewarding job. Teachers are the one who transforms their student's life in many ways. However, their job is very tricky and demanding as well. With the increase in class size and students from different backgrounds, it is a teacher's responsibility to ensure every student is getting the education they deserve. However, how will a teacher manage the same? It's with the help of new education technologies in the form of Modern Classrooms. With the help of Programs, Services, Tools etc… they enhance their ability to get in touch with each and every student of the class.
The capacity to target each individual child at their learning pace is the absolute ideal way for teachers, but with growing limitations, it is also virtually impossible for a single teacher to accomplish the same. Thankfully, due to technological advances, the lives of teachers are becoming a bit easier. They are more comfortable in keeping records of the individual child on a daily basis which results in the better educational outcome.
With the increase in the availability of technology, students in today's scenario are more busy with Apps and games accessible on their fingertips, as a result, the benefit of technology is not lost within the educational globe. This type of immediate response has given students a different level of confidence which was never seen before. Working within their own space gives student self-confidence to deal with their problems. All student can't grab the learning in the same way because of different learning styles and abilities. Technology provides great opportunities for making learning more effective for everyone with different needs. For example, students can learn at their own speed, evaluate a difficult idea or skip ahead if they need to. Access to the Internet gives students access to a wide variety of resources to conduct research in different ways, which in turn can increase engagement. Students who are engaged and interested in things they are studying are expected to have a better knowledge retention.
Image Source: freepik.com