Top Technology Trends Impacting Higher Education in 2021
Reading Time:
3
minutes
With the uncertain emergence of the Covid-19 pandemic, the physical and digital world converged and made decentralization a must for educational institutions. These times taught us to generate new ideas to enhance the technology trends for higher education. Institutions have opted for various technologies, but to be on the right edge of competition, higher education CIOs must opt for trends that can impact education technology trends in 2021 and the upcoming years. Gartner's latest research report depicts the necessary facts that can help institutions to understand why and how to choose top technology trends impacting higher education in 2021. 
The current generation has grown up around technology, they need an education ecosystem that can complete all their evolving educational needs along with being a tech-savvy and engaged learning process. In this blog, let's take a look at the emerging trends in technology that can help higher education institutions in the long run.
The most common technology trends highlighted by Gartner's latest research report covers key areas of:

Higher education institutions focus on updating and improving the student experience in every way, but according to Gartner, institutions must choose virtual experiences and cross-life-cycle CRM that can help them in addressing and improving the student experience being a key differentiator in higher education. 
Virtual experiences and CRM are an important part of institutions in terms of creating digital student recruitment, teaching, graduation, and advancement without requiring a presence on campus. Virtual interactions replaced on-campus activities in response to COVID-19 needs to be properly optimized and operationalized effectively. 
Educational institutions need to maintain sustainability according to the current technology implementing innovations such as low-code applications and responding proactively to cyber threats that are important for higher education institutions to pursue to exist and thrive in any situation and competition. 
Sustainability also refers to the challenges to higher education institutions and also the ability to sustain themselves financially, survive, and thrive.  
It is a must for educational institutions to opt for higher education technology trends to provide a better educational experience to institutions, technology trends that many higher education institutions are scaling and continuing to develop based on their use during the COVID-19 crises. 
A majority of higher education institutions globally had to implement changes in response to get aware of any unexpected situation like COVID-19 and its subsequent effects. To this, many institutions have already opted to scale these changes going forward in any situation. 
This COVID-19 pandemic is the new normal with which institutions need to cope and try to opt for trends and technologies that can help them attract and engage the students properly along with managing all the academic and administrative operations effectively. Institutions have opted for some changes in 2020 that are not necessarily being embraced by institutions but are nonetheless a part of reality. So institutions, it is high time for you to opt for education technology trends 2021 that can impact higher education into the future embracing the current scenario as well. The latest trends like Student Information System and Enterprise Resource Planning (ERP) are helping the institution to adjust and make new ways with the new normal. 
Is your institution well aware of all the top trends and technologies?
So do your institution is updated with all the latest trends and technologies? Check it now, reading the latest research report by Gartner that depicts "Top Technology Trends Impacting Higher Education in 2021" for higher education institutions. 
You can download the exclusive report nowhere:

Closing Notes
Hope you have checked the report before jumping to the conclusion and chewing all the necessary facts that are necessary for institutions to bring all the higher education technology trends that can bring more growth and opportunities for the institution along with bringing student and faculty satisfaction in all ways. 
Academia can help you to drive with the very first step of bringing automation and digital transformation with the latest technology and trends. Interested? Just give us a call or request a demo, our team of experts is waiting to explain to you about the most exciting technology that can help institutions make everything simpler and more efficient.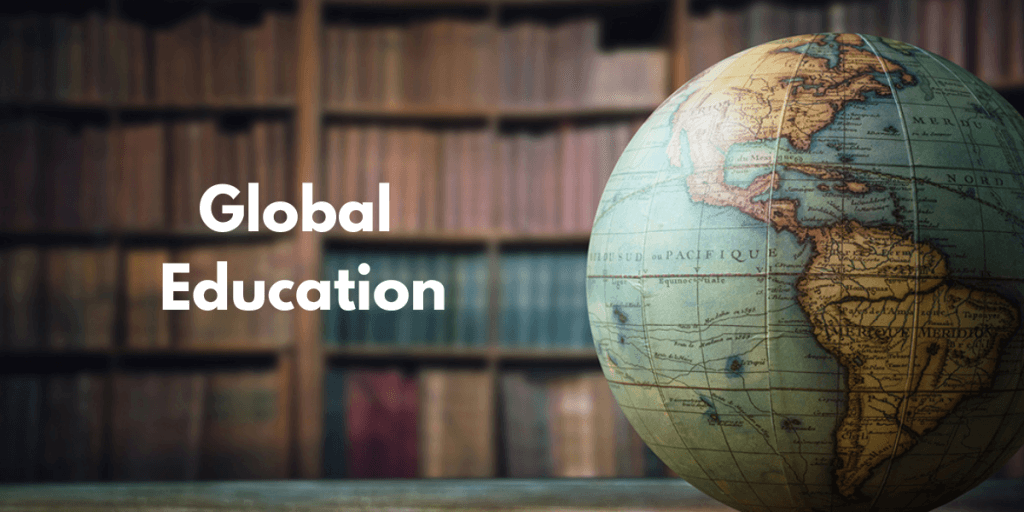 Academia SIS by Serosoft and One Solution Group Forge a Strategic Alliance to Revolutionize Global Education
Reading Time: 2 minutes In a groundbreaking move, One Solution Group and the renowned industry leader, Academia SIS by Serosoft, have officially sealed a strategic partnership aimed at spearheading digital transformation within the global education sector. This collaboration represents an exciting milestone that brings […]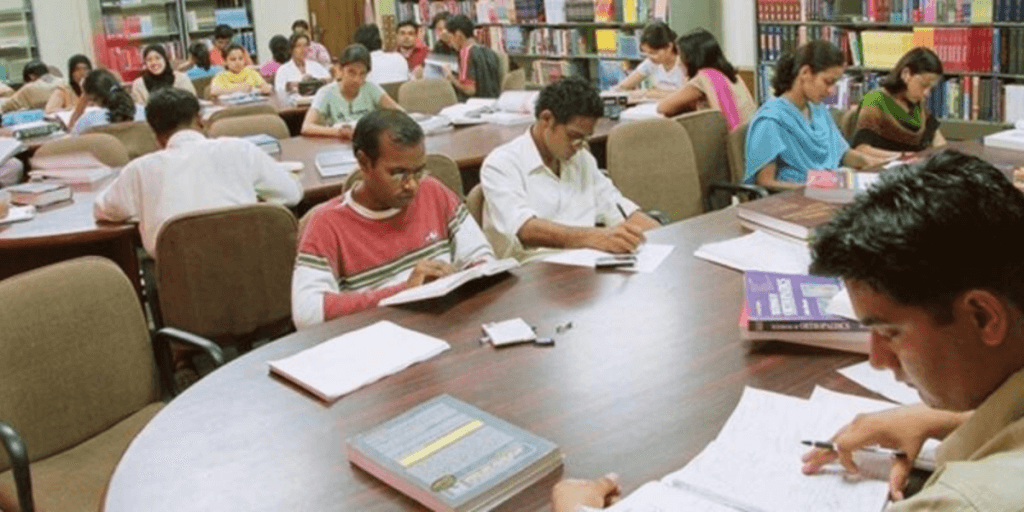 Navigating Education Sales with Tech: From Awareness to Enrollment
Reading Time: 3 minutes In the ever-evolving domain of education, an efficient sales process is pivotal to ensuring seamless enrollment and growth for educational institutions. The art of education sales goes beyond conventional marketing strategies; it's about understanding the unique needs of educators, students, […]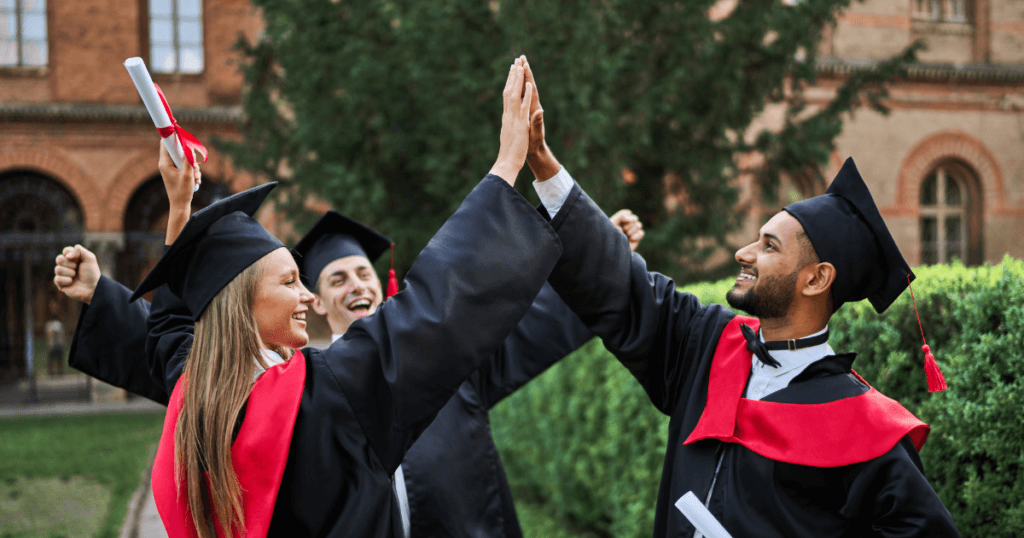 Student Success Amplified: Leveraging Co-curricular Programs for Institutional Growth
Reading Time: 2 minutes Co-curricular programs have emerged as vital contributors to student success, institutional growth, and overall student satisfaction in the education landscape. Institutions can draw inspiration from successful models outlined in "Student Success in College," aligning resources and structures with both curricular […]