21st century's education system must be ERP driven to be effective
Campus Management Software
,
Cloud ERP
,
College ERP
,
College Management Software
,
Education
,
Education ERP
,
Education Management System
,
ERP Implementation
,
ERP Solution
,
ERP Solutions with Cloud Server
,
Institute ERP
,
Student Information System
,
Student Management Software
,
Student Success
,
Training Management System
Reading Time:
3
minutes
"Technology has to be either invented or adopted."
The invention is not for everybody, so then one must choose adoption.
Since more than a decade, technology is making lives easier with each passing day. Technology advances show people a more efficient way to do things, and these processes get results.
Every industry has grown many folds with technological advancements and ERP- Enterprise Resource Planning has been a Hot potato since then. Because it brings effectiveness in the efficiency of day to day working and penetrates in cost-cutting too. Accommodating it i\nto an organization is sure not an easy job at the start but eventually, it results in entrepreneurial efficiency in its operations.
ERPs have been in trend for mostly all the industries but specifically, in the education sector, it's been more emphatic. ERP in education is in a nascent stage when we talk of the Indian market, but more and more universities, schools, and training institutes are picking up ERP's, this rise is evident due to the downward arrows in effectiveness, quality, efficiency, and data recording. Therefore, ERP has helped organizations with reduced lead-time, improved quality, reduced asset turns, higher productivity, and improved decision-making. The focus of education management software dominantly falls on centralized control and efficient database management to allow better control over information, data, and reports needed for authoritative control.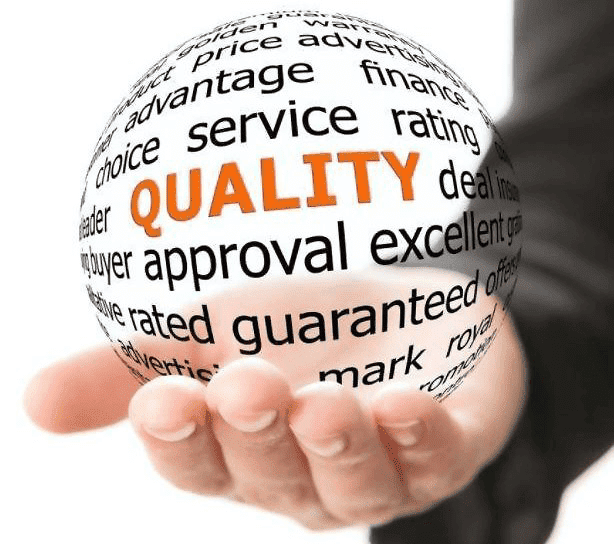 The educational institutes should prioritize the development and retaining of quality in delivering the right education which might only be possible when educationists focus on education and not peripheral services. The divergent part of any university, college, school or training institute has always been the management and administration part which can be taken care of by ERPs with innumerable facilities (modules) provided in these types of management software like student information, fee collection, scholarship management, inquiry management through timely reverts, transportation (bus with GPRS facility), accounting and documents generation (like mark sheets, vouchers, bills etc.) etc..
Considering the Future, this is the right time to invest in ERP solutions for harvesting the maximum returns. Once the software is incorporated in the management it delivers a smooth functioning in the organization. The integrated enterprise technology can connect and improve business performance by optimal resource utilization. Optimality plays a key role in strategy formation for cost savings and ERP has been one of the best solutions with optimization as a key deliverable as it emphasizes on procurement of less human resources for data handling and efficiency plus accurate reporting.
Academia ERP is one of the best campus management software present in the world. It's a product which has scalability written in its core and thus it has this unique functionality to support multi-organization definition. Also, it can be customized and made permissible in accordance to the various functions it adheres.
Academia gives you access to different portals viz, Parents portal, Students portal, Faculty portal which allows and acts as a medium of smooth communication between Student-Faculty, faculty-parent, Parent-management, Faculty – Management, etc. This also allows for various stakeholders of the organization to view and raise requests which in turn can act as internal quality control measurements. It also helps to simply automate the process which infers speed in the regular operations resulting in benefits which involve time-saving, cut on employee costs, strict monitoring, and better control.
Academia enables an institution to deliver the education which is promised and cutting the worries of administration till the edge. A right type of ERP will help manage the overall processes that may involve the management of resources which are limitedly available with the institutes. The simple idea is smooth automation for accurate results.
The growth that any organization seeks is one that brings real benefits to the people, raises the quality & efficiency of organizational processes.
Make the right decision by choosing the perfect fit management software for your institution.
Related posts: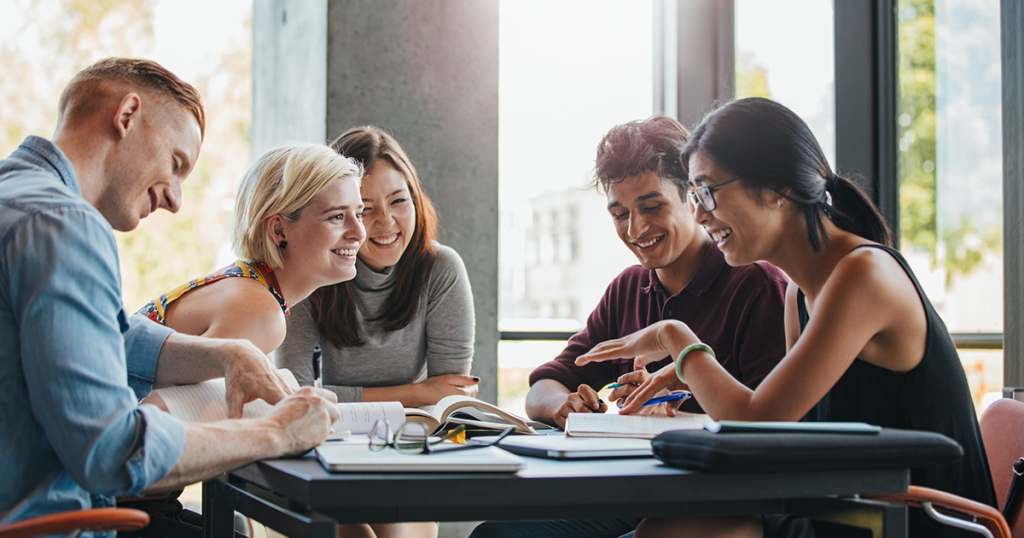 Maximizing Efficiency: A Foolproof Approach for College Admissions Teams to Optimize Resources
Reading Time: 2 minutes In an era where colleges face increasing demands and resource constraints, the need for streamlined processes within admissions teams has never been more crucial. This blog delves into a foolproof strategy to empower college admissions teams to accomplish more with […]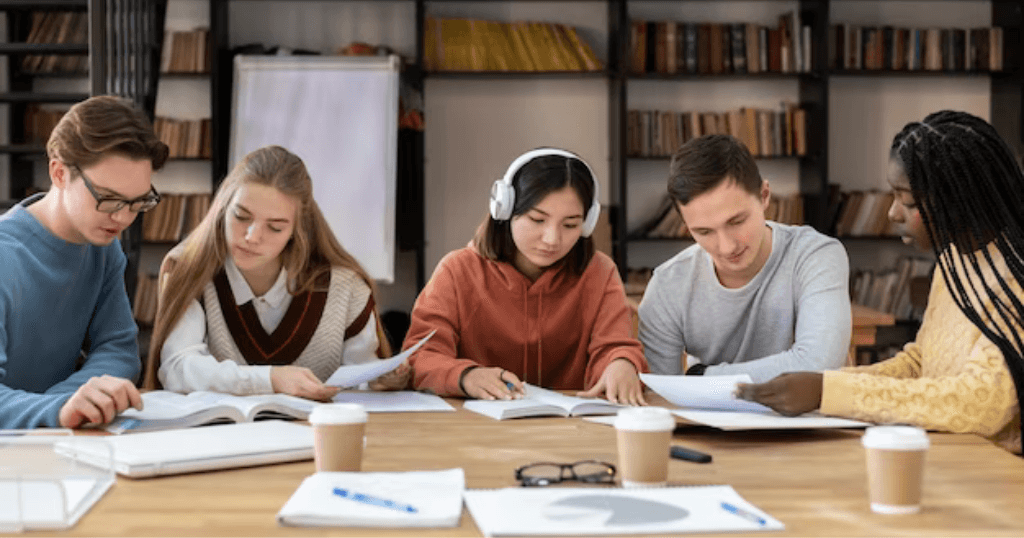 Securing Academic Environments: The Role of SIS Training and Support
Reading Time: 2 minutes Securing Academic Environments: The Role of SIS Training and Support Creating a secure and welcoming environment within university campuses is essential for the well-being of both students and staff. Unfortunately, the sense of safety is often compromised, as per Gartner's […]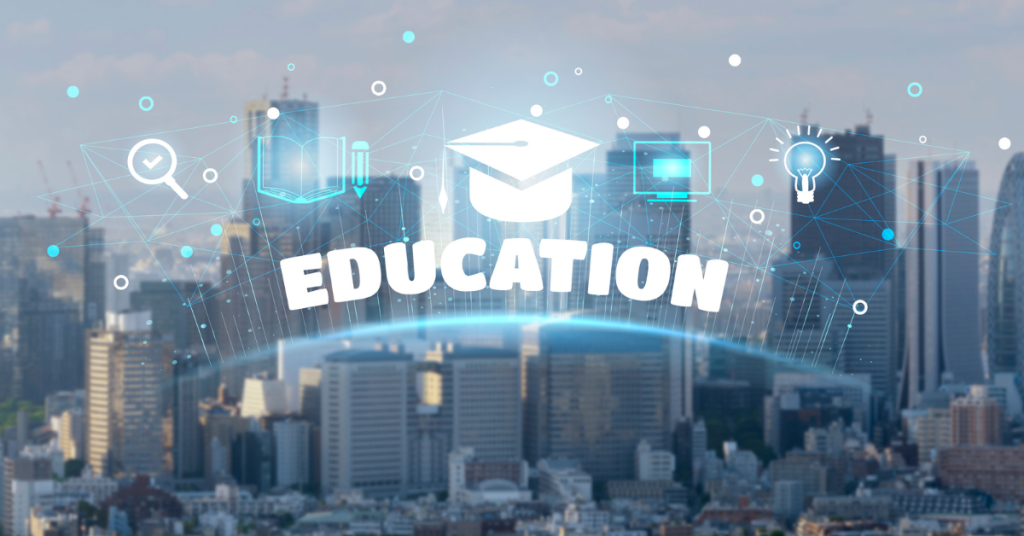 Riding the Wave of AI in Education with Academia ERP
Reading Time: 2 minutes In the rapidly evolving landscape of education, technology has played a pivotal role in transforming traditional teaching methods into dynamic and interactive learning experiences. One of the most revolutionary technologies making waves in the education sector is Artificial Intelligence (AI). […]