How Is ERP Helpful From Student's Perspective
Reading Time:
3
minutes
The age of digitalization has influenced millennials the most. They are tech-savvy and depend on web and mobile applications to run their lives. Education too is a part of it. Today, students demand a simplified learning experience and access to school and college services over applications. Thus, it becomes mandatory for you to use technology that is able to meet your student's needs. 
Deploying Technology solutions in workflow-based processes can help you streamline all the day-to-day operations. It provides students the ease to perform academic operations and stay more productive and organized through digital connectivity.
Let's take a look at how is ERP helpful from a student's perspective:
How can an ERP help in improving students' lives in an institution?
An educational institution involves the multitudes of tasks that are associated with the students. An education ERP allows students to perform their day-to-day operations. It also helps institutions attain and access any file or document, daily stuff, or other things easily and efficiently. 
A good ERP system involves an efficient mobile application and a portal through which students can attain, track, and manage attendance, assignments, fee, examination, and all other tasks easily. It also notifies students of notifications and text messages, and updates by making their life easier.
Benefits of ERP for Students:
Biometric attendance tracking
It is a unique and crucial feature for educational institutions and especially for students. It helps students record, manage, & compile attendance efficiently and systematically. 
This, helps faculty enable and generate 100% accurate results along with providing tracking rights to parents.
Management of academic tasks 
Students are considered the ultimate stakeholders of any educational institution. The academic tasks are abundant and are needed to be performed by the students like program & course management, timetable management, assignment submission, and more. An education ERP provides complete access to students for all academic activities from anywhere and at any time according to the regulations of the institutions using the web and mobile applications efficiently. 
Organizes administrative tasks
There are various administrative tasks associated with students in an institution. The inquiry, admission, enrollment, fee, transport, library, and many more. When done manually, all these tasks distract students from continuous learning and growth. 
An education ERP automates all the administrative operations and provides clear access to students to manage and complete any of their administrative operations quickly and efficiently. For instance, it notifies students of the due date for the fee so that they do not need to bother about the due date or pay any penalty in case of being late. Likewise, it facilitates admissions, transport, library, and many other tasks to be done on digital infrastructure. 
Having a digital-first approach does not waiver them from important concerns of being online on the go. They demand high-end security, which protects their data on digital tools and this is the first thing they see while using any digital platform. 
For this, institutions can prefer Academia ERP/SIS which provides a GDPR-certified web and mobile application that secures data through a multi-dimensional security system.
The robust ERP system gives students the safety to manage and access any of their details, or personal information that motivates students for further studies.
Conclusion
As discussed above, students in the modern generation need everything easy and effective. To this, an ERP can be the best solution for institutions. You can also check for Academia ERP, it is an award-winning education ERP helping more than 300+ institutions in 20 countries around the world.
Looking for a technology partner in your journey? Consider Academia by Serosoft, a robust ERP solution built for education institutes to meet all your needs. Know more, connect with our team today, and request a free demo now! 
Related posts: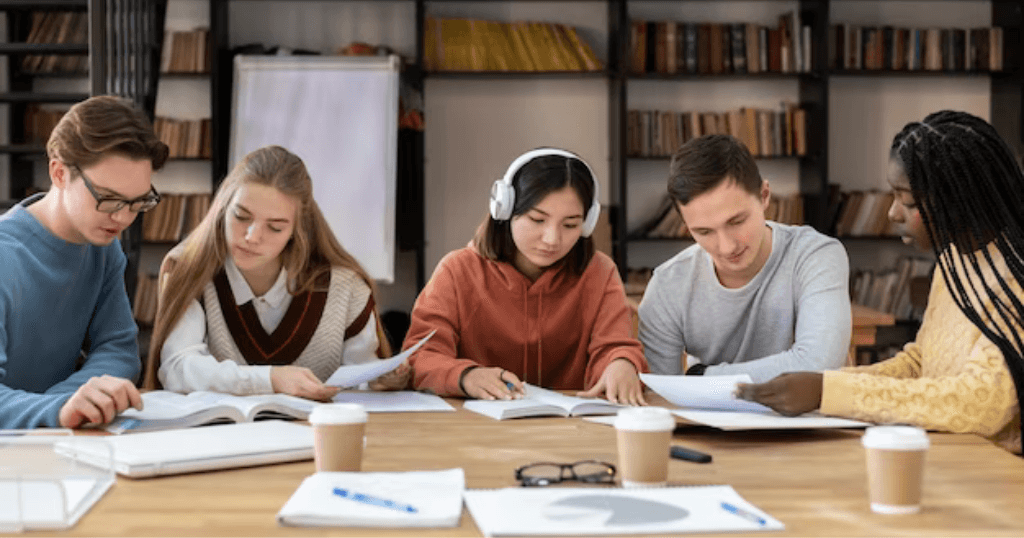 Securing Academic Environments: The Role of SIS Training and Support
Reading Time: 2 minutes Securing Academic Environments: The Role of SIS Training and Support Creating a secure and welcoming environment within university campuses is essential for the well-being of both students and staff. Unfortunately, the sense of safety is often compromised, as per Gartner's […]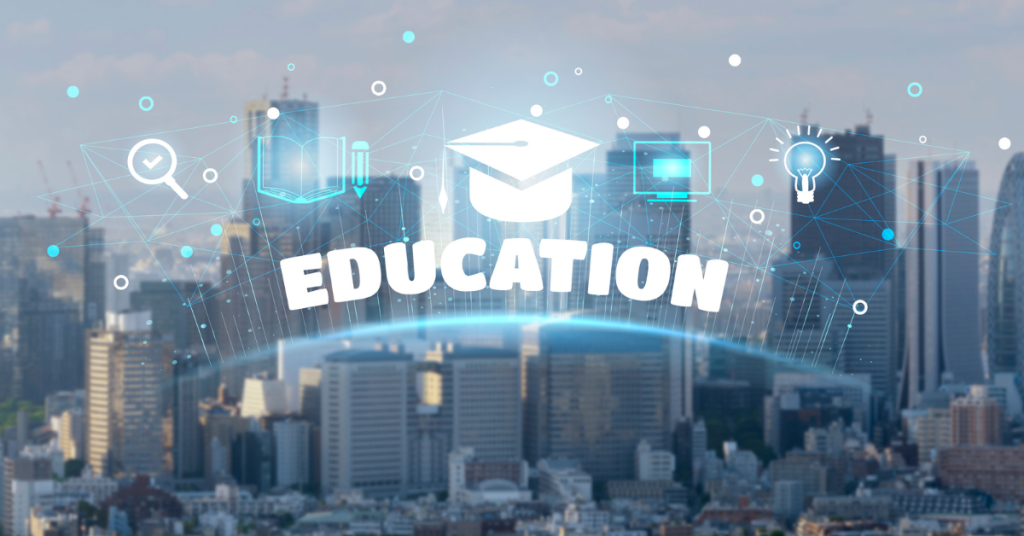 Riding the Wave of AI in Education with Academia ERP
Reading Time: 2 minutes In the rapidly evolving landscape of education, technology has played a pivotal role in transforming traditional teaching methods into dynamic and interactive learning experiences. One of the most revolutionary technologies making waves in the education sector is Artificial Intelligence (AI). […]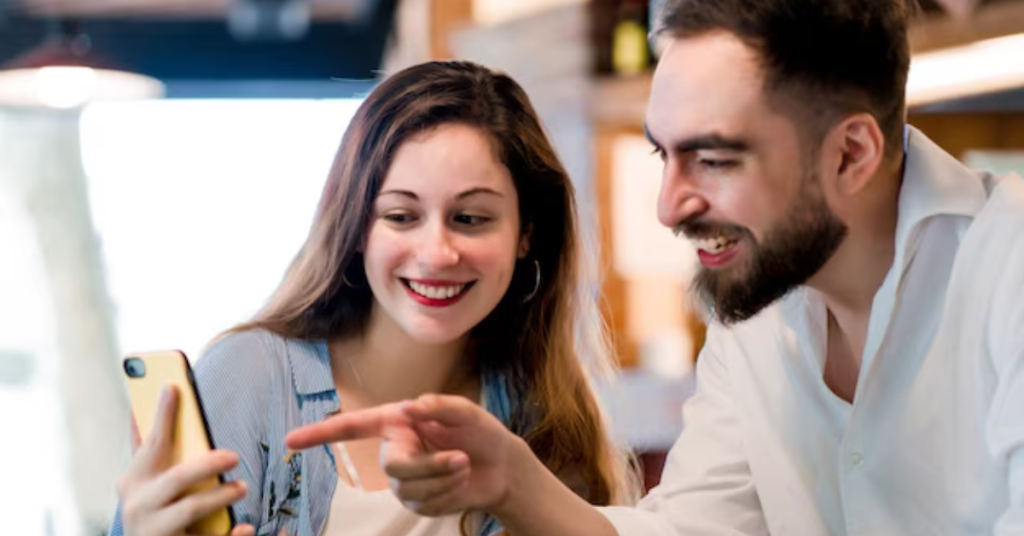 Mobile App for Education Automation – Revolutionizing Education in Students' Native Language Technology!
Reading Time: 2 minutes The integration of technology has become imperative to enhance efficiency and streamline various processes, especially in education as the consumers are youngsters and they spend most of their time with gadgets. Academia ERP has taken a significant stride in this […]