5 Step Process to Implement OBE In Your Academic Institution
Automation in Education
,
Campus Management Software
,
Cloud ERP
,
College ERP
,
College Management Software
,
Education
,
Education ERP
,
Education ERP software
,
Education Management System
,
Educational ERP
,
ERP Implementation
,
ERP Solution
,
ERP Solutions with Cloud Server
,
Institute ERP
,
Knowledge Center
,
Mobile ERP
,
School Management Software
,
Student Information System
,
Student Management Software
,
Training Management System
,
University Management Software
Reading Time:
3
minutes
Outcome-based education or OBE is the latest development in the education industry. It is a type of education delivery model that focuses on mapping, measuring, and achieving pre-determined educational goals. It prioritizes student learning and development by nurturing the pre-existing skills in students to help them grow in their professional and personal life. 
Clearly, it is a major leap from the existing education delivery model where a lot of time and effort is spent on scoring good marks in examinations rather than skill development and knowledge acquisition. OBE thus can help you change that, and provide a definite solution for the increasing problems such as unemployment, skill alignment as per the global market standards, and more. 
If you are thinking about implementing OBE in your education institute, here are some tips to successfully implement it, and ensure better student outcomes. 
Outcome-based Education Process – Step By Step OBE Implementation 
First and foremost, it is imperative to set short-term and long-term goals for individual students in terms of learning outcomes, personal growth, skill development, and institute overall performance. Institutes can follow the given steps to define vision and mission department-wise. 
Start by brainstorming with experts and experienced faculty of various departments

Speak with industry professionals and alumni batches

Analyse the opinion and define a solid plan of action 
Once the vision and mission are clear, the institute needs to focus on teaching and learning processes.
Program and Education Objective and Program Outcomes
Program Educational Objectives help teachers define the expected outcomes for the students once they graduate, this includes academic and behavioral aspects both that are absolutely necessary to excel in their career. 
The vision and mission set in the first step should be central to the action plan.

Experienced faculty members and the heads of various departments must draft and share it across their respective departments. 

The draft and processes need to be implemented and discussed thoroughly for gaining the approval of authorities. You can iterate the draft to prepare a final draft. 

Once the final draft is ready after taking all the considerations of people involved in the implementation process, it is presented to Program Assessment Committee so that it can further be forwarded to Departmental Advisory Board. 

The Departmental Advisory Board reviews the points mentioned in the draft and sends them to the Board of Studies & Academic Council for final approval. Once the approval comes in, the draft is taken as a guide to design a fresh curriculum for the students to grow personally and professionally. 

Institutions need to analyze the student learning outcomes periodically to identify the learning gaps and rectify them. It is usually focused on Professional Skill Development, Problem-Solving Skills, Industry-Specific Skill Development & Creative Enhancement. 
Establishing Program Outcomes 
POs or Program Outcomes are defined as the objective achieved at the end of the specialization or discipline. These attributes are defined while a student is undergoing education and determined when they get a degree. 
Here is a step-by-step approach to establishing the POs for the institution. 
The Program Coordinator consults with the senior faculty to prepare a draft for program outcomes. 

The Coordinator speaks with alumni, industry experts, and various employers to understand the skill requirement and new trends in the industry. On analyzing the views, a synthesized version of the draft is created and sent to the Program Assessment Committee. 

The Program Assessment Committee reviews the draft and sends it to the Department of Advisory Board to get the final approval from them. 

Department Advisory Board makes the final decision by moderating the draft.
12 Graduate attributes mentioned By the National Accreditation Board In Their Guidelines to attain POs successfully

PO1

Knowledge

PO7

Environment

PO2

Problem Analysis Capability

PO8

Ethics of Individuals

PO3

Development & Designing of System

PO9

Teamwork & Individual Contribution

PO4

Analyze & Solve Complex Problems

PO10

Communication

PO5

Use of Latest Tools & Devices

PO11

Finance & Management of Project

PO6

Society's Responsibilities

PO12

Life-long Learner
Establishing the Course Outcomes
Course Outcomes are different than Program Outcomes. The objective of CO or Course Outcome is to define the objectives that are achieved at the end of a semester/year. It is basically the outcome that is achieved in theory and practical lessons concluded at the end of the year or semester.
To thoroughly analyze if a student has successfully achieved the goals set at the beginning of the process, it is important to map Course Outcomes with Program Outcomes. To do that, follow these steps: 
Specify and obtain the course outcomes

Map COs with POs

Set an appropriate weightage for the CO assessment

Measure the COs through assessment given to students

COs & POs attainment calculation needs to be done. 
Concluding
Outcome-based Education can help you stand out in the education market and offer a quality education. But for that to happen you must have a great implementation strategy on your hands. Use the above-mentioned steps to achieve successful implementation of OBE. To assist you in your course toward redefining education consider an ERP solution that offers process streamlining, simplified processes, better results, easy CO-PO mapping, and more. Explore the Academia ERP OBE module here. 
Related posts: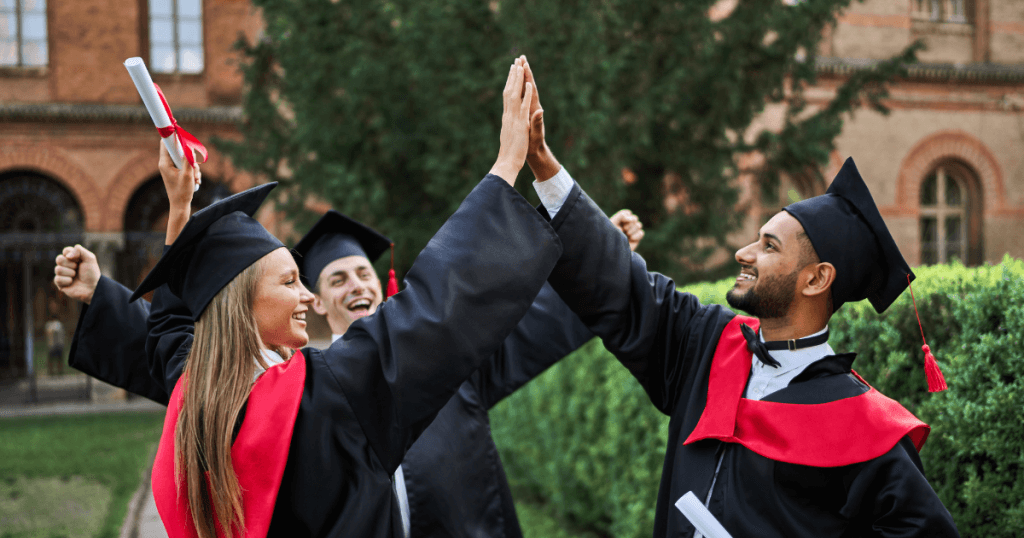 Navigating Change: Effective Change Management in Education
Reading Time: 2 minutes Change is an inevitable aspect of life, and the education sector is no exception. As technology continues to reshape the landscape of learning, embracing change becomes crucial for educational institutions. Change management in education entails strategic planning and execution to […]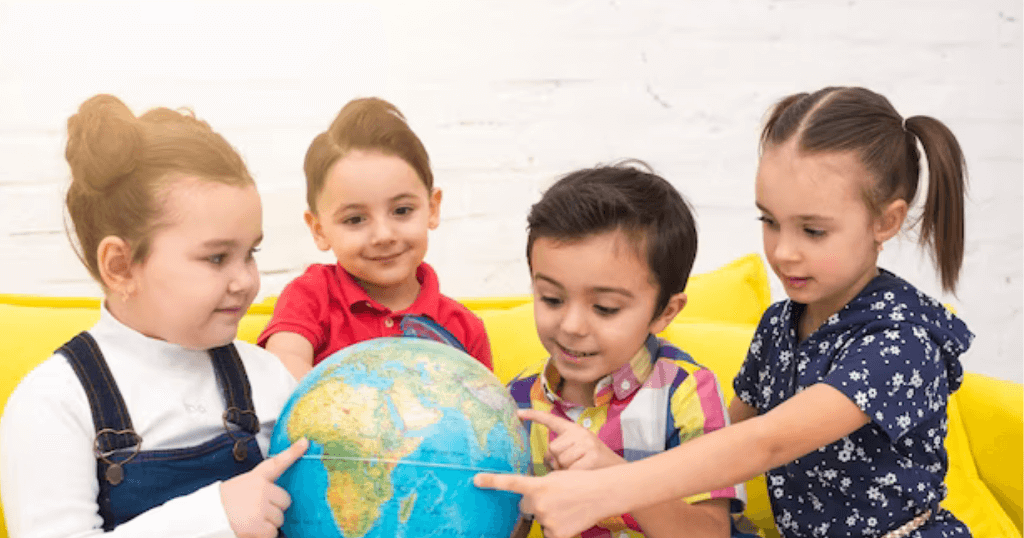 Empowering Academia with Experiential Learning through School Management Software
Reading Time: 2 minutes Effective learning is paramount in the dynamic landscape of academia, where the integration of experiential learning has emerged as a pivotal strategy. The modern educational realm demands resources and approaches that cater to the holistic development of students. This is […]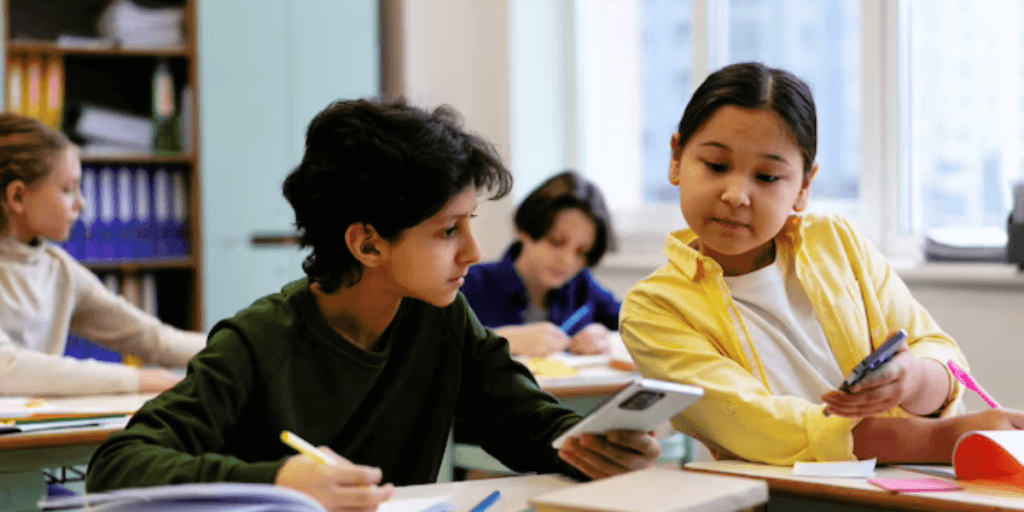 Enhancing IB Programme Evaluation Through Technology: A Modern Approach to Educational Excellence
Reading Time: 4 minutes The International Baccalaureate (IB) Programme stands as a beacon of educational excellence, fostering a holistic approach to learning that prepares students for success in a globally interconnected world. At the heart of this renowned educational framework lies the critical process […]